Hyper Scape: Here's How You Can Play Ubisoft's Latest Battle Royale
Published 07/03/2020, 3:07 PM EDT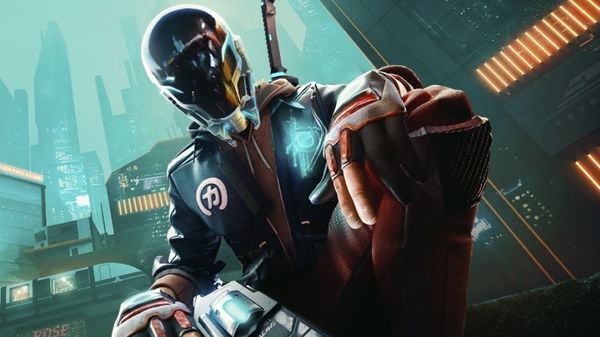 ---
---
Hyper Scape was unveiled yesterday by Ubisoft and has already got the fans buzzing. This game brings some very unique features to the battle royale mode and people are already liking it. From the 'echo' mode to weapon fusion and battle events, this game could change the face of battle royale games. Take a look at the full gameplay trailer below
ADVERTISEMENT
Article continues below this ad
How can you play/test Hyper Scape?
Like Minecraft and Valorant, Hyper Scape is letting people test the game before it is made publicly available. The game comes out as a Twitch drop and you have to link your account to Uplay in order to get a chance to play it. Once you've linked both these accounts, you then proceed to watch one of the Hyper Scape streams on Twitch. Note that it is only available in certain regions only on PC. After you've watched the stream, you then proceed to install the Uplay client and download the game.
ADVERTISEMENT
Article continues below this ad
If not Twitch, you can also register on the Ubisoft website to get a chance to test the game. The technical test is only available from July 2 to July 9.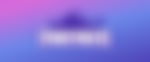 Additional Information about the technical test
ADVERTISEMENT
Article continues below this ad
Ubisoft also posted some additional information regarding the content that will be available in the technical test version. Take a look:
"The core of the Hyper Scape experience is in this test:

The Crown Rush Squad game mode, a Battle Royale pitting 33 squads of 3 players against each other.
The Crown Rush Solo game mode, a Battle Royale mode with 100 players.
1 other limited-time mode that we will make available during the test.
9 Weapons
9 Hacks
Nine default Champion outfits
A free Battle Pass with 10 tiers, including cosmetic-only items that players will keep at the end of the Technical Test
Our custom Twitch Extension, CrownCast, is also available with a limited feature-set for players to add to their Hyper Scape live streams during Technical Test. Viewers of Hyper Scape streams using this extension will be able to vote on game-changing effects that impact all Contenders in real-time!"
ADVERTISEMENT
Article continues below this ad
And that is not all. Participants of the technical phase will have all their progression saved and will be available to them when the full game launches.
Looks like every major multiplayer game developer is going for the beta testing option since it gives them a chance to fix bugs and incorporate feedback from the players. From the looks of it, Hyper scape seems awesome and it is time to try and get a technical test for yourself to try the game.
Trending Stories