Hytale: Riot Games Add Anticipated Game to Their Portfolio
Published 04/16/2020, 1:33 PM EDT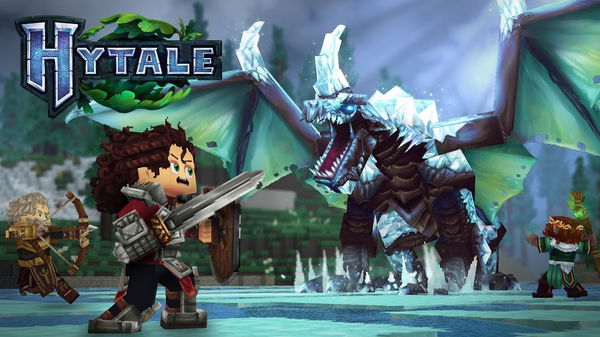 ---
---
Riot Games sure is on a mission these days. After launching the closed-beta for Valorant and drumming up some significant interest, they've made another move by acquiring Hypixel Studios. Having played a part in setting up the company in 2018, they've now taken full control. Hypixel Studios is in the process of developing a game called Hytale.
ADVERTISEMENT
Article continues below this ad
Hytale is a game that combines elements of sandbox and role-playing games with a block game. Think Minecraft, but with different modes and role-playing elements.
Hytale to come out soon
ADVERTISEMENT
Article continues below this ad
Unsurprisingly, the game has already created a ton of buzz. More than a whopping 2.5 million users have already signed-up for the beta. Moreover, the trailer has more than 55 million views!
Check out the announcement trailer below if you aren't one of those 55 million users.
It sure looks enticing, and you can be sure that at least a fraction of the immense user base from Minecraft will give it a go.
The upcoming title has been in development since 2015, and now the developers have announced their plans to release the game for everyone by 2021.
As the developers are finishing up their work, Riot Games has acquired the company which could prove to the move that takes it home. Given Riot Games' vast experience and resources, Hytale will surely benefit from the acquisition.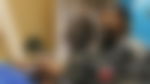 The President of Riot Games, Dylan Jadeja, was absolutely delighted with the move.
ADVERTISEMENT
Article continues below this ad
"We've known the team behind Hypixel Studios for several years, and from the start, they've been the kind of visionaries that we aspire to support; a passionate studio committed to delivering a groundbreaking, genre-defining experience for players."
You can read his full statement here.
Hypixel Studios was a company comprising of more than 40 developers, and they will be glad to get these giants from the gaming industry behind them.
ADVERTISEMENT
Article continues below this ad
Riot Games are best known for their immensely popular game League of Legends. They are poised to release a tactical shooter in Valorant this year as well. And now, Hytale could be another masterstroke that makes for a holy trinity of titles in their kitty.