"I am Done Being Shy" – Naomi Osaka Regrets Not Talking to Jay Z
Published 05/05/2020, 1:43 AM EDT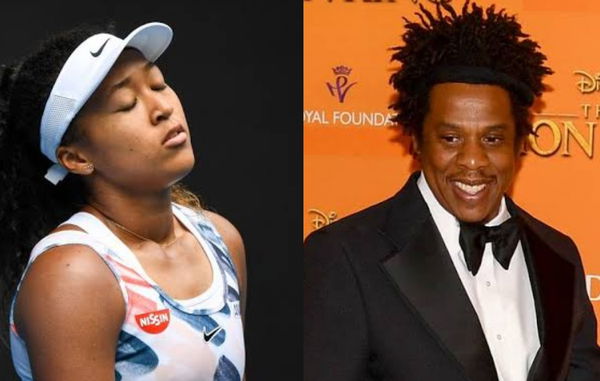 ---
---
World No.10 Naomi Osaka, who is trying to be more mature, revealed on social media that she is done being shy. She also cited an example of missing out on an opportunity to have a conversation with Jay Z due to her shyness when the latter was trying to talk to her.
ADVERTISEMENT
Article continues below this ad
The coronavirus pandemic has forced the entire human race to stay confined to their home. Consequently, people are learning a lot about themselves during this time. Many are even focusing more on their mental and physical health amid the coronavirus lockdown. Osaka is no different, as she takes this time to improve on some aspects of her life.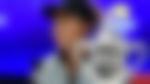 ADVERTISEMENT
Article continues below this ad
"It's really a waste of time" – Naomi Osaka
Osaka is a naturally shy person and she has been working on her confidence for a long time. The Japanese sensation was propelled into the spotlight after she defeated Serena Williams and clinched her maiden Grand Slam title at the US Open 2018. Subsequently, the 2-time Grand Slam winner is working to live up to the hype.
"I'm done being shy. It's really a waste of my time. I could've shared so many ideas by now, I could've had convos with so many different people. All the things I could've learned but no I'm over here actually putting my own limiter on myself," Osaka wrote on Twitter.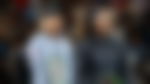 "I was standing next to Jay-Z once and he started talking to me. But I got really nervous and started giving one-word replies so he suddenly said, "Are you shy?", and I said, "yeah", and the conversation came to a screeching halt. GOD, WHY WHY?" the 22-year-old recalled.
Naomi also explained that just because she is attempting to not be shy doesn't mean she'll start talking pointlessly.
ADVERTISEMENT
Article continues below this ad
"I'm probably still gonna be relatively quiet but I won't pass on opportunities to speak my mind anymore," she concluded.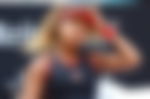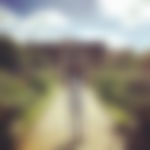 ADVERTISEMENT
Article continues below this ad
After winning the Australian Open 2019, Osaka lost her concentration and slipped to the No.10 position in the world. Osaka began her 2020 season by making the semi-finals of the Brisbane International, where she lost to Karolina Pliskova. She was also knocked out by Coco Gauff in the third round of the Australian Open 2020. Consequently, she'll be aiming to regain her lost form once the suspension is lifted.