"I Am Falling Asleep Playing This Game" – Dr Disrespect Hates the Slow Paced Warzone Solo Experience
Published 04/27/2021, 10:01 AM EDT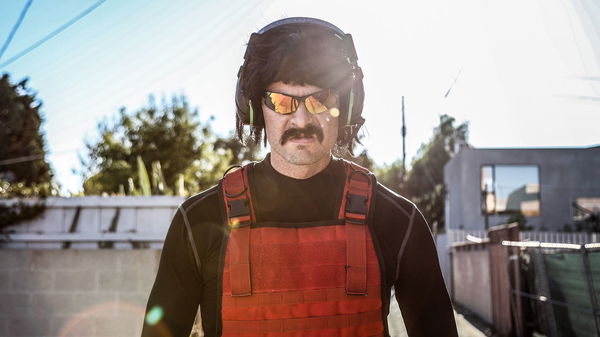 ---
---
Everyone knows about the love-hate relationship between Dr Disrespect and the smash-hit Battle Royale game, Call of Duty Warzone. While at the beginning he praised the title's twist on the popular genre, the last few months have been a hit and miss for him. It's also no secret that his biggest cause of hatred for this game lies in the weak solos experience. Recently during his stream, he described the problems the mode continues to face, and the lack of action from developers, Activision.
ADVERTISEMENT
Article continues below this ad
ADVERTISEMENT
Article continues below this ad
Dr Disrespect rants about the solos experience on Call of Duty Warzone
After a game of BR solos on Warzone, Dr Disrespect had to let some things off his chest about the popular CoD title.  Using some very sarcastic commentary about the state of the game, he talked about the issues that are rampant in the solos mode. He complained about the developers not creating a serious change in the gameplay that will improve the experience.
"Hey guys, let's not change anything about BR solos specifically for this solo game experience."
Along with that, he also ranted about the drastically slow gameplay caused by a large map, and the slow circle closing speed. He also blasted the developers for the $10,000 loadout drop, which causes a lot of issues. With such an expensive loadout, players constantly have to loot in the game to find cash that will allow them to buy it. This forces players to loot rather than take on enemies because of the lack of better weapons.
"Let's keep the same slow-a** boring pace and circle closing speed. Let's make sure that you have to loot and collect 10,000 for your own loadout, let's make sure we keep the trucks inside the game."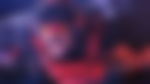 ADVERTISEMENT
Article continues below this ad
Doc's main issue is the Dead Silence and Stopping Power combo
Dr Disrespect has always demanded a massive change to the Dead Silence and Stopping Power meta in Warzone. He has constantly been hounded by enemies using the trick, and this issue has even caused him to lose money during tournaments. During his recent rant, he showcased his displeasure towards the developers for not doing anything about it.
"Let's make sure Dead Silence and Stopping power stay in there too"
ADVERTISEMENT
Article continues below this ad
All these issues have made the experience so boring that he literally feels sleepy while playing the game. Doc has constantly complained about Warzone, and Activision still has done nothing to fix it. Even though he returned after uninstalling the game few weeks ago, some fans worry he might quit the popular COD title for good.
Trending Stories