"I Am Getting Old" – Shroud Pokes Fun at Himself for Getting Too Old to Stream Long Hours
Published 04/17/2021, 2:17 PM EDT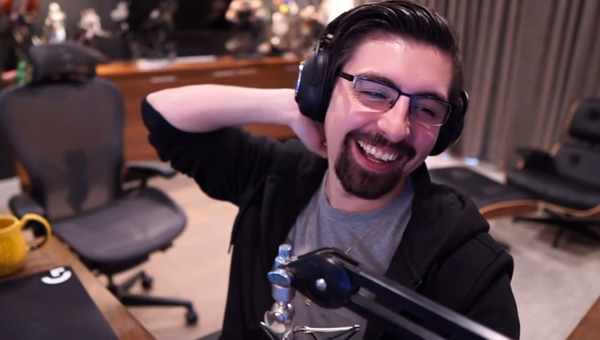 ---
---
Michael "Shroud" Grzesiek has been one of the giants of the streaming industry for years. Ever since his competitive days in CS: GO, he has often streamed on Twitch on the side. But after quitting the pro scene, he has taken it up full time and now he streams constantly playing games like Valorant and many others.
ADVERTISEMENT
Article continues below this ad
While it feels like Michael has been part of the streaming world for years, fans never felt that he was getting old. But recently, he made jokes about the fact that he might be getting too old to stream for a long time.
ADVERTISEMENT
Article continues below this ad
Shroud feeling the effects of streaming long hours
Shroud has been streaming for almost 9 years since he first started in 2012 at the tender age of 17. Now, the 26-year-old has grown into a superstar after grinding it out for years in the industry. But, nowadays, he feels that he can't do the long hours of livestreaming that he has done for an enormous amount of time.
While streaming Valorant with other players, Michael realized that he was making simple errors even while talking. He felt that something was off for him to make silly mistakes like this, So he checked the time, and then he realized that he was on the 10th hour of his stream. He thought that he was getting too old to play games on Twitch for over 10 hours.
"How long have I been on for? I feel like I have been on for forever. 10 hours, dude. I am getting old, old man."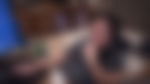 Michael can't stream for 10 hours like he used to
ADVERTISEMENT
Article continues below this ad
He then revealed that he can't do these 10-hour streams on Twitch every day like he used to. Michael continued by saying that nowadays he could only muster up the energy to stream for a maximum of 8 hours consistently. He goes on by saying that after he crosses that threshold, his mind breaks down, leading to brain fades and silly mistakes.
"I used to do 10 hours every day. Eight is my cap now. Seven, seven and a half is my cap. After that is when I just mentally break and just shutdown."
But, even with that, he then shredded his enemies on Valorant even though it was lagging most of the time. Shroud got kills of top players on Immortal with just a Guardian, which confirms everyone's suspicion that even a tired Michael is still better than most players.
ADVERTISEMENT
Article continues below this ad