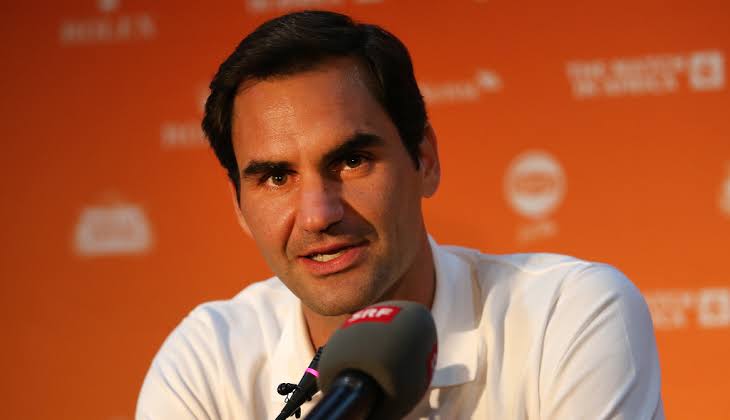 World No.3 Roger Federer hits back at environmental activists including Greta Thunberg for criticising him over his relationship with Credit Suisse. The Swiss maestro accused the activists of 'misusing' him.
According to the environmentalists, the multinational investment bank invests in fossil fuels which are incompatible with action on climate change.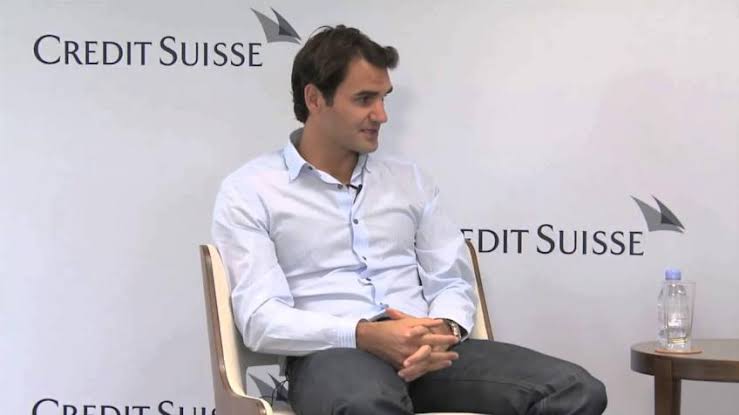 "I can't be everywhere": Roger Federer
Many activists also opposed Federer's sponsorship deal with Credit Suisse over its links to the fossil fuel industry. Some appeared in court in January 2020 after refusing to pay a fine for playing tennis inside Credit Suisse offices in 2018 to highlight Federer's deal.
Last month also saw 12 students who broke into a Credit Suisse branch in Lausanne to play tennis in fancy dress and protest with a banner which said: 'Credit Suisse is destroying the environment. Do you support that Roger?' in 2018, appear in court for their actions.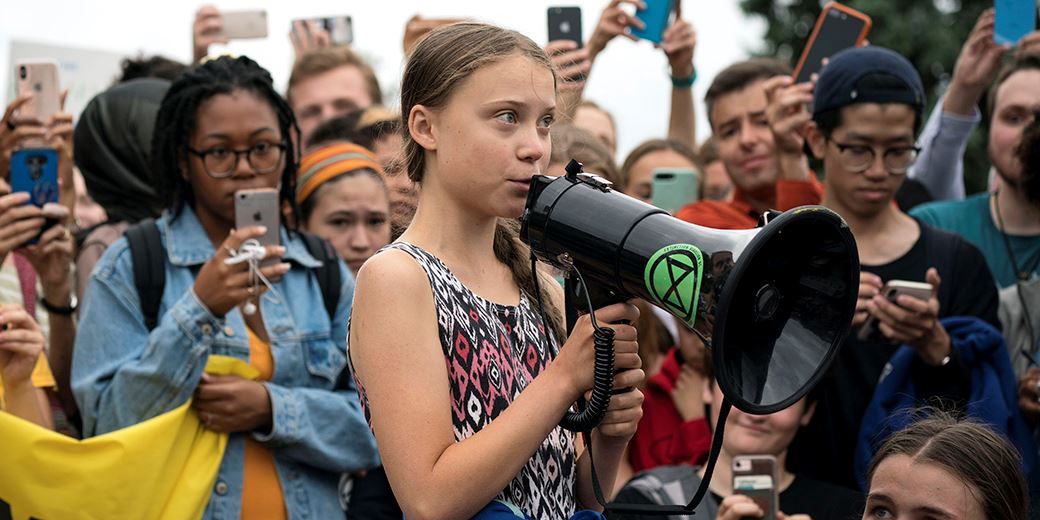 Thunberg then started a hashtag of RogerWakeUpNow on social media to try and use his name to spread their story.
"I am sometimes misused for certain purposes. When I help one person, I am criticized for not doing it with others. I have reached a point where I have to think carefully about what I am doing. But I also have to be able to overlook criticism. I can't be everywhere," said Federer ahead of the Match In Africa.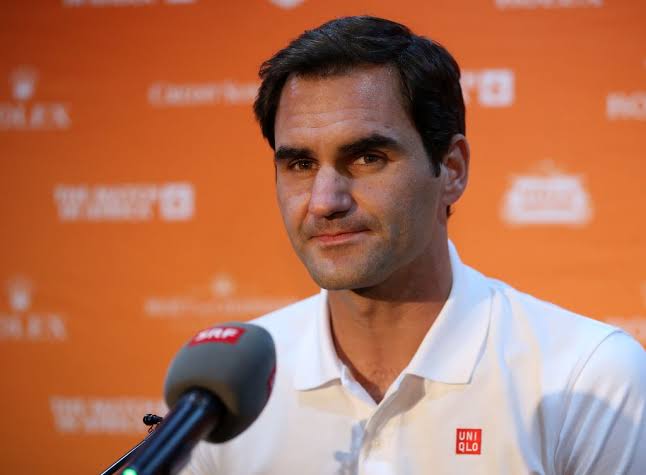 Also Read: "I Feel Very Small Next to Bill Gates" – Roger Federer
"It is important to choose the right things": Federer
The 20-time Grand Slam champion knows he can make a difference with his popularity for others, for the planet, for the animals. And he also thinks it's good what has recently been raised about collective consciousness.
"I am aware that I can make a difference, take the microphone and address certain things. But I can't do that all the time. It is important that you choose the right things at the right time and get your message across in a fair way. Not by attacking others," he concluded.
Varun Khanna
MBA tech grad.| Sports enthusiast| Writer by passion