"I Am Not Following": Stefanos Tsitsipas Denies Involvement in Novak Djokovic's New Players' Association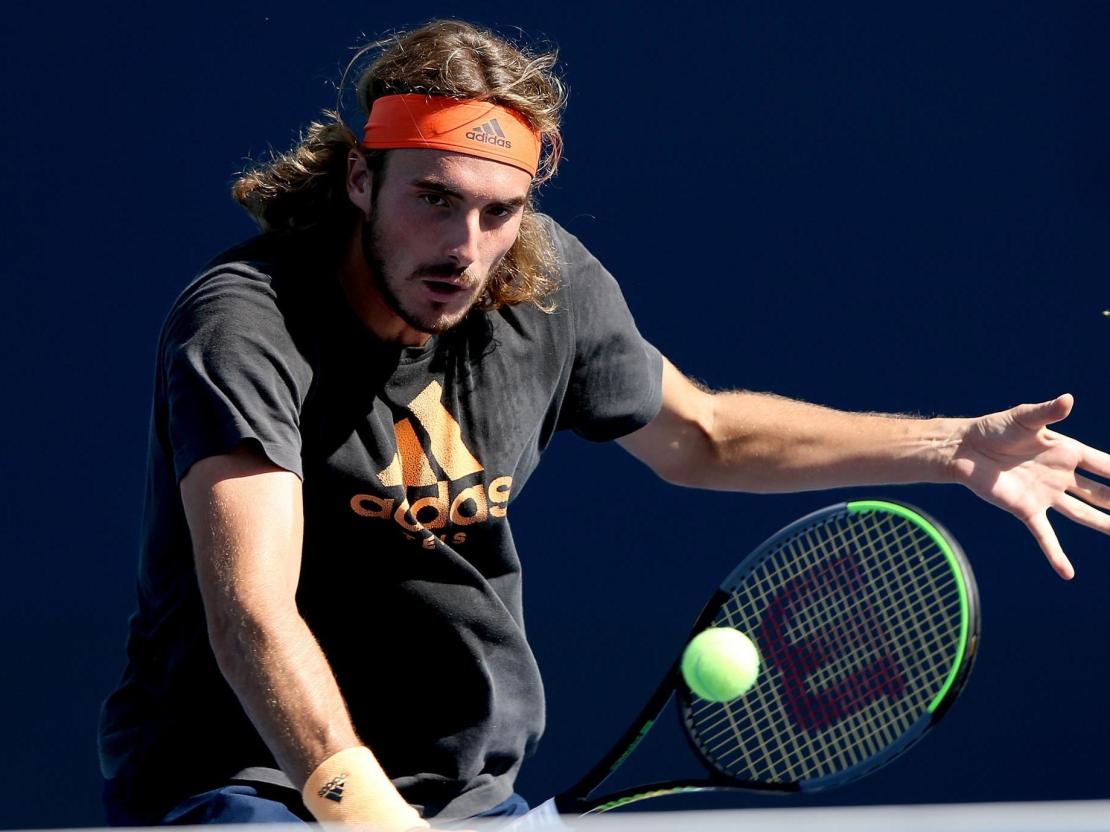 World No. 4 Stefanos Tsitsipas is aiming to win his maiden grand slam at the US Open 2020. Tsitsipas played well in the Western and Southern Open 2020, before losing to Milos Raonic in the semifinal.
During a conference prior to the US Open, Tsitsipas was asked about his thoughts on Novak Djokovic vacating his spot as the head of the ATP players council.
The journalist questioned Tsitsipas about his involvement in the talks of forming a new players' association.
Stef really said "PTPA? I don't know her"

(his FACE when they ask if he's involved 🤣) pic.twitter.com/XKtEi1XPXS

— angie (@ultravoxing) August 31, 2020
The Greek shook his head and remarked, "I am not involved at all, like zero. I have nothing to do with this". Another question followed Tsitsipas' assertion, asking him about whether he was in favor of what the players' association was speaking about.
"I don't even know what they are talking about. I am not following," replied Tsitsipas, dismissing all doubt about his involvement and interest in the Professional Tennis Players Association.
The players' association has been founded by World No. 1 Novak Djokovic and Canadian Vasek Pospisil. The objective of the association is to safeguard the players' interest in the backdrop of ATP's poor handling during the COVID-19 crisis.
Many top players like Rafael Nadal and Roger Federer have opposed the move and emphasized on unity rather than separation. The 3-time Grand Slam Champion, Andy Murray, has also expressed his reservations regarding the formation of a new association.
Stefanos Tsitsipas excited for US Open 2020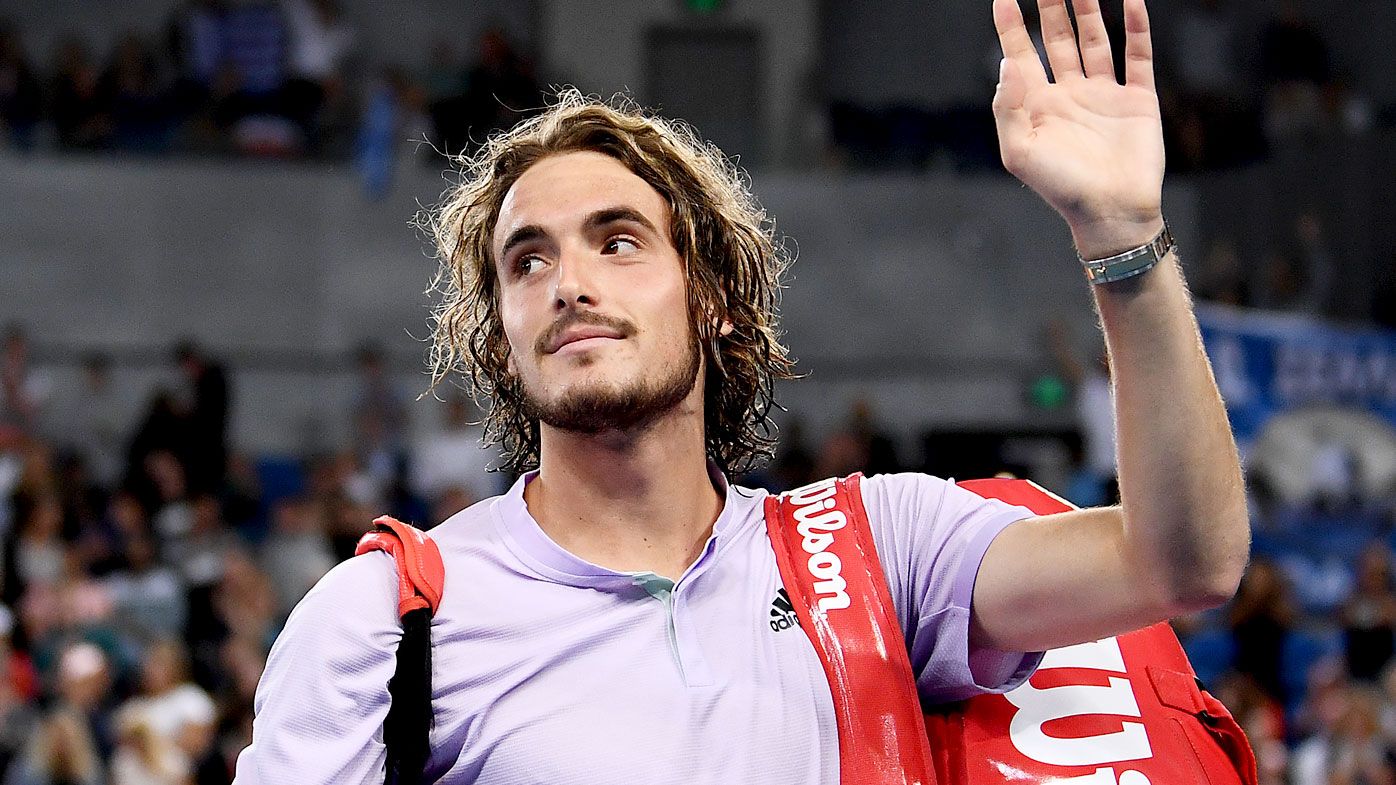 This is going to be Tsisitpas' third appearance at the US Open. The Greek hasn't gone beyond the second round at Flushing Meadows and has a strong chance to go deep in the absence of top players.
The 2019 Australian open semi-finalist regrets that he won't be able to play in front of a crowd at the Arthur Ashe stadium.
Tsitsipas seeded No. 4 will be playing his opening round match against Spain's Albert Ramos. The 22-year-old might face Novak Djokovic in the semifinal if both men find their way to the penultimate stage.