The Davis Cup has been one of the biggest team events in tennis for a long time. However, in 2020, The ATP Cup was launched and was an astounding success. Many tennis players have voiced their desire to merge the ATP Cup and the Davis Cup to lighten their schedule. On this topic, the chairman of the ATP Andrea Gaudenzi has given his opinion.
Merging Of ATP Cup And Davis Cup – Will It Happen?
In a recent interview with Ubitennis, Chairman Andrea Gaudenzi was asked about whether the two events would be merged considering the fact that many players feel that one item event is enough. He said,
"The ATP Cup was a successful event, I went there, it was great. Personally, I'm very fond of Davis Cup's tradition, the history of our sport. I'm definitely not against sitting down with Tennis Australia and with the ITF to discuss the creation of a unified event, and that would probably be the best solution."
The ATP Chairman clearly wants a unified event but can he achieve that? He is not so sure about that and has explained why in the following statement.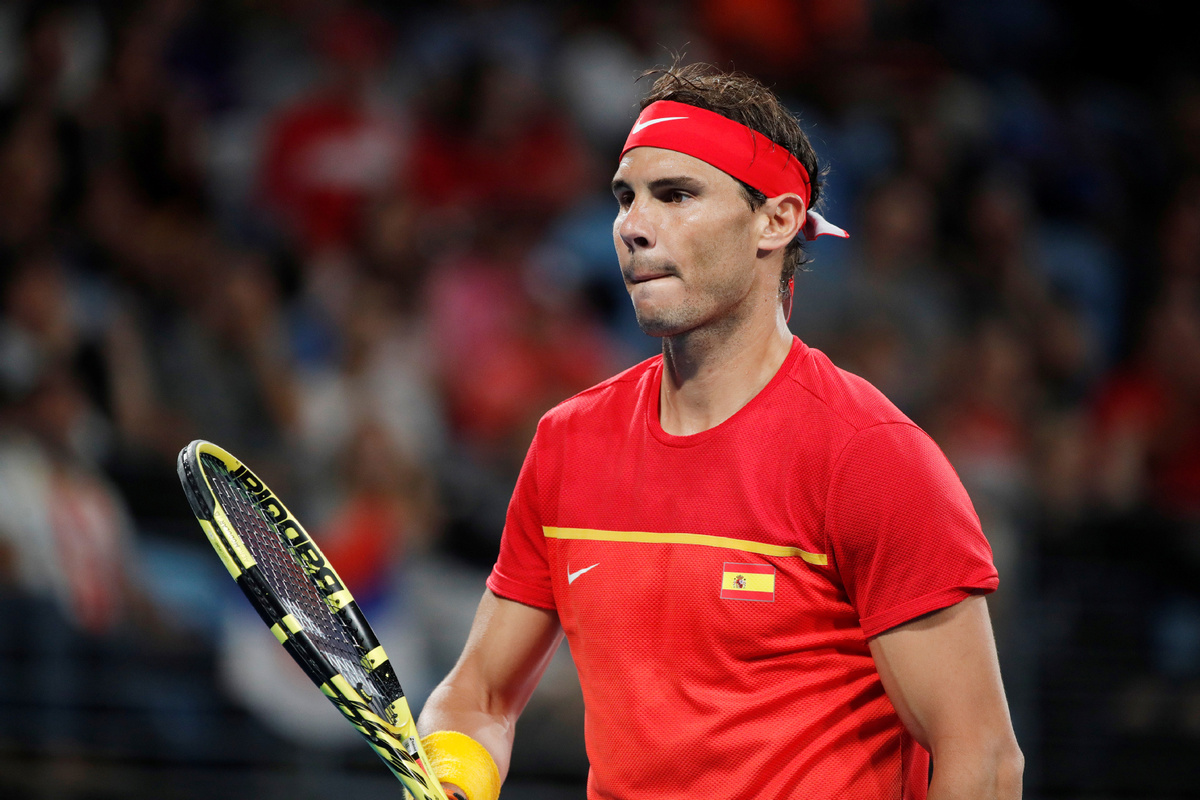 "I'm not sure we'd be able to achieve that, because the deals are slated to run for many years and we have a great relationship with Tennis Australia, a relationship that we'll respect and maintain, because it's the right thing to do."
This will certainly be disappointing for players who were hoping to see a merged event but perhaps it is not so bad. The ATP Chairman certainly does not thinks so as he said,
"I think it's great to start the season with a bang, then a week off, then the Australian Open. It's not the end of the world."
He also said if he can find a solution he will but if he can't things will stay the same. We will have to wait to see what happens but until then we can enjoy seeing our favorite players in 2 team events.