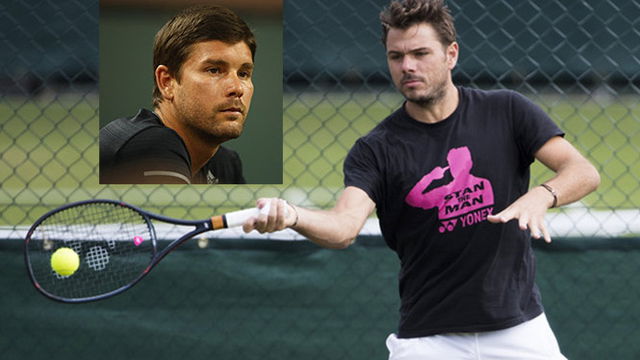 Since the US Open has announced the tournament would get underway in 2020 under the blanket of the pandemic, there have been many speculations by numerous tennis experts and players that the tournament won't take place. Three-time Grand Slam champion Stan Wawrinka's coach Dani Vallverdu is pessimistic regarding the American Slam's occurrence this year, and he says in the next two weeks, they might call it off.
The cancelation will be only because of the situations in New York, which are simply unplayable. Also, amid the travel restrictions and other safety parameters players will be hesitating to cross the borders.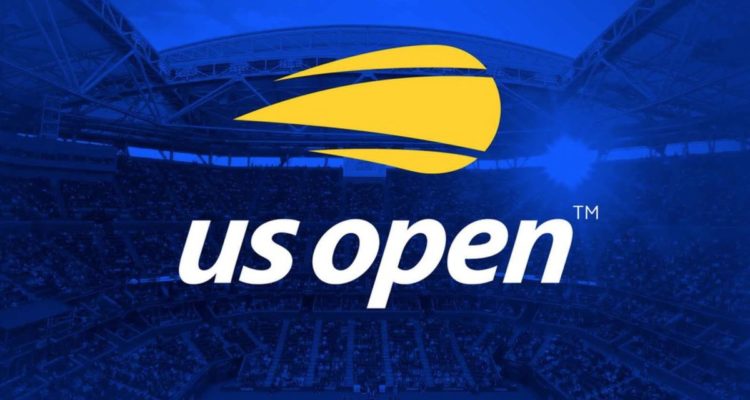 The tour will be kick-starting in mid-August with clay events in Europe and hard-court ones in North America. However, the players will be hesitant to make the transition from clay to hard, then again hard to clay. Hence they might consider skipping tournaments in the western part of the world.
"Personally I am not that confident that the US Open and other tournaments in America are going to happen," he told Daily Mail.
However, Vallverdu feels the European clay-court tour will be carried out as per the plan. The conditions in Europe have improved, and life is somewhat returning back to normal.
"I think some kind of decision will happen in the next two weeks. I am optimistic that unless there is a big change then the tournaments in Madrid, Rome and the French Open will take place in September, but beyond that, there is a lot of uncertainty."
Read More – Feliciano Lopez Assures Inhouse Spectators for Mutua Madrid Open 2020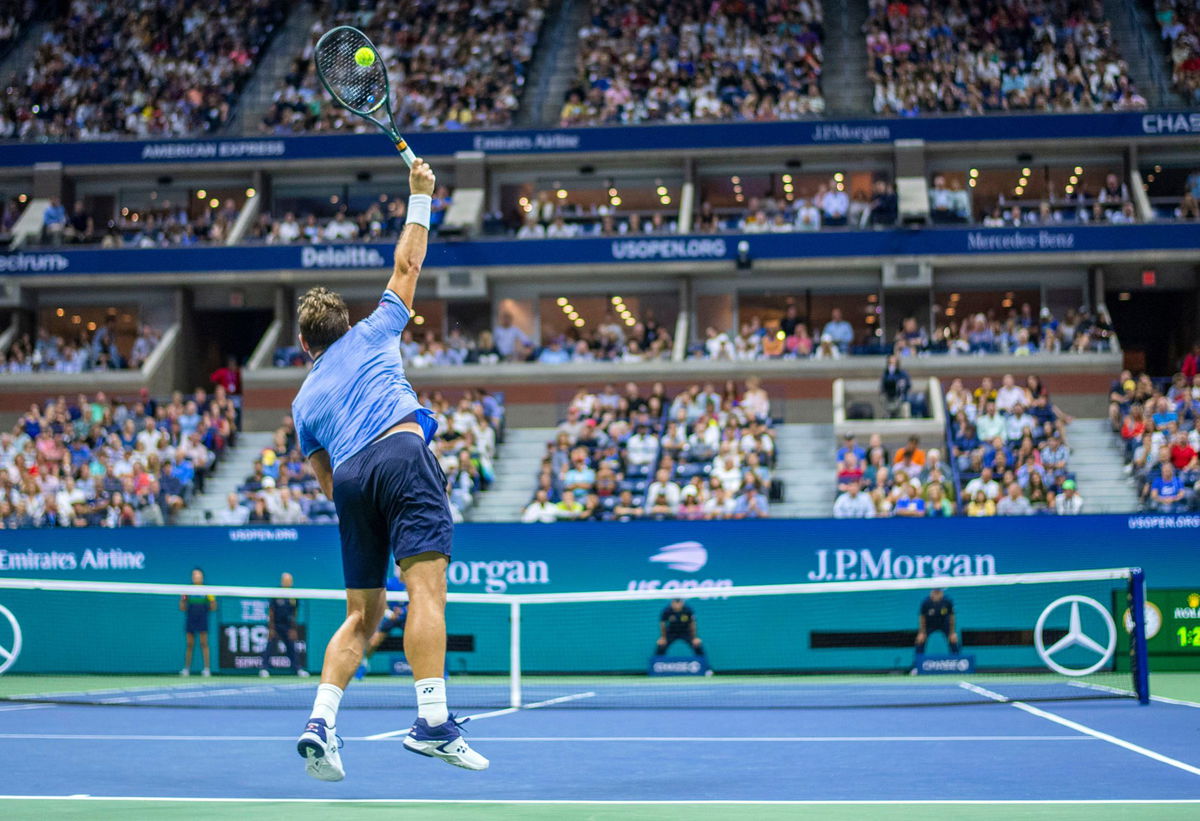 Another skeptic statement on US Open
Also a few days ago  Serena Williams' coach Patrick Mouratoglou gave a skeptical statement on US Open.  He believes at the end moment, the New York mayor might call off the event.
Read More – "I Don't Think That US Open Can Happen" – Serena Williams' Coach Patrick Mouratoglou
The US Open is scheduled to take place from August 31. Until now Serena Williams and a few other Americans have committed to play the event. Provided the conditions are safe, non-Americans will also be traveling to Big Apple.