"I Am Not There To Baby Sit"- Former Coach Issues Fiery Response To Andy Ruiz Jr Changing Camps
Published 05/13/2020, 9:18 AM EDT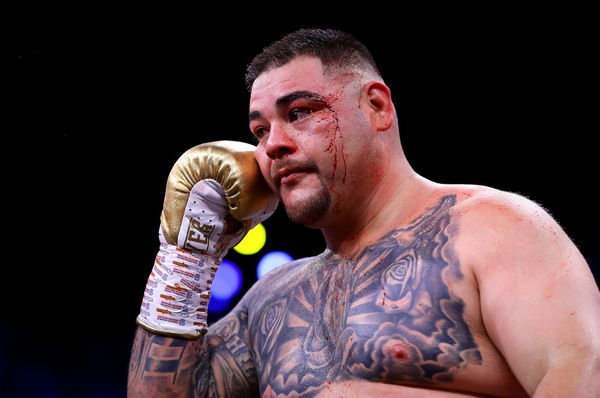 ---
---
Andy Ruiz Jr and his former trainer Abel Sanchez have parted ways. Sanchez opens up about the difficulties one might face while training the former unified heavyweight world champion.
ADVERTISEMENT
Article continues below this ad
Able Sanchez worked with Andy Ruiz for a short period of time in 2016. He dropped a close match to Joseph Parker while Able was in his corner. Sanchez explicitly said that the Mexican fighter requires a lot of attention otherwise he can tend to drift off and get lazy. He mainly pointed out the flaws that might come up with the fighter's work ethic.
Last June, during Ruiz's shocking win over Anthony Joshua he was working with Manny Robles. This win helped him claim the WBO, WBA, IBO, IBF world titles. But post this victory, Ruiz wasn't in great shape.
ADVERTISEMENT
Article continues below this ad
He straight up partied for 2 months, gained a lot of weight, and entered the rematch in very poor shape. And Joshua easily reclaimed his titles in a 12 round unanimous victory. Less than 2 months after this loss he parted ways with Manny Robles.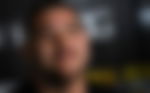 Just last week Andy Ruiz Jr announced that he has now signed on Eddy Reynoso as his new trainer and coach. This news got his former trainers speaking about the task Reynoso has set himself up for.
Andy Ruiz Jr and the problems his former trainer experienced
ADVERTISEMENT
Article continues below this ad
Speaking with SkySports, Sanchez said, "Eddy Reynoso must keep him in the gym, make him work and get rid of the baggage around him (the people that surround him and allow him to do things that he must not do). Andy must listen. Eddy is a heck of a coach, one of the best in boxing right now."
He went on to add, speaking of the problems he faced "I'm not there to babysit, I am there to coach and develop you if you are willing to listen. You can't develop someone who doesn't want to try anything. It was difficult for me [to work with Ruiz] because I don't like laziness. We work too hard. I have too many people here working their butts off. To have one person get away with things that nobody else can? That's not proper."
ADVERTISEMENT
Article continues below this ad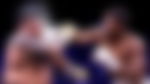 "He doesn't look like a prototypical heavyweight but he has a lot of ability, unbelievable ability. Lacks in desire. He doesn't want to do things. He finds an excuse not to do something. That's a shame because he could do great things."
It's about time, Andy Ruiz Jr needs to clean up his act and get to business before this lifestyle gets the better of him.