It was just yesterday that Rafael Nadal announced he will not be defending his US Open title. It had been long predicted that the Spaniard would skip the hard court tournaments in the US to play on clay in Europe.
There was a glimmer of hope that Nadal would play the US Open after the Madrid Open was canceled. But Nadal cited that he didn't want to risk the long travel and with the virus, anything could happen.
Read More: "The Situation is Very Complicated Worldwide" – Rafael Nadal Announces US Open 2020 Decision
"My hope and my intention would be to be there at the French Open" – Rafael Nadal
In a briefing to the media, Nadal spoke about his intentions of playing in the French Open. Already a winner of record 12 French Opens, Nadal will be looking for a 13th. The Spaniard has total faith that the French Open will happen. And he is preparing for it.
"I trust it will yes, it is in my mind and I am preparing for it," Nadal said
Earlier Nadal was seen practicing on clay courts. Which gave an early indication of his withdrawal from the US Open.
Nadal is in his home town Mallorca. Although the situation in Europe is better than the US, he is moving ahead with caution. He will look ahead to events coming up carefully. And hopes that conditions allow the French Open to happen.
"But we have to wait for events, to see how everything evolves because it is true that in recent weeks the situation seems to have worsened a little. But my hope and my intention would be to be there if conditions allow." Nadal said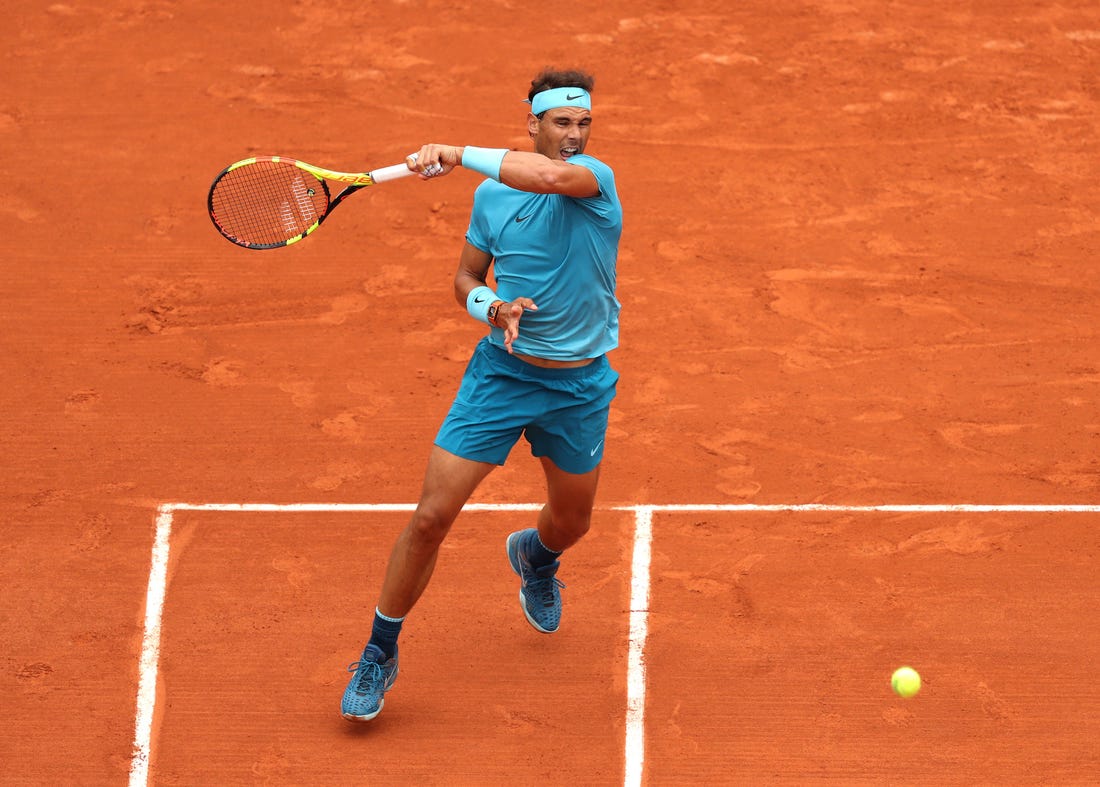 Read More: Rafael Nadal Proved All Doctors Wrong Who Said He Would Not Have Tennis Career, Says French Doctor
The US Open begins on the 31st of August. And now Novak Djokovic will be headlining the Grand Slam.
In a little bit of trivia, the US Open will be the first Grand Slam since 1999 to not have Roger Federer or Rafael Nadal in the main draw. Nadal fans will see the player surely playing next month but Federer fans will have to wait until next year to see the Swiss master play.
Source: AFP via Yahoo Sport