"I am Sure We Can Learn From This Man" – Novak Djokovic to Hold live Session to Explain his Perspective on Immunity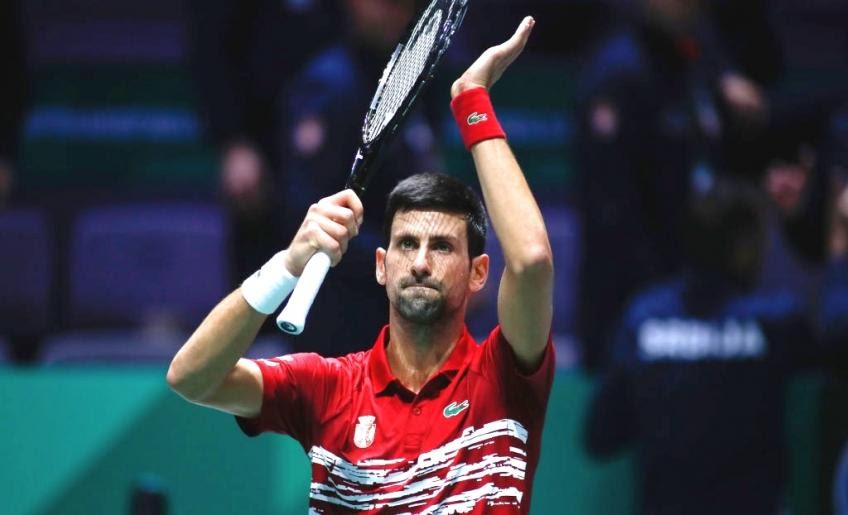 Novak Djokovic held a series of interesting and fun talk show with his fellow professionals Andy Murray, Stan Wawrinka, and Fabio Fognini on Instagram in the past few days. The Serbian sensation has now announced another live session with his friend Chervin Jafarieh on Wednesday.
The two "brothers" will talk about an alternative way to boost immunity with the help of substitute medicine, lifestyle, and physical and mental wellbeing during the ongoing coronavirus pandemic.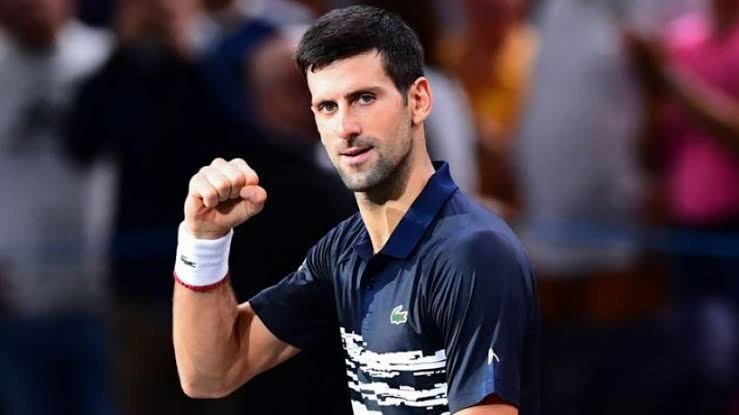 Jafarieh is the founder of a company called Cymbiotika which aims of managing lifelong learning, advanced knowledge, and optimal health. There is a rising demand for pure, side-effect-free ways of boosting immunity all around the globe. Consequently, Jafarieh is set out to create a new organic supplement that is both versatile and safe to ingest by all.
"With rising antibiotic resistance occurring across the world, we need the first line of defense at home, something quick, safe for everyone, and easy to use," said Cymbiotika's Founder Chervin.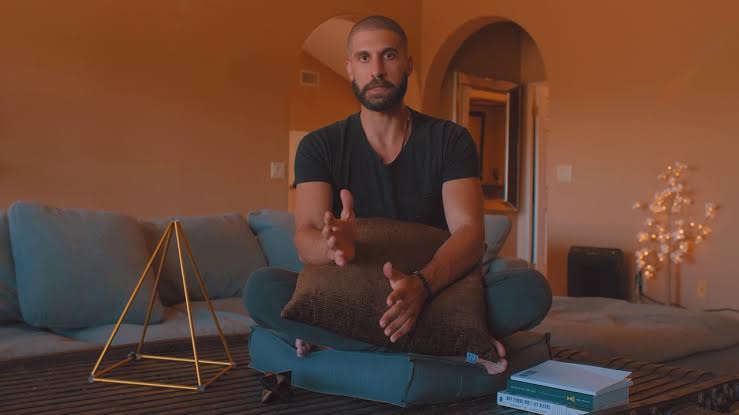 "We've known each other for years" – Novak Djokovic
Jafarieh further explained that People are suffering out there with the crippled immune systems, systems that eventually breakdown and lead to disease, it doesn't need to be this way. Moreover, Chervin told that he wants everyone to have the ability to fend for themselves and their family.
"Today at 7 pm CEST I will be doing Instagram Live with my dear friend, Persian brother from another mother, wonderful soul Chervin Jafarieh," Djokovic wrote on Instagram.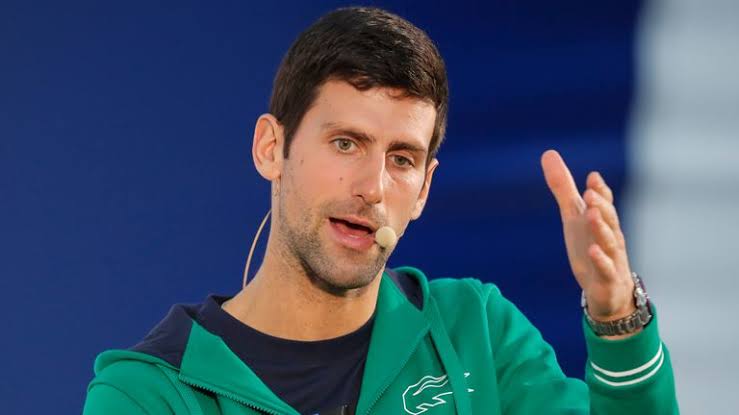 "We've known each other for years and recently started to collaborate on sports nutrition, wellbeing, and how to enhance our experience as human beings to the fullest. Health, Love, Peace, and Freedom. Tune in for this one, I am sure we can all learn from this man," he added.
Read More: "I Was Really Shocked" – Novak Djokovic on Scarcity of Young Tennis Fans
We hope more people tune in to get some useful tips on health and wellness during the public crisis and try to apply them in their life.
Varun Khanna
MBA tech grad.| Sports enthusiast| Writer by passion