"I am truly sorry": SerpantAU Issues Apology for Bizarre Fake Fortnite Videos
Published 06/13/2020, 6:01 PM EDT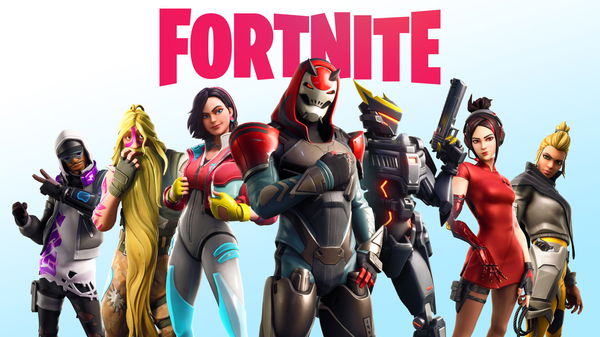 Fortnite battle royale had recently been associated with a controversial incident surrounding SerpentAU. The accusation against the player involved some malicious ways of creating content. While most content on YouTube is not fact-checked, things like these do not skip our skeptic's eyes. The evidence was first brought to our attention by EjLad.
ADVERTISEMENT
Article continues below this ad
Recently, Serpent gave a public apology for his wrong doings. He did confess before itself that he has been macroing and using several bots to record his gameplay. These videos are not real, and yet his 500k+ subscribers enjoy it every day. As an influencer, it is perhaps the worst place to stoop down to. As a professional player, this is disgraceful.
Several prominent players and streamers spoke about this issue. Tfue, SypherPK, Bugha – everyone spoke their mind about this. It is safe to say that the content creator community is not at all happy with whatever Serpent did. 
ADVERTISEMENT
Article continues below this ad
SerpentAU issues apology for fake Fortnite videos
He uploaded a tweet where an apology note was attached. He also mentioned how he did not understand the gravity of his mistake. The ones who demasked his hypocrisy were at the receiving end of some hate. However, Serpent requested his fans not to spread any more hate unnecessarily. 
"During the entire course of this, I didn't properly understand the severity of what I was doing. Nobody other than myself knew about my actions until after my response and I want to keep everybody that supported me separated from my wrongdoings." 
Serpent did mention the fact that he took an opportunity without considering the consequences. The best we can do right now is hope that no streamer/content creator will do things like this in the future to earn views.
ADVERTISEMENT
Article continues below this ad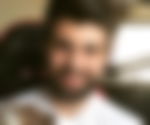 Irresponsibility from influencers give the community a bad name
The job of an influencer/streamer is quite difficult. An entire generation of young gaming enthusiasts are looking up to them. The example which they set, define their legacy. This incident may pass, but the blemish that branded Serpent will not be forgotten.
ADVERTISEMENT
Article continues below this ad
His actions of not only going with what he thought was right but also not letting anyone in on it – defines his intentions. Perhaps, at that time, he had no idea about what he did. However, some popular streamers are going with the theory that he didn't think he would get caught. We humans only feel guilty if someone points out our mistakes in public.