"I Am Using This Time To Really Be A Homebody" – Naomi Osaka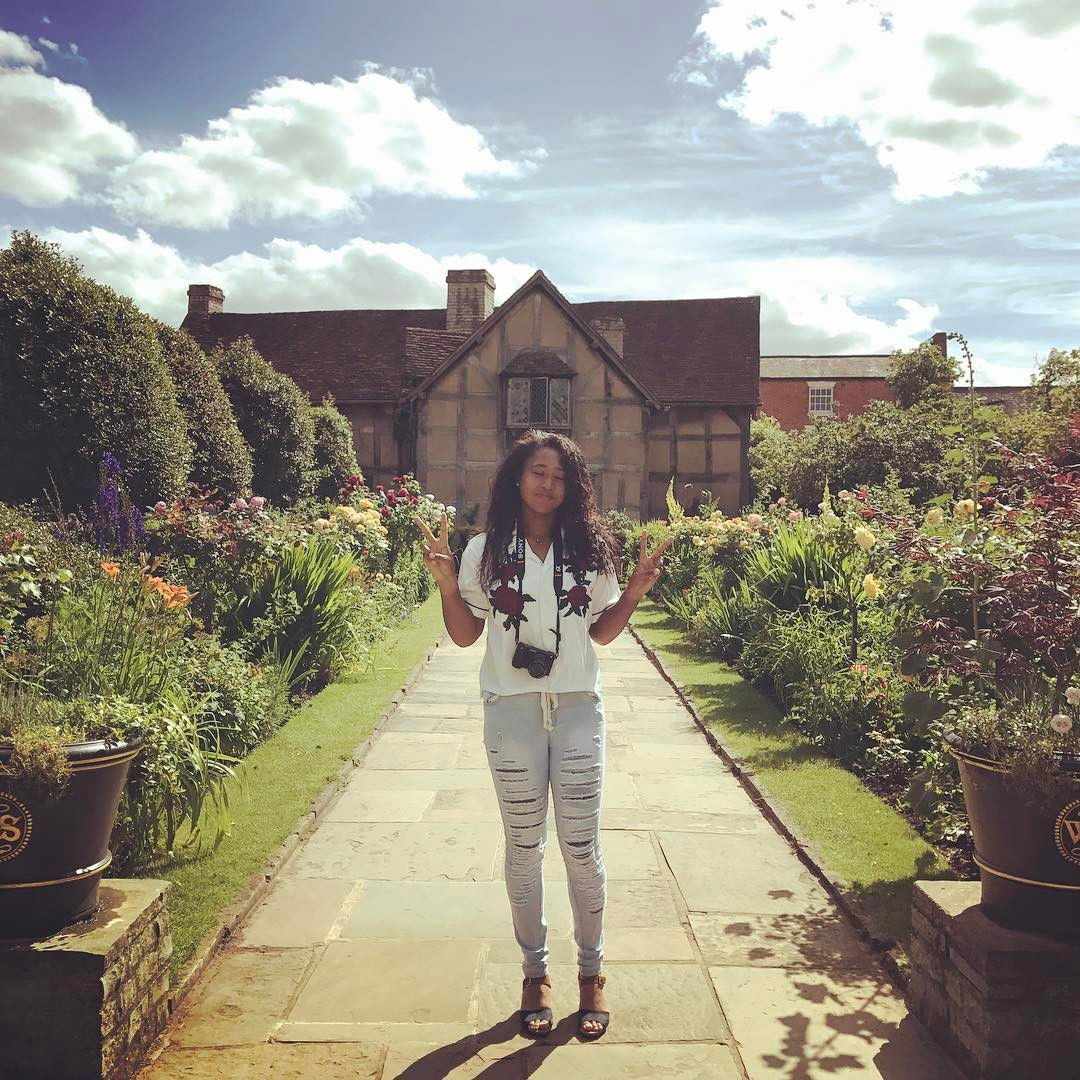 Naomi Osaka is one of those players who actually benefitted due to the quarantine. Her tennis career was really running the risk of getting derailed after a string of poor performances. In the Australian Open, she lost to 15-year-old Coco Gauff in a shocking upset. She looked really dejected after the match. Everyone agreed she needed some time off in order to regroup and continue her impressive career.
That was facilitated by the Coronavirus quarantine. Whenever the tennis season re-starts now, everybody will be starting from zero. Let's find out how Osaka is keeping herself fit until then.
Know More – Naomi Osaka To Stay Away From Social Media
What did Naomi Osaka say? 
Naomi Osaka talked to the Strait Times about the tiring experience that regular tennis can be. In that sense, the Coronavirus was actually a positive for her.
"I know that the quarantine initiatives are so important so I am using this time to really be a homebody, something a tennis player on tour can never be," she said via e-mail.
"I've been playing tennis almost every day for as long as I can remember, so it has been an opportunity to take stock and reset. I have been cooking a lot, working out to stay fit, reading, and keeping in touch with my sister and family."
Know More – Naomi Osaka Shows No Interest In Increasing Brand Value
She revealed that she hasn't been playing any tennis. This means that she was a little rusty. However, that isn't stopping her from keeping fit.
"I haven't been able to play tennis. However, I have been speaking to my coach and fitness trainer daily and finding ways to keep my body fit and ready for when the tour resumes," she said. "It's a new normal but I am adjusting."
It is probably in her best interest to find time to get herself back into playing condition. We all want her to succeed. It's just a matter of time before she scales all the possible heights in women's tennis.