"I Believe He's a Proud Proud Man"- David Haye Shares Why Deontay Wilder Will Not Step Aside From Tyson Fury Match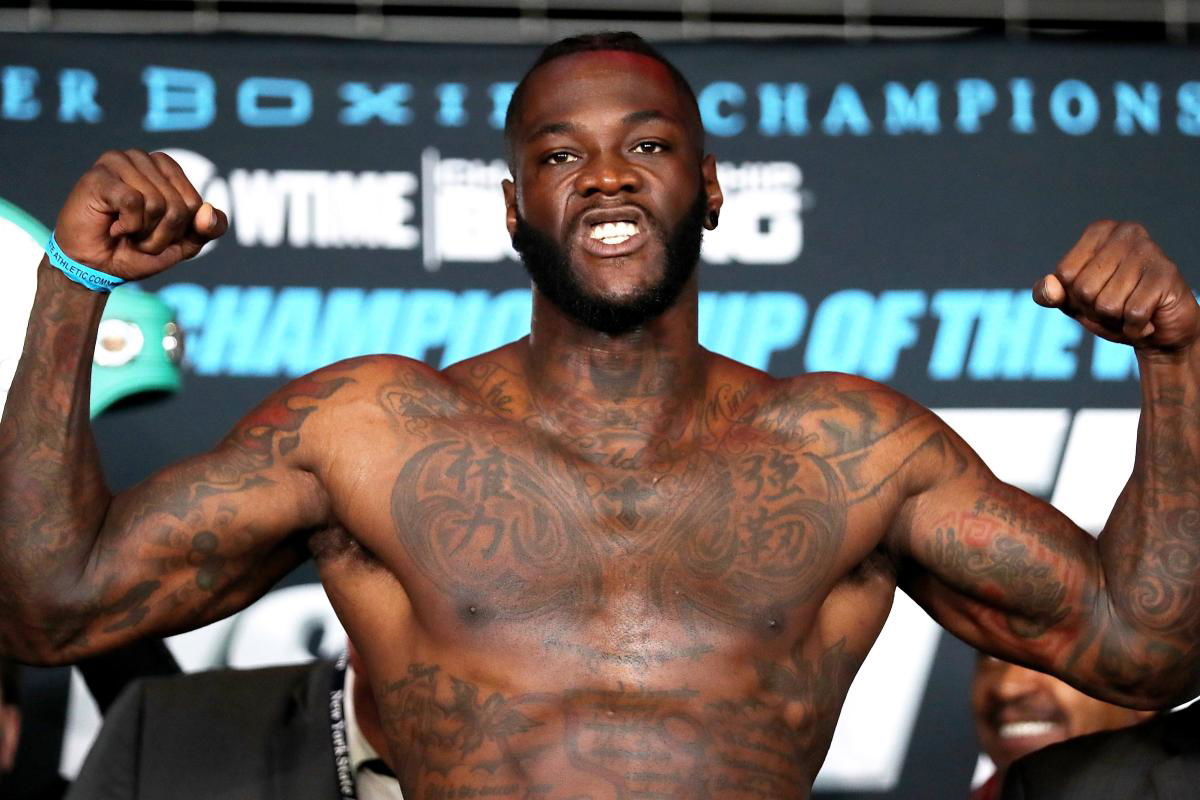 David Haye is a former boxer who competed between 2002-2018. In this time he held World Championships in two different weight classes. 'The Haymaker' spoke to Sky Sports and provided his views on the trilogy fight between Tyson Fury and Deontay Wilder. 
"A 'Proper' Fight Between Two Beasts" Conor McGregor Opens Up About Tyson Fury vs Deontay Wilder 2
"Deontay Wilder is not the type of guy to step aside"- David Haye
Fury dominated Wilder in their title bout in February which ended after Wilder's corner threw in the towel. 'The Bronze Bomber' wasted no time in exercising his rematch clause. Haye shares his views on this.
"He believes he under-performed, he believes he's got more to give and I like that. I like the fact that he wants to do it again. It shows me what I believed. I believe he's got a big heart. I believe he's a proud, proud man. He always wants to give the best himself. He doesn't feel he did it in his last fight, understandably."
'The Hayemaker' also addressed the possibility of Wilder accepting a step aside deal thus clearing the path for Anthony Joshua to face the Gypsy King later in the year. He said, "I don't think Wilder is the type of guy to step aside."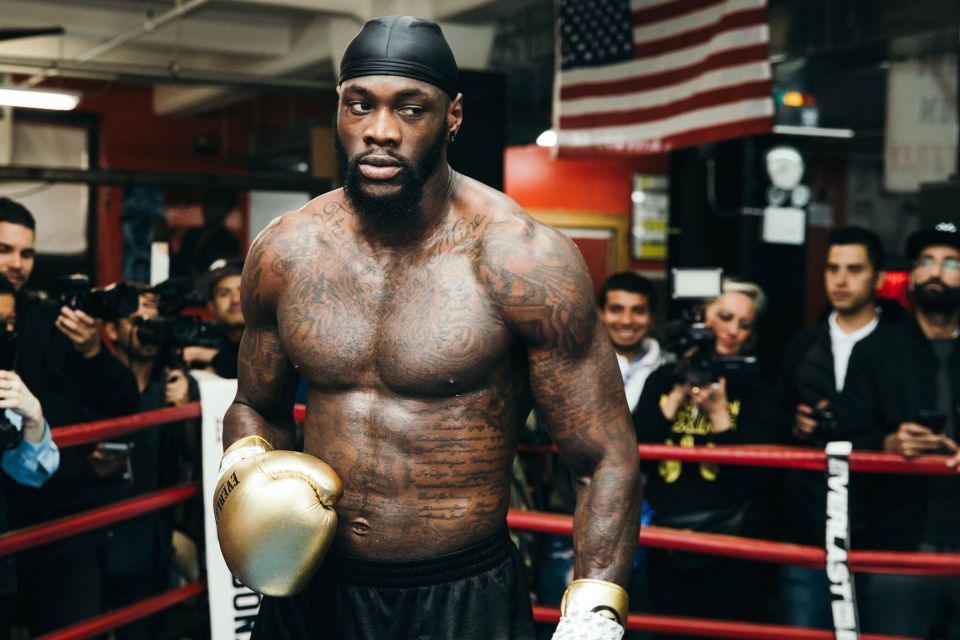 'The Haymaker' added that he loved fighters who "jump straight back in there and eradicate any doubts about them."
Haye compares Wilder's determination to that of Anthony Joshua. He says 'AJ' could have gone for easier fights before opting to face Andy Ruiz Jr. AJ was beaten by 'Destroyer' last June. He invoked his rematch clause and reclaimed his title just 6 months later. Haye indicates  The Gypsy King is cut from the same cloth as he's sure if the February fight had gone the other way. Fury would be "wanting to come back and right the wrong."
'The Bronze Bomber' will be looking to get one over 'The Gypsy King' in the third match. Their first bout in 2018 ended in a draw. The Wilder-Fury 3 bout was set to take place on 18 July. However, it has been pushed back due to the Coronavirus pandemic