"I Can Still Feed My Loved Ones"- Floyd Mayweather Amidst The Pandemic Scare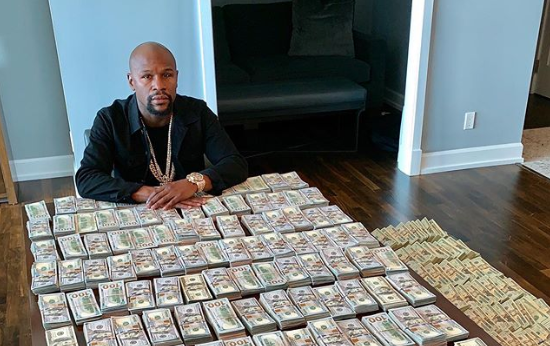 Floyd Mayweather or better known as Floyd 'Money' Mayweather is back at it. He's here giving us financial advice to help us survive these tough times.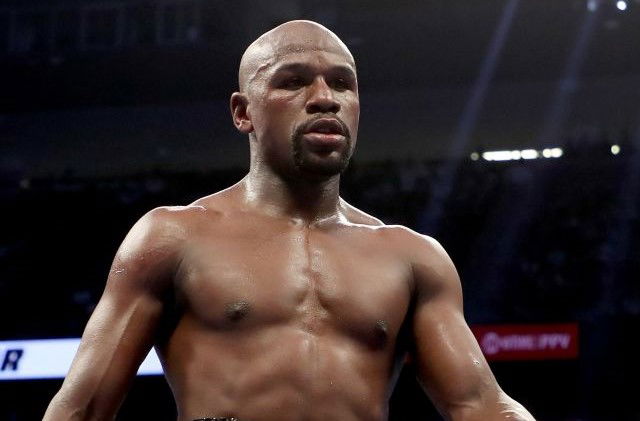 Floyd Mayweather in an interview talks about the current pandemic. COVID-19 and how he's prepared for the worse. In true Mayweather style that is. He picks up a few stacks of cash and shows it off to the camera. Floyd has made smart investments. This helps him stay afloat even in these tough times. He's thought ahead and made investments for his and his family's future as well.
Floyd Mayweather has some advice for his fans
Mayweather said, " I made smart investments. That's why even with all this crazy stuff that's going on, my investments are still paying off." and while saying this she pulls up some actual money to give us proof! But Floyd came clean and said, "This is not about throwing this is nobody's face or showing off. This is to say that while there's a recession, I can still feed my loved ones."
💰 Floyd Mayweather reacting to the coronavirus pandemic in the way that only Floyd Mayweather could while on Instagram Live with Antonio Brown…

[🎥 @AB84] pic.twitter.com/Px430O0Ozb

— Michael Benson (@MichaelBensonn) March 27, 2020
He goes on to tell us how important it is for us to always make smart investment decisions that can bear fruit in times like these. Times like these are when family comes first. One must prioritize. And make sure all their loved ones are kept well fed and healthy. That's the need and call of the hour.
Floyd 'Money' Mayweather is trying to inspire and motivate us. Show us how to turn money into more money. And not just carelessly spend all that we have in our pockets. Though his methods may seem odd, they prove to be quite effective.
Floyd at the end of this says something that will stick with the viewers and his fans forever. He says, "Tough times don't last. Tough people do!" 
And rightly said. Times like these will come and go. But when we as a community decide to tough it out. When we decide to stick together and fight for one and another is when we'll never lose. No matter what the situation might be, Floyd says family comes first.