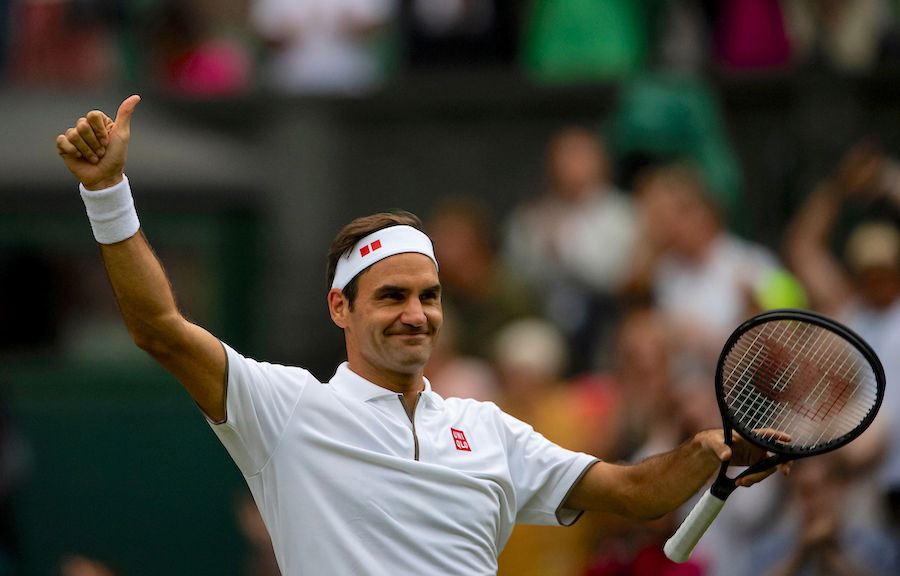 Since his debut, Roger Federer has been building his legacy. A legacy involving hard work, grit, and determination. Now he has become an idol and brand. Fans adore him and now according to Forbes, he is the highest-paid athlete. So much success has come because of the crucial decisions he took across his life and career.
Federer has been with the Swiss bank Credit Suisse. In the view of their long-standing partnership, Federer collaborated with Credit Suisse to give his words of wisdom around success and what decisions he took during his career that has made him what he is now.
Federer first said it is important to have the right mindset. Of Course, skill and technique are also important but surrounding yourself with the right people is the right way forward.
"It is not just my skill and technique on the court that is important, it is also the mindset, my purpose, and the people I have surrounded myself with, all play a part in my success," Federer said.
"You need to have the ability to be comfortable with failure and to learn from it" – Roger Federer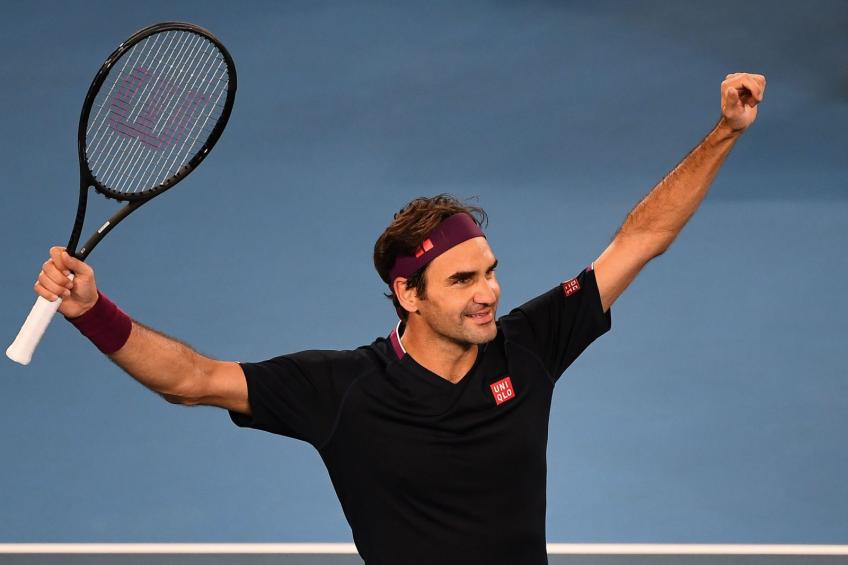 Taking instances from his life Federer said one must make sacrifices and that will give them the drive to succeed. In 2001 Federer had second thoughts but stayed positive. He implied that we shouldn't forget the importance of a positive mindset and we should learn from our mistakes.
"It all started very early at the age of 11 I decided to pursue tennis. I made it my purpose at 14. If I could go back and tell my younger self then that all the loneliness and isolation would be worth it. But I also think the situation gave me the drive to succeed, sometimes the first steps in a new direction are uncomfortable and having the confidence to do so is something that is so important for success, it's not always success though along the way you will face ups and downs." Federer said
"You need to have the ability to be comfortable with failure and to learn from it. 2001 was that for me and it did make me question whether I had missed my chance coming back two years later and win my first Grand Slam at Wimbledon really showed me how important a positive mindset was," he added
Federer wants to bring in a positive change in society. And that is why he set up the Roger Federer Foundation.
"Looking back to when I founded the Roger Federer foundation despite only being 22 and still with a lot to prove. I knew I wanted to use my position for positive change."
Read More: Rafael Nadal and Roger Federer Will Be Missed a Lot at US Open 2020, Says Novak Djokovic
At the end of the video, Federer spoke about retirement. He is very happy with how things are going on and off the court. And tennis is still something that he enjoys doing.
"I get asked a lot about retirement and I know I cannot play tennis forever but it is something special to do something well in life. It is such a great time at the moment in my career," he said
Important life lessons and career tips from Federer. Not only is he a successful tennis player he is also an entrepreneur. And his hunger for success has led him here.