"I Can't Comprehend Eating Meat"- Nick Kyrgios Goes Vegan
Published 01/28/2020, 3:09 PM EST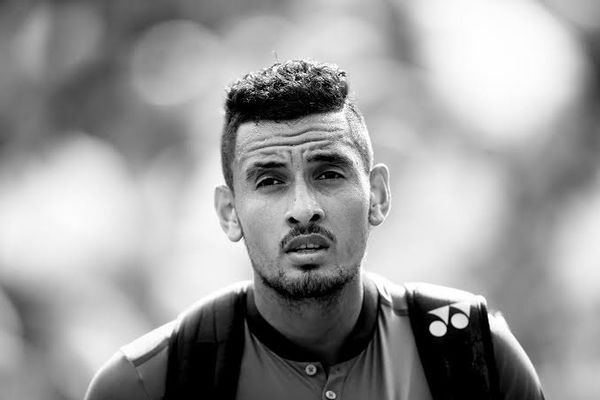 ---
---
Australian tennis star Nick Kyrgios has revealed that he's vegan. Yes, "the bad boy of tennis" likes to go without meat or dairy.
ADVERTISEMENT
Article continues below this ad
While veganism is considered to be the health-conscious way of life in the changing world, that's not the reason why Kyrgios has adopted it. His reasons are more ethical.
Kyrgios cannot bear to see the suffering of animals. His stand has been vindicated by the recent Australian bushfires that killed millions of animals.
ADVERTISEMENT
Article continues below this ad
Know More – "That Was For Zverev" – Nick Kyrgios Takes Sly Dig At Alexander Zverev
What Did Nick Kyrgios Say?
Nick Kyrgios recently released a blog post titled "Koala Photo That Broke My Heart". He talked about the Bushfires in detail. In fact, he revealed that the bushfires make him feel good about his decision to stay Vegan.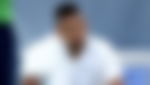 "I've been passionate about animal welfare for some time now. I don't eat meat or dairy anymore. That's not for my health, I just don't believe in eating animals"- writes Kyrgios. 
Nick Kyrgios went on to reveal that his first encounter with a vegan diet came two years ago. However, he was unable to maintain momentum due to the rigours of travel.
Kyrgios added how the Australian Bushfires reinforce his belief in Veganism.
"Seeing the footage of these animals suffering with the fires only reinforces why I've chosen this diet. When I see these terrible photos, I can't comprehend eating meat."
Kyrgios has been the person who kickstarted the conversation regarding bushfire relief in the tennis world. Thus prompted Tennis Australia to organize the "Rally For Relief" event. Kyrgios himself made hefty contributions.
For now, he has picked WIRES- the Wildlife Information, Rescue and Education Service as his favoured charity.
"If the skies continue to burn like they have, you can only imagine the statistics that we'll see at the end of the summer. We've already lost half a billion animals, with almost two months of summer still ahead of us."
ADVERTISEMENT
Article continues below this ad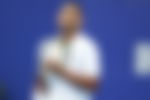 Know More – "It Motivated Me Today" – Nick Kyrgios Reveals Effect Of Kobe Bryant's Tragic Demise
Kyrgios went on to add the ultimate trigger that sensitized him –
ADVERTISEMENT
Article continues below this ad
"With their homes on fire, these animals have nowhere to go. I saw a photo of a koala sitting on a patch of unburnt grass recently, with flames all around it. It was completely helpless."
Scenes like these have become commonplace in Australia. The efforts of people like Kyrgios are appreciable in these hard times.