"I Can't Do It Now"- xQc Gives Disappointing News About His Historic Two Month Long Subathon
Published 08/28/2021, 1:26 PM EDT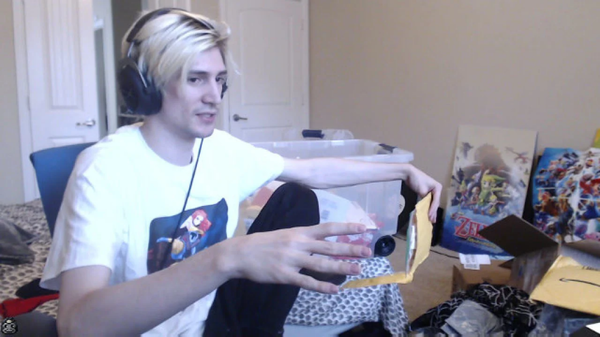 ---
---
Ludwig became one of the biggest streamers in the world thanks to his massive subathon that began early this year. His subathon caused him to stream on Twitch continuously for almost a month, as the subscriptions kept on adding time to his stream timer. During this run, he became the subscribed streamer on the platform, causing fans to call him the King of Twitch. This even caused fellow streamer xQc to hatch a bigger even plans with this idea.
ADVERTISEMENT
Article continues below this ad
Following the massive success of Ludwig's subathon, Felix announced his plans for a bigger endeavor. He stated that he will stream for two months, and it will involve a lot of unique features. He had talked about doing it soon. However, he recently revealed that his fans might have to wait for some time to see it.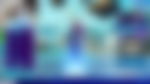 ADVERTISEMENT
Article continues below this ad
xQc frustrated with fans asking for his subathon
When he announced the idea few months ago, xQc had given out tentative dates for his subathon. Many fans and other streamers have had their worries about this endeavor as it was too dangerous. His friends like Nmplol even stated that they were too worried about the dangers as Felix would have done it all by himself for 60 days. However, fast forward to now, xQc has revealed no plans for a subathon, and he doesn't like that fans pester him by asking about it all the time.
"'Why hasn't he done two-month-long subathon?' How are these threads even upvoted? How do they have any upvotes?"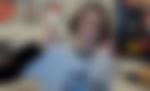 ADVERTISEMENT
Article continues below this ad
Why he won't do it soon?
xQc later explained why the subathon won't happen anytime soon. He mentioned he has now moved houses three times in the near future. Felix has been swatted multiple times, and this has caused a toll on his health. Along with that, he revealed that he will change addresses soon. With no fixed residency right now, Felix admitted that he can't think about doing a 60 day subathon at all.
"I can't do it now, I'm moving out of here very soon. Dude, this is temporary, I'm not staying here. F*** no. "
ADVERTISEMENT
Article continues below this ad
xQc fans will be very disappointed to hear that their favorite streamer won't be planning this subathon anytime soon. This means that Ludwig is still the King of Subathons, and it might stay like that for a while. However, viewers know that they can't count out xQc, and he will do what he has set his mind to soon.
WATCH THIS STORY: Top-Selling PlayStation, Xbox, and Nintendo Consoles of All Time
Trending Stories