"I Can't Say No to Her" – Serena Williams Reveals Daughter Olympia's Liking for Tennis
Published 08/06/2020, 9:00 AM EDT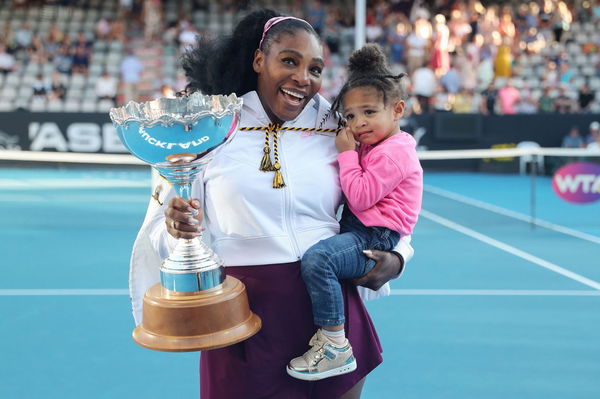 During the Coronavirus lockdown, Serena Williams has been quite busy with her two-year-old daughter Alexis Olympia Ohanian Jr. With no tennis to play a month ago both of them have received huge amounts of love and regards on social media as they posted some of the things they did.
One thing they did was dress as Disney princesses. For instance, they both dressed as Belle, the main character from the Disney movie Beauty and the Beast. And the last month as the lockdowns eased Serena and Olympia went on to the tennis court together. The mother-daughter duo wore the same outfit and the photo took the internet by storm. And it seemed that Serena had found a new doubles partner.
ADVERTISEMENT
Article continues below this ad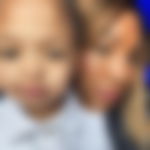 "I don't force tennis on her" – Serena Williams
Not putting too much pressure on Olympia but people will expect a lot from her. Her mother is one of the greatest tennis players of all time and her Father Alexis Ohanian is the co-founder of Reddit. So an entrepreneur on one side and an athlete on the other.
In a recent interview with InStyle Serena talked about tennis with Olympia. She doesn't want to force tennis on her daughter. But Olympia right now likes tennis and keeps persuading her mother to play tennis.
"I don't force tennis on her. She has a little tiny Wilson racket and she always says, 'tennis, tennis!' I'm like, I just finished training, the last thing I want to do is play tennis, but I can't say no to her!" Serena said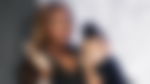 ADVERTISEMENT
Article continues below this ad
Olympia again made the headlines last week after she became the youngest owner of a sports team at the age of 2. Her parents Serena and Alexis decided to invest in an NWSL team. And Serena talked about the process.
"To be completely transparent, it was really my husband's idea. He fell in love with soccer in the Women's World Cup and he was shocked by the stories of how these women weren't being supported financially." Serena said
ADVERTISEMENT
Article continues below this ad
Now as the season resumes Serena would want to finally achieve the long-standing record of most Grand Slam at the US Open.
Source: InStyle