"I Could Have Died" – 13-Year-Old Tokyo Olympics 2020 Bound British Skateboarder Opens Up About Her Horrific Injury
Published 07/17/2021, 1:13 PM EDT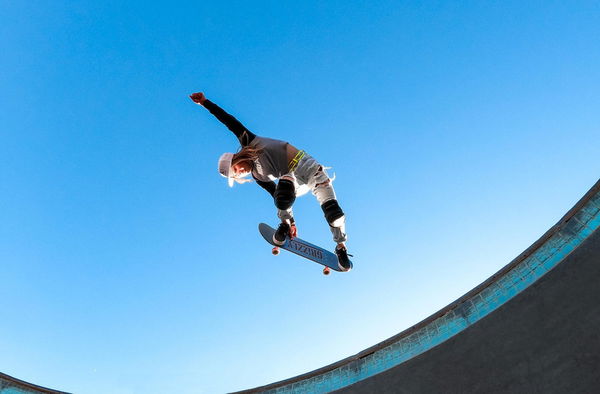 ---
---
13-year-old British Skateboarder, Sky Brown will make her Olympic debut at Tokyo Olympics 2020. Along with her, Skateboarding is making its debut as an Olympic sport as well. Last year, Brown had a terrifying fall and suffered a skull fracture that could have been fatal.
ADVERTISEMENT
Article continues below this ad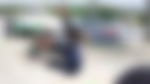 In a recent interview, the young British sensation spoke about the serious injury that gave her a skull fracture, and other fractures to her limbs. While practicing in 2020, Sky Brown fell from the ramp head-first and hence suffered injuries that as she described could have been fatal.
ADVERTISEMENT
Article continues below this ad
"It was very bad. It was a very hard time. It was really bad. I heard if I moved a little differently that could have been it – I could have died," Brown said.
Even her father said that she was lucky to survive the fall. And Brown also admitted it was her worst fall, however, she wanted to come back and participate in the Olympics and other events. But to even think about the fall is tough because at that time Brown was only 11 years old.
"It was a really bad time. I couldn't see my brother the whole time and it felt so long when I was in the hospital too, even though it was for like a week or something. I got out of the hospital really fast. I got really lucky, I recovered super fast and I'm so thankful," Brown added.
Sky Brown getting hyped for Tokyo Olympics 2020
ADVERTISEMENT
Article continues below this ad
Now Sky Brown will become the youngest British Olympian in history. She is a medal favorite and should be competing for the gold. Had the Olympics not been postponed, Brown would have missed it in 2020 because of her injury.
"Now I'm feeling better than ever and honestly, it made me want to go harder. It made me feel like I missed a little bit of time. I had a plan, like what I wanted to do. It was hard, but it made me a better person."
If Brown wins a medal in Tokyo, she will be one of the youngest medalists in Olympic history. The whole sport of skateboarding has young athletes coming up and with it being an Olympic sport they are getting global recognition.
ADVERTISEMENT
Article continues below this ad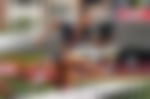 Trending Stories