"I Did Adjust My Training": Novak Djokovic Admits Preparation Change Ahead of Australian Open 2020
Published 01/19/2020, 9:21 AM EST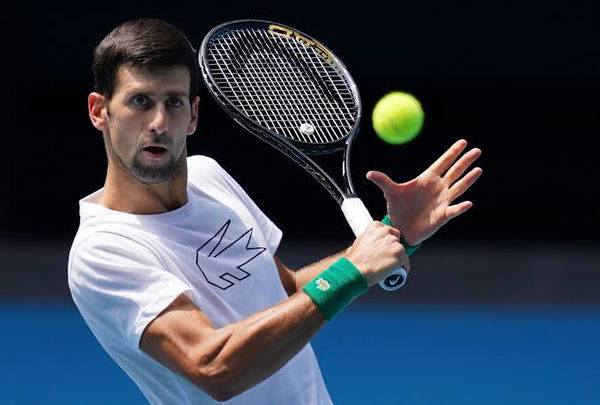 ---
---
Defending champion Novak Djokovic admits to feeling drained at the Australian Open 2020 as he used 'a lot' of energy at the last week's ATP Cup 2020. The Serbian expressed his feeling coming into the first Grand Slam of the season during the pre-tournament press conference.
ADVERTISEMENT
Article continues below this ad
The World No.2 revealed he's had to adjust his preparation before the Australian Open 2020. He also explained he already spent energy in the ATP Cup, more emotional than physical maybe. Subsequently, Djokovic might have cut down his training sessions a bit in order to recover for the Australian Open.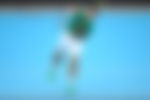 ADVERTISEMENT
Article continues below this ad
"It did take a lot out of me": Novak Djokovic
The 32-year-old suggested that he did not have such an intensive week before the Australian Open for many years. However, the 24-team competition forced him to adjust to his training sessions at Melbourne Park.
"It was a lot of physical and emotional energy being spent in the ATP Cup. It was, of course, perfect for me individually. I won all my matches in singles and doubles. We as a team won the title. That was definitely one of the highlights of my career," Djokovic told the reporters on Sunday.
ADVERTISEMENT
Article continues below this ad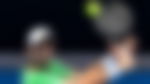 He also elucidated that winning with his friends at the ATP Cup, with the team, representing his country, winning team competitions, is definitely something that he cherishes and that fulfils him truly. Djokovic guided his country to the first ATP Cup title at the inaugural event, winning six singles matches and two doubles matches.
"It was a phenomenal couple of weeks and a great lead-up to the Australian Open. But it did take a lot out of me. I did adjust my training sessions towards that, so I had a little bit more recuperation rather than just stepping on the accelerator a little bit more," he concluded.
ADVERTISEMENT
Article continues below this ad
Also Read: Outfit Revealed For Novak Djokovic For Australian Open 2020