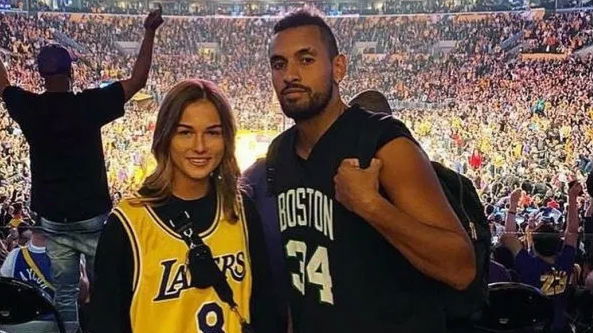 Nick Kyrgios is either an extremely dateable or an extremely avoidable person, based on whom you ask. One person who's seemingly been through both these emotions in the past few days is his ex-girlfriend Anna Kalinskaya.
The Russian tennis star was rumored to be dating Kyrgios after she was spotted with him in Mexico during the Acapulco Open. He also planted a kiss on the Russian which all but confirmed the rumors. This relationship supposedly started back in 2019 at the Citi Open in Washington.
Things went awry this week when Kalinskaya posted a cryptic message on Instagram after she broke up with Nick Kyrgios. All signs pointed towards a bad separation between the two.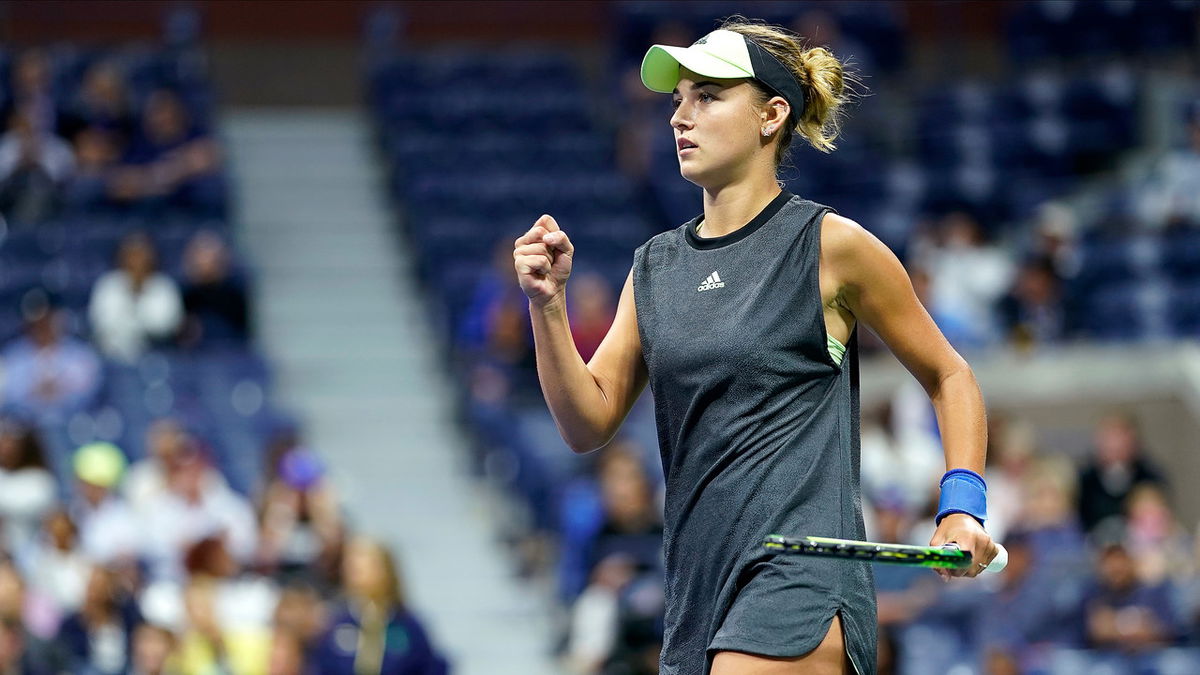 "You're not a bad boy, you're simply a bad person."
She continued to signal that she had not been satisfied with the way Nick Kyrgios behaved.
Know More – "He's Not Someone I Would Be Friends With" – When Felix Auger-Aliassime Slammed Nick Kyrgios
"We broke up. We aren't friends,' she said. 'I understand you are his friends and it's cool but I'm not going to talk about him."
"Have some respect for me as well please."
She then posted a message while playing tennis.
"No matter what you go through, don't let anyone break you."
'Be strong, don't lose yourself, be you. You deserve the best."
All this had led fans to assume that she was furious with her ex-boyfriend Nick Kyrgios. However, her latest message might point towards a different direction altogether. Let's find out what she has to say.
What did Anna Kalinskaya say about Nick Kyrgios? 
Anna Kalinskaya has insisted that none of her comments were about Nick Kyrgios and she continues to believe that the Australian is a good person no matter what the people on social media try to say. This means she's on good terms with him even after the two stars have broken up.
Know More – Nick Kyrgios Takes Another Cheeky Dig At Novak Djokovic – Says Andy Murray Is Better
"He did nothing. He is a good person and I didn't mean to comment about him. I don't know why people think it's about him. He is a great player and nice person" – the world No. 95 told Confidential.
The people on social media should really calm down now. Anna Kalinskaya has made it clear that she's on good terms with Nick Kyrgios. That's what we should believe. There should be no more reading between the lines. What do you think about this unique situation?