"I Do Not Train Every Day" – Rafael Nadal Gives Update on His Physical Condition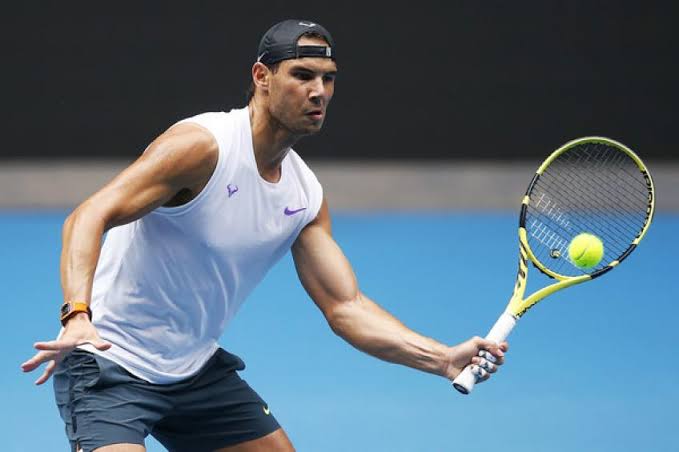 The ATP and WTA tours came to a standstill in early March due to the outbreak of coronavirus. Consequently, just like every most other people, the tennis players were confined to stay in their homes during the global health crisis. World No.2 Rafael Nadal also stayed away from the tennis court for two months.
Since returning from the Indian Wells Masters, Nadal was quarantined at his home in Mallorca, Spain, which is one of the worst-affected countries in the world by the COVID-19. Subsequently, his training schedule was entirely disrupted during the hiatus.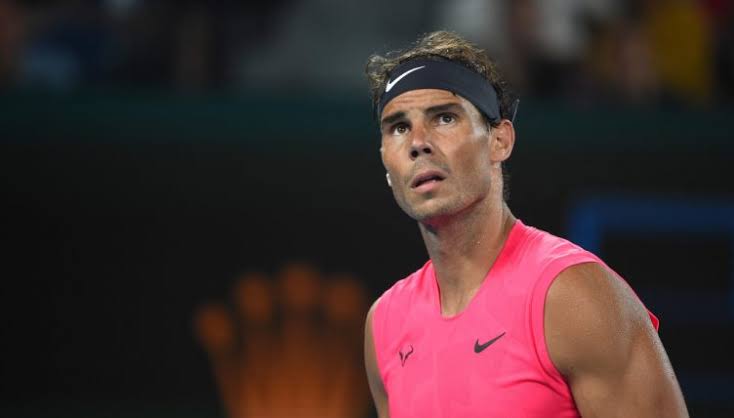 However, the Spaniard was able to return to training after the Spanish Government eased the lockdown restrictions in mid-May. He returned to practice at his Academy in Mallorca. Rafa also shared a video of him trading blows with his coach Carlos Moya, and the 33-year-old looked in a solid touch.
"I resumed training a few days a week" – Rafael Nadal
Nadal explained that he is taking things slowly at the moment. He revealed that there are some days when he doesn't practice. However, he aims to gradually increase the intensity of his training.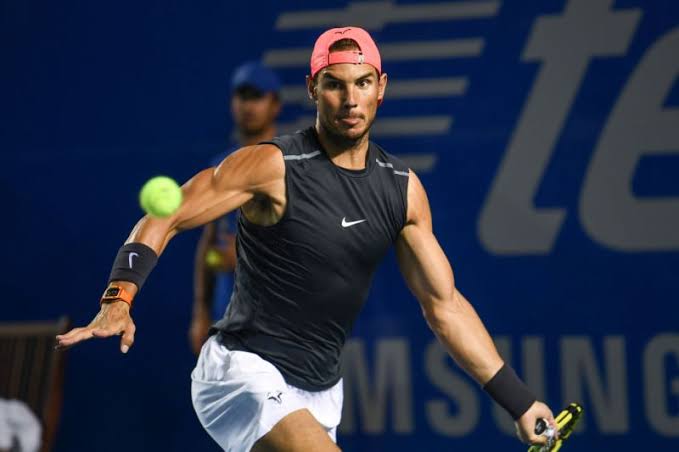 "I feel good. Like everyone, I couldn't go out for two months. Luckily, I received weight machines at home to work out a bit and keep myself physically fit," Nadal said in an interview with stade 2.
"Little by little, I resumed training a few days a week. But I do not train every day. It was a gradual, very slow recovery with great care and caution. The goal is to be ready for the day when we are going to play tennis again, but that we don't know yet," he added.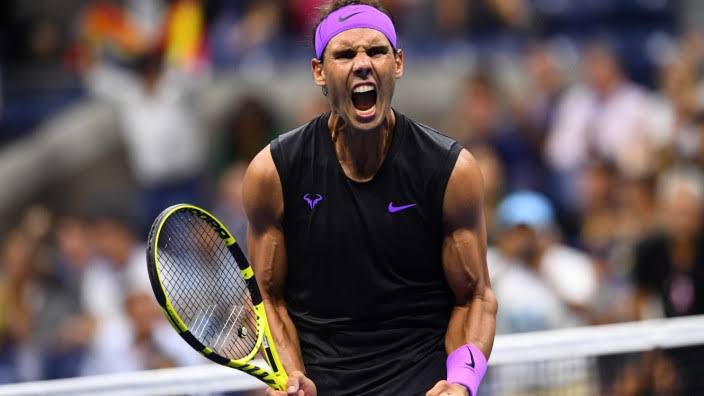 Read More: "Yes I Will Be There" – Rafael Nadal Confirms Participation at French Open 2020
It is uncertain when the tennis season will resume in the wake of the coronavirus pandemic. However, the organizers of the US Open and the French Open are confident of holding their events in September.
The 19-time Grand Slam winner is the defending champion in both the events. He remains only one Major title behind Roger Federer's all-time record of 20 Grand Slams. Hence, he would certainly hope to have a chance to defend his title.
Varun Khanna
MBA tech grad.| Sports enthusiast| Writer by passion