"I Do Think It's Distasteful"- Valkyrae Responds to Disguised Toast's Problematic Comments
Published 05/08/2021, 8:25 AM EDT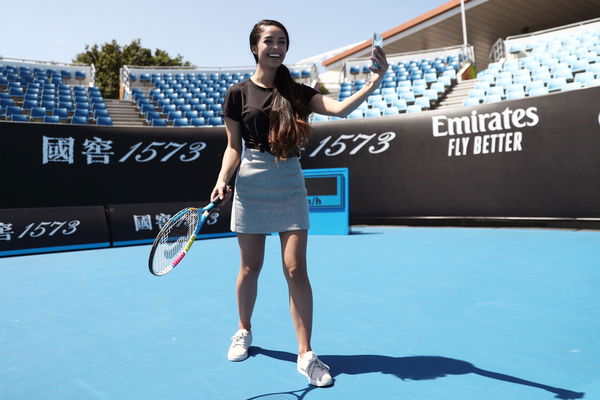 ---
---
Popular Facebook Gaming streamer Disguised Toast recently fell prey to the Twitter cancel culture. One of the worst outcomes of the whole drama was that fans not only criticized Toast but also dragged his friends into the issue. Unfortunately, 100 Thieves co-owner Valkyrae was also at the receiving end of some of this criticism.
ADVERTISEMENT
Article continues below this ad
Rae and Disguised Toast have frequently collaborated while playing games. The two used to play Among Us together before Toast finally called quits on the game. Valkyrae was also a part of Toast's Valorant team which won the OfflineTV Charity Invitational. Naturally, fans questioned her choice to play and be close friends with the 'problematic streamer'.
Valkyrae understands why people are criticizing Disguised Toast
ADVERTISEMENT
Article continues below this ad
During a recent live stream, Valkyrae addressed the issue regarding Toast's humor and how many might find it offensive. Rae defended Toast, saying that beyond all the humor, he's actually a nice person. Moreover, while he jokes about sensitive stuff, he doesn't condone any of it.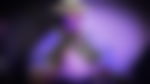 "Everyone knows that Toast, you know, has dark humor sometimes. Sometimes, he crosses the line. I understood where a lot of people were coming from. I understand their concerns. But as a friend of Toast, I can say that he is none of those things that he has spoken about and was accused of."
Even in the clarification that he issued, Toast included the fact that he always has liked dark humor. His liking for this kind of humor is the reason he sometimes becomes edgy. However, if it makes his fans and viewers uncomfortable, or worse, drags his friends into uncomfortable discussions, he is ready to tone down his humor.
ADVERTISEMENT
Article continues below this ad
Rae agrees that Toast's humor can be distasteful
Valkyrae knows very well how Disguised Toast is as a person. However, even as her close friend, she often dislikes his humor. "I do think it's distasteful," said Rae after defending Toast. Not only does she know the nature of Toast's humor, but even the Facebook Gaming streamer is well aware of the impact his jokes can have.
ADVERTISEMENT
Article continues below this ad
No matter how many times Toast has crossed the line, he will always have a large army of friends and fans who would always vouch for him. His reputation as the sassy streamer might end up costing him many opportunities; however, it is a major reason why many watch him. It would be interesting to see the route he takes while creating content after finally quitting Among Us.
ALSO READ: After Daywalker's Success, Valkyrae Aims to Make It to the Forbes 30 Under 30 List
Trending Stories