"I Do This All the Time" – Under Fire xQc Justifies His Actions Against Adept on GTA RP NoPixel Server
Published 05/06/2021, 8:35 AM EDT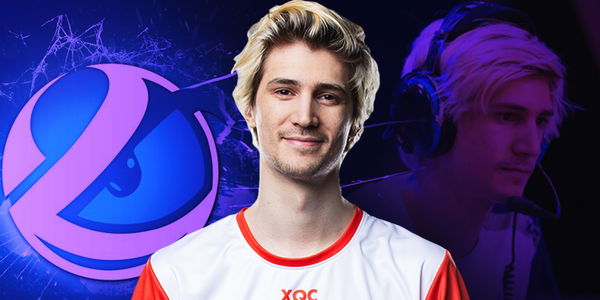 ---
---
xQc has had a terrible love-hate relationship with GTA RP. The popular streamer is one of the best players in the game, and his character of X is one of the most entertaining ones to watch. But along with that, he has also gotten into a lot of trouble because of it.
ADVERTISEMENT
Article continues below this ad
Felix has been banned from the server many times for breaking countless violations. Following his recent return, he fell into trouble again after fighting his girlfriend Adept live on stream. Fans are outraged about his behavior, but xQc believes that there's nothing wrong with it, as he was simply in character.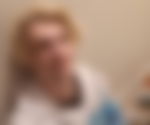 ADVERTISEMENT
Article continues below this ad
xQc tries to reason with his fans for fighting in character with Adept
The drama between xQc and Adept reached its feverish point yesterday after she ended her stream out of nowhere. Before ending it, she ranted about her partner, who always tried to justify actions like these by talking about being in character. Other than that, they even argued on Felix's stream after she entered his room to have a talk.
During his most recent stream, xQc gave his stance on the outrage of his fans in the situation. He believed that he had done nothing wrong as he fought with someone while playing as X. Along with that, he even mentioned that he fought with other players and creators on the server all the time, and it isn't something new.
"Well, you act like I don't do this all the time."
Felix is a 'loose cannon of crazy'
Felix even blasted his viewers for worrying about his fight with Adept. Other than that, he even called himself 'a loose cannon of crazy' who picked up fights with any character in the game, including law enforcement personnel.
"I have a legitimate concern where people that have a problem with this. I do this all the time, I am a loose cannon of crazy."
ADVERTISEMENT
Article continues below this ad
Fans still thought that it wasn't right of him to fight and cause harm to his girlfriend. But xQc maintained his stance that he picked a fight while role-playing, even though it wasn't the correct way to go about it.
"It doesn't make it right, still in character."
Fans of Felix are on the fence about this situation. Many of them stated that he shouldn't have behaved like that with his girlfriend, while others thought that people shouldn't care about it so much. In the end, it looks like xQc will have a hard time convincing Adept and the fans that he didn't mean to annoy them at all.
ADVERTISEMENT
Article continues below this ad