"I Don't Even Know What's Going On" – xQc Reacts to the 'Sick' Gameplay Footage of Battlefield 2042
Published 06/14/2021, 10:18 AM EDT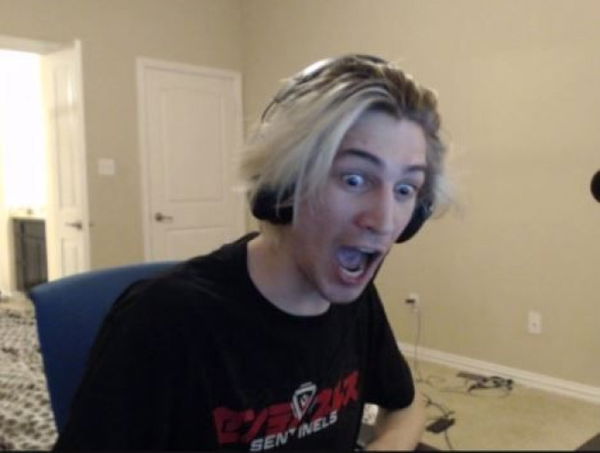 ---
---
E3 2021 has already given a lot of memorable moments and announcements to fans these past days. There's still two more days to go, and fans can't wait to see what will happen. One of the most hyped moments during Day 2 of the event involved DICE's latest iteration of the Battlefield franchise. The developers revealed Battlefield 2042 a few days before the event with the most mind-blowing trailer. Yesterday, during the Xbox & Bethesda Showcase, they revealed an equally amazing gameplay reveal which was loved by fans around the world, including xQc.
ADVERTISEMENT
Article continues below this ad
The popular Twitch streamer has been quite intrigued by the new title from the action-packed franchise. After watching this trailer, it looks like his interest for Battlefield 2042 has piqued, and he seems to be loving it.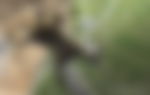 ADVERTISEMENT
Article continues below this ad
xQc finds Battlefield 2042 extremely 'cool' even though he does not know what's going on
During the E3 2021 Xbox & Bethesda showcase, DICE revealed the all-important gameplay reveal trailer. Fans had a lot of expectations for the gameplay following the title's jaw-dropping trailer showcased a few days ago. The gameplay footage of Battlefield 2042 has exceeded those expectations by showing what the game is capable of.
The footage revolved around the all-out warfare between 128 Battlefield players. The entire map was attacked with explosions, using helicopters, fighter jets, and many more. On the ground, the players moved around the streets, trying to kill enemies and dodging these explosions. During the trailer, xQc was clueless about what was happening on the map, but he thought it looked 'sick'. In the end, he mentioned what most non-Battlefield players thought about this trailer and the upcoming title from DICE.
"I don't even know what's going on. I don't give a f***, it looks pretty good"
Felix is not worried about the optimization in Battlefield 2042
With so much chaos and bloodshed happening on the map, many fans feel that Battlefield 2042 will drop frames in busy environments. This could be frustrating for players who have a lot of expectations for this game. But, it seems like Felix isn't that worried about this issue as he believes that DICE always makes sure that Battlefield titles are well-optimized so it runs "smooth like butter" on any system.
ADVERTISEMENT
Article continues below this ad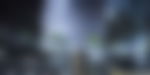 "Chat, don't give me this shit like, 'this is going to run at 8 FPS on my GPU'. These games are so well optimized that it doesn't matter, it runs smooth like butter. I don't know what engine they use, I don't give a f*** what they use. They're optimized."
It seems like DICE and Battlefield 2043 has won players like xQc and Dr Disrespect over with the game's two trailers. It remains to be seen how the game will fare when it releases later this year on October 22, and fans can't wait to try it.
ADVERTISEMENT
Article continues below this ad
WATCH THIS STORY- Call of Duty: Warzone vs Fortnite: Which Is the Better Battle Royale Game