"I Don't Expect The Crowd To Be On My Side" – Novak Djokovic On Playing Against Federer And Nadal
Published 04/18/2020, 12:18 PM EDT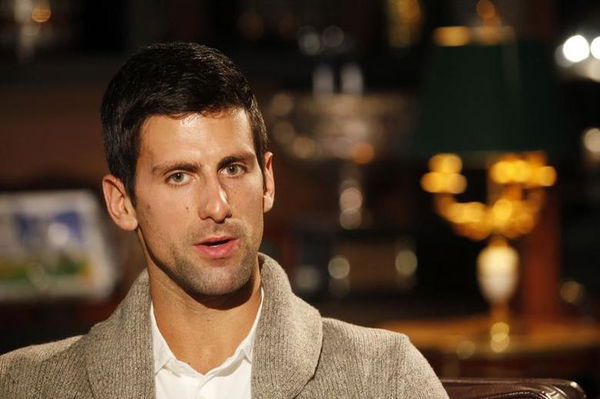 There is no explicable reason as to why Novak Djokovic has always had a smaller fanbase than Roger Federer and Rafael Nadal. While many Djokovic fans might want to dispute this fact, it is the sad truth that Federer and Nadal end up drawing more numbers.
In fact, no one can say that Djokovic is any less of a player. Many analysts might also go as far as calling him the best of the Big 3. In all probability, he might even go on to win the grand slam race.
Even after this, Djokovic is cognisant of the fact that he is not revered as much as Federer or Nadal. More than that, he goes into a match with them knowing that the crowd will be rooting for his opponent. Djokovic revealed all this in his Instagram live with Stan Wawrinka.
ADVERTISEMENT
Article continues below this ad
What did Novak Djokovic say? 
Novak Djokovic revealed that he thought at the beginning that perhaps he should be getting equal support. There was no reason to suggest otherwise. He was doing a lot of great things and was poised to be the world number one.
"Honestly, at the beginning of my career, I thought it was not fair and that I deserved more support in my games against Rafa and Roger. I was more emotional. But with my evolution as an athlete, I accepted."
Novak revealed that more maturity led him to believe that Roger Federer, in particular, was probably the greatest tennis star of all time. He had that special something and there was no way the crowd went against him. This helped him to rationalise and even expect low crowd support.
WATCH – Novak Djokovic And Wife Give Heartwarming Stage Performance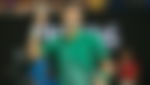 ADVERTISEMENT
Article continues below this ad
"Roger is arguably the GOAT. A guy that it's liked around the world. I don't expect the crowd to be on my side and I'm ok with that because it's Roger. Very similar with Rafa. I think it's more the greatness of them as people than me doing something wrong."
He added –
"It's hard for me to answer why is it like that, am I contributing to that in a negative way that I'm taking away the crowd support from me? I don't think so. I think it's more just the greatness of Roger Federer & Rafael Nadal."
ADVERTISEMENT
Article continues below this ad
If you ask any regular tennis fan, they'd tell you that Novak is undoubtedly a champion player. Not only is he currently the best in the world, but he is also a very good and humble person. He deserves all the support in the world.