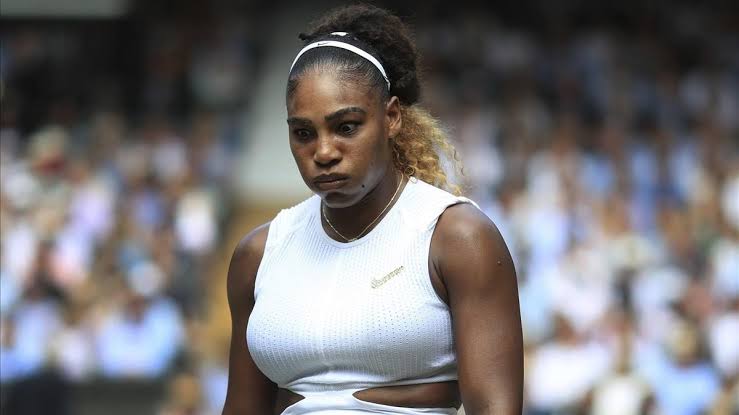 The ATP and WTA tours came to a halt in March due to the outbreak of coronavirus all around the world. It is still uncertain when the season will resume in the wake of the pandemic. Former World No.1 Serena Williams is also doubtful regarding the resumption of the tennis tour.
The deadly virus demands social distancing and tennis is a non-contact sport, which makes it possible for the sport to recommence. However, it also requires a lot of travel week after week. Hence, international travel restrictions make it difficult for competitive tennis to return any time soon.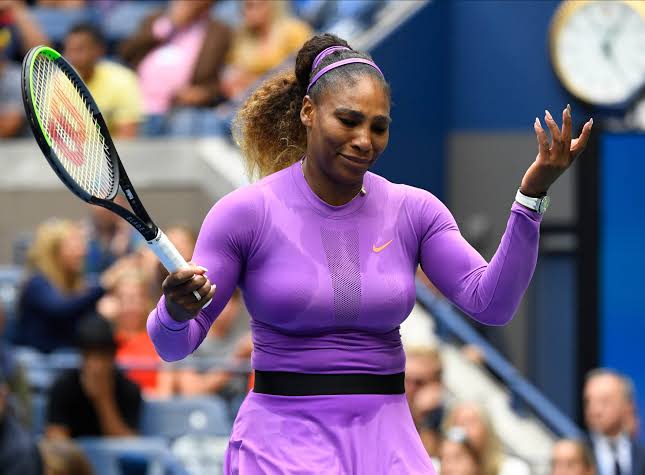 "That brings a whole different set of problems" – Serena Williams
Serena believes it would be difficult to predict how the tour will operate even if travel restrictions are eased.
"You could say that (tennis might be one of the first sports that comeback). But then it's also an international sport. So that brings a whole different set of problems because I don't know what's gonna happen to international traveling," Williams told Aryeh Bourkoff on KindredCast vodcast.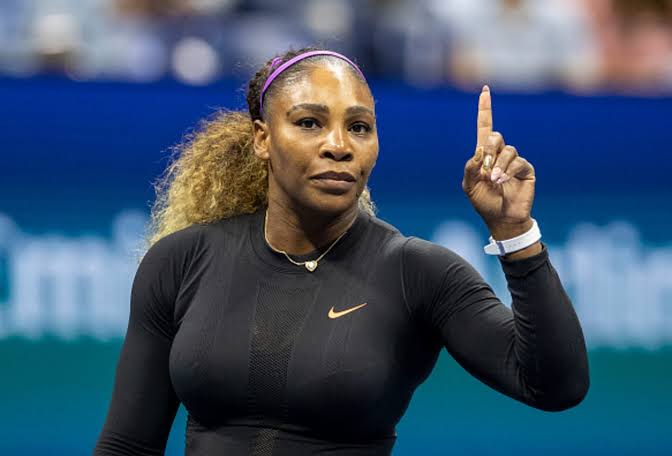 "I feel like traveling is back but I don't know. I haven't been reading the news or listen to the news. So I don't know because we are so international. It's a big question as to how that's gonna operate. Also, how people feel about other countries playing with Americans or Americans playing with other countries," she concluded.
Read More: "I Have A Lot Of Strong Men In My Life" – Serena Williams
It is quite difficult to predict when the season will restart with the coronavirus continuing to sweep through the world. Nevertheless, the governing bodies are leaving no stone unturned to find a possible solution to restart proceedings. The sport has already made a tentative resumption with some exhibition events in different parts of the world.
Varun Khanna
MBA tech grad.| Sports enthusiast| Writer by passion