"I Don't Know Why He Said That" – Daria Gavrilova Slams Nick Kyrgios
Published 05/31/2020, 7:09 AM EDT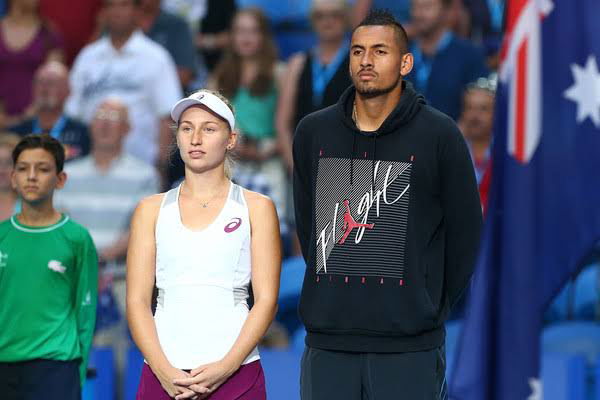 Roger Federer recently floated an idea of merging the ATP and WTA tours to help tennis steer through the coronavirus pandemic. While the Swiss maestro received widespread support from the tennis community, Nick Kyrgios was one of the few to speak out against the merger plan through a couple of tweets.
ADVERTISEMENT
Article continues below this ad
However, the Australian star did not explain why the two associations should not join forces. Former World No.20 Daria Gavrilova also took a dig at Kyrgios for not explaining himself.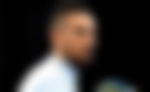 ADVERTISEMENT
Article continues below this ad
"I don't really talk to Nick Kyrgios" – Daria Gavrilova
Gavrilova explained that Kyrgios has all the right to have his opinion. However, he should be able to convey his message with a proper reason.
"Well, I don't really talk to him. Only if I see him at tournaments. I don't know why he said that," Gavrilova told the Metro.
"But also, when you have your opinion, you really have to articulate yourself well. You can't just tweet something and then not think people are going to want to hear from you more or they might even argue with you," she continued.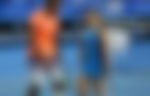 Gavrilova also elucidated that a lot of players sometimes just tweet something and think "yeah, that's it" but it's never it. She explained that one is going to hear about it in the press conferences and stuff like that. Subsequently, Daria revealed that sometimes she also wants to say something but she can't deal with all of it.
ADVERTISEMENT
Article continues below this ad
Gavrilova also believes that a lot of players are just scared to share their opinion. However, at the same time, she thinks that a lot of players are just actually not even interested in the business side and are just happy with playing tennis.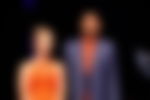 "Kyrgios, when he does something controversial, actually I can relate to him. I might not go as crazy but I just can't be bothered tweeting about it or writing about it. And I'm like, "who cares about your opinion?". But then sometimes it's something you say and it'll haunt you forever," she concluded.
ADVERTISEMENT
Article continues below this ad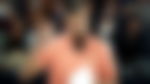 Kyrgios and Gavrilova have a rocky relationship. Earlier, Kyrgios had slammed Daria for her on-court outburst at the Mexican Open 2018. Nevertheless, it will be interesting to know the reason why Kyrgios is against the ATP-WTA merger.