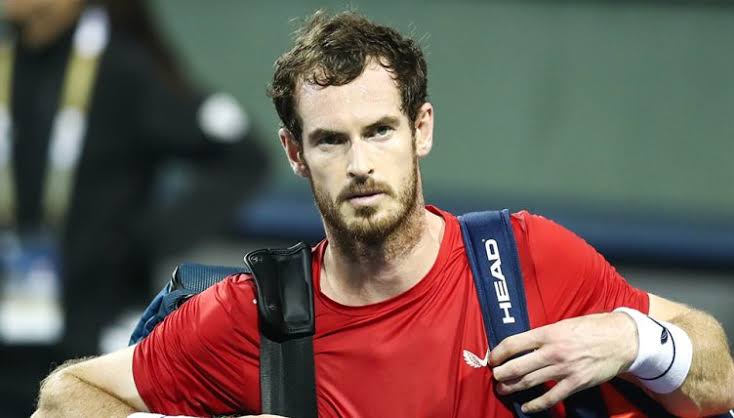 Amid the current crisis the world is experiencing because of the pandemic, if there's one tennis player who is eager to return to action, it has to be Andy Murray.
The ATP tour was halted in March due to the novel coronavirus outbreak. Next month, if things go according to plan, the tour will resume. The three-time Grand Slam winner will appear in the Washington Open on August 14 before the US Open commences on August 31. And it seems that the 129 ranked player is eager to get started. However, he seems not so happy with the French Open's schedule this year.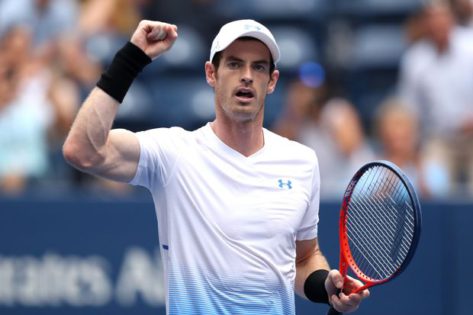 In an interview with BBC, he said, "Getting the US Open and the French Open played this year is a good thing, I think. It's positive, I just don't like the way the French Open went about scheduling their event. But we're going to have to go back to playing at some stage. The most important thing is that the events are safe."
Andy Murray and his Affair with Injury
Injury has been the only thing consistent in Andy Murray's career. At times, the 33-year old Scot's talent in the courts stunned many. Legends even considered Murray to eventually become a part of the world tennis' elite group, which today consists of Novak Djokovic, apart from long time members, Roger Federer and Rafael Nadal.
The Scot indeed is one of the best players in tennis' history. After all, not many players could reach the top of the world rankings. But even Murray himself will agree that he hadn't lived up to the expectations upon him. And for that, he would certainly blame the injuries that at a point, threatened his career.
But Murray is confident. The former world number one has claimed that his current serving ability is reminding him of his mid-20s. He is certainly eager to rebuild his career after suffering multiple injuries over time. But even if an athlete gets back to his best form, he couldn't do much to reverse his age. This is certainly the aspect Murray is trying to overcome.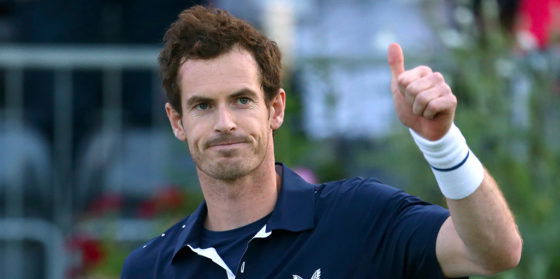 Silver Lining
Last week, Andy Murray displayed impressive skills as he reached the last four of the Battle of Brits. This was his first competition after seven months. Back in January 2019, Murray underwent hip surgery and it seems the operation has worked well. Even Murray himself believes that it has significantly improved his movements on the court. Now he would only want to reclaim his lost glory by winning at least one Grand Slam this year. And who knows, soon he might be back in his long lost form.