"I Don't Miss the Game" – Disguised Toast Gives His Two Cents on Among Us Following a Boring Return to the Game
Published 05/25/2021, 12:49 PM EDT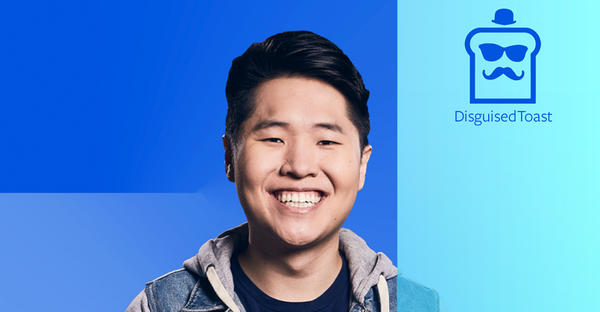 ---
---
During the COVID pandemic last year, Among Us became a massive success in the gaming world. The popular party game had a large fanbase that rivaled the player bases of some of the most iconic gaming franchises. It gained a lot of popularity after a lot of streamers played it on their channel, including Canadian content creator Disguised Toast.
ADVERTISEMENT
Article continues below this ad
Toast was one of the title's biggest superstars and some fans have even titled him the king of Among Us. But in 2021, he has stopped playing it because of the lack of content and fans who want to watch it. He now joins a laundry list of creators who don't stream it on their channels. But recently, he returned to Among Us to play with some of his friends, and he gave some opinions about the current state of it.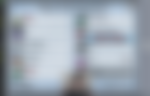 ADVERTISEMENT
Article continues below this ad
Disguised Toast returns to a pretty drab game of Among Us
In his recent stream, Disguised Toast returned to play Among Us with some of his old crew of streamers. This included stars like Corpse Husband, Sykkuno, Valkyrae and many more. During the game, he played as a crewmate, and he gave his thoughts on the experience. Toast mentioned that he wasn't really interested in playing it because he knew he will eventually die. It's interesting to see how one of the game's best player doesn't enjoy doing tasks and other stuff because of the lack of new content.
"As a crewmember, I'm not really invested in the game with the expectation that I'm going to die."
After playing it for almost a year, Toast has now become bored to play it every day, just like most players. A game needs to be fresh for fans to play it all the time. But with a small team of developers at Innersloth, it's been hard for them to churn out a lot of content continuously. So it's been difficult for them to keep the fans around. But Disguised Toast believes that he might play it once a week.
"Maybe Among Us can be a game that we can play once a week."
Toast misses the people but not the game
ADVERTISEMENT
Article continues below this ad
Along with that, Disguised Toast also stated that he would play it because of the people and not the game. The content has stayed the same for the base title, so it's hard to play it regularly. But with the right people, the experience can be fun and intense sometimes, which might interest Toast to return to it occasionally.
"I do miss playing in a group with people, but I don't miss the game."
It's interesting to see how a lack of content can turn the fortunes of a game. The developers have released a new map, and some other cool stuff, but it doesn't seem to have pulled a lot of players. Hopefully, with the help of the custom mods, players like Toast can return to the popular title.
ADVERTISEMENT
Article continues below this ad