"I Don't Really Care About My Place in The Side Any More": Tim Paine
Published 08/01/2019, 5:57 AM EDT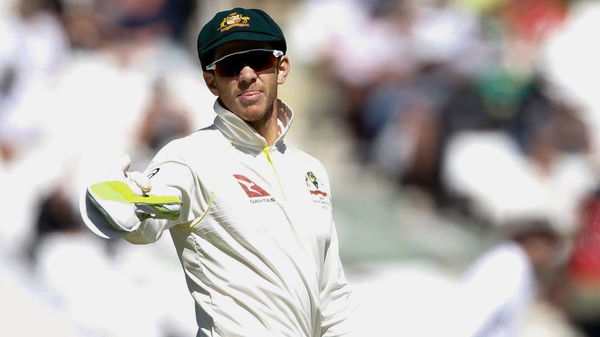 ---
---
The prestigious Ashes series is going to take place between the two arch-rivals England and Australia on August 1 at Edgbaston, Birmingham. Where Tim Paine led Australia will try to retain the title, Joe Root led England will leave no stone unturned. The series is going to be the first series of the ICC World Test Championship.
ADVERTISEMENT
Article continues below this ad
However, according to a report, England coach Trevor Bayliss and captain Joe Root becomes "frustrated" about Australia captain Tim Paine's new handshake tradition which has been included in the official running order of the match-day operations. Even England didn't give any guarantee to participate in the pre-match handshake gesture before the game begins.
Both Root and Bayliss reportedly told Ranjan Madugalle, the ICC match referee that they had not been consulted about the handshake ceremony formally, which will take place after the national anthems play on Thursday night.
ADVERTISEMENT
Article continues below this ad
Paine started the pre-game handshake ceremony between teams when he was handed over the captaincy last year in the final Test against South Africa after Steve Smith's suspension. This was a new culture which Tim Paine tried to implement in the dressing room. Although the thing didn't go well with England captain Root who believes this is nothing more than a public relations move.
"Root, while not looking to stoke up ill-feeling between the teams, is said to be less than convinced of the necessity for what is essentially a PR move, not least since it does not take place before any other Test series," the report states.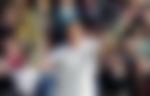 However, England ODI captain Eoin Morgan didn't have any such complaints when Paine introduced the ceremony in the one-day series between Australia and England last year.
ADVERTISEMENT
Article continues below this ad
"We'll see. I'm sure it'll come up in the preview to the game with the match referees and (captains). We've got a way of playing our cricket and we don't want to get involved in anything that's unnecessary," said Root.
On the other hand, Paine too has replied back.
"I know a lot of the time when teams come to Australia and they know they have to go to the Gabba or the WACA, it plays on their mind. It doesn't affect us. It doesn't matter if we play at Edgbaston, the Gabba or on the moon. We think our best cricket is good enough. The Edgbaston pitch or the Edgbaston crowd, or grandstand, or whatever it is; certainly won't play a part in deciding this Test match," said the Aussie captain.
ADVERTISEMENT
Article continues below this ad
"I'm 34 years old, mate, I don't really care about my place in the side any more," Paine said. I've said it before, at 34 years of age if you're looking further ahead than the next Test match you're kidding yourself," he concluded.