"I Don't See a Reason to Train Right Now" – Roger Federer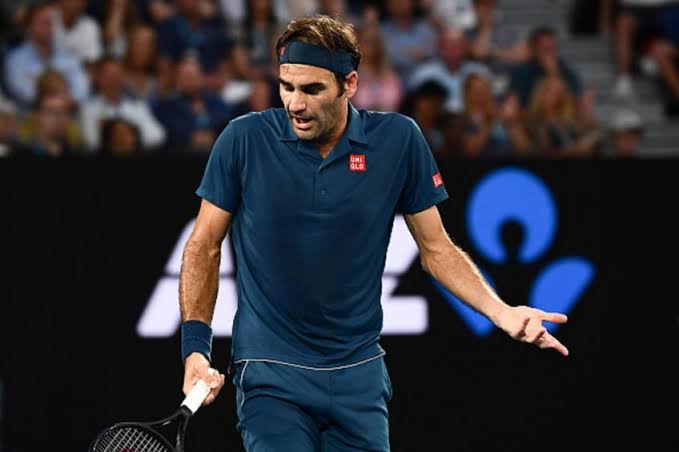 With the tennis tour shut down for an uncertain period due to the coronavirus pandemic, it might be tough for the tennis players to train without any end goal. World No.4 Roger Federer also does not have any clear objective to train during the global health crisis.
Before the coronavirus halted the tennis season in early March, Federer had already decided to make a stop to undergo knee surgery. The Swiss maestro has not played a tennis match since his defeat against Novak Djokovic in the semifinals of the Australian Open 2020 in January.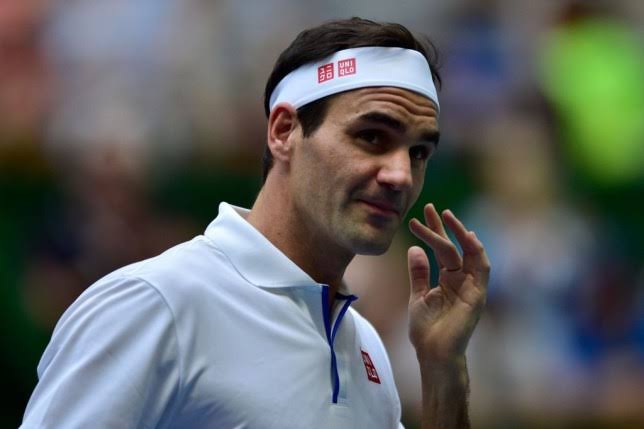 "The truth is I'm not training" – Roger Federer
He has now recovered from his knee injury and is fit to return back to training. However, the 38-year-old does not see a reason to train right now as he believes it will take a long time for competitive tennis to return.
In a conversation with Gustavo Kuerten, Federer explained that he is currently spending quality time with his family which they rarely get.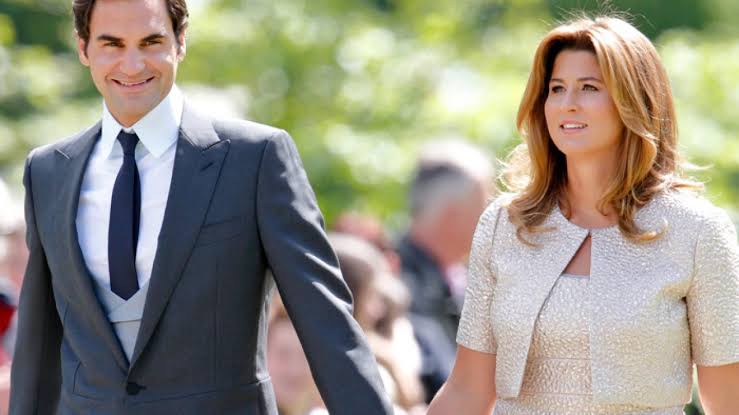 "Since I had surgery in 2016, I have not spent five weeks in a row at home. It has been a great time for the whole family, we have been lucky to be healthy and our family and friends are well. Sometimes we go crazy being so much time together at home, but that's normal," said Federer.
"The truth is I'm not training because, to be honest, I don't see a reason to do it right now. I'm physically fine and I think it will be a long time before we compete again. It's important for me to take a good rest now. I don't miss tennis is so much less, although when we are close to returning and I have a goal to train, I will be super motivated," Federer concluded.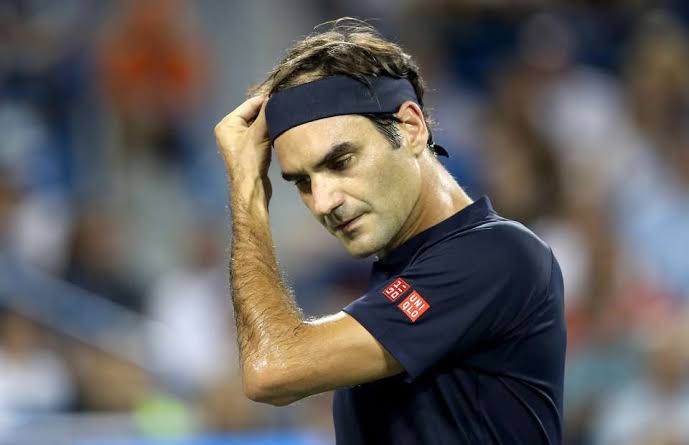 Read More: "It's Tough to Implement The Things Roger Federer Does" – Hubert Hurkacz
Despite the hiatus, athletes have to keep themselves in good shape and maintain their level. Hence, the other two members of the 'Big 3' – Rafael Nadal and Novak Djokovic have already returned to training this week. It will be interesting to see when Federer hits the practice court.
Varun Khanna
MBA tech grad.| Sports enthusiast| Writer by passion