"I Don't Take Inspiration From Other Golfers" – Justin Rose Prefers Roger Federer Over All Golfers
Published 03/13/2020, 12:03 PM EDT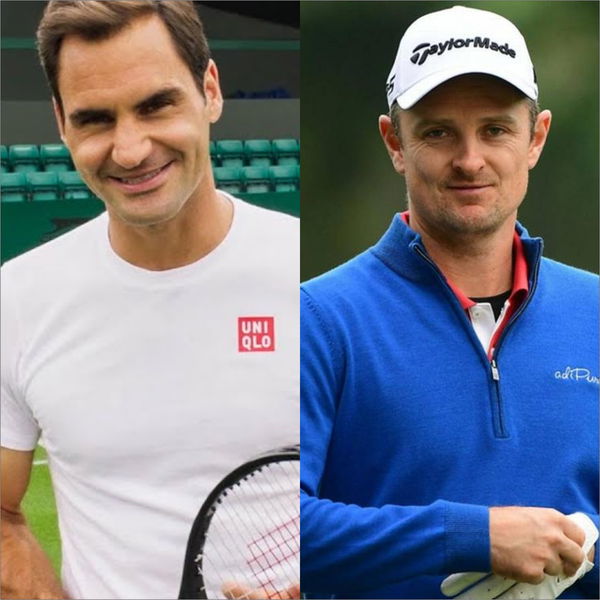 ---
---
Roger Federer is a unique figure in the tennis world. While we have had many great tennis players over the years, there are very few who have had the mainstream appeal of Federer.
ADVERTISEMENT
Article continues below this ad
There are reasons for this appeal. Roger Federer's meteoric rise in tennis coincided with one of the most broadcasted periods in history. Sports was on primetime television and athletes who did well became permanent household names.
That is why, when he was dominating his competition in the first decade of the twenty-first century, he began to transcend the sport and make loyal fans who might or might not follow tennis. The tales of his hard work and sportsmanship became very common among fans.
ADVERTISEMENT
Article continues below this ad
Precisely for that reason, the Swiss star attracts fans beyond the boundaries of his own profession. There has been another addition to this list. We are talking about seasoned golfer Justin Rose.
Know More – The True Gentleman Of Tennis – Top Sportsmanship Moments Of Roger Federer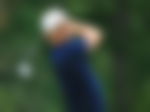 In an interview with Forbes, Rose revealed the level to which Federer inspires him.
What did Justin Rose say about Roger Federer? 
39-year-old Rose made some major revelations in his interview. While his own sport has legends like the great Tiger Woods, Rose doesn't take any inspiration from other golfers. Interestingly, Roger Federer is one person who inspires him –
"I don't take inspiration from other golfers as much. Tennis is one area. I love to watch Roger Federer play tennis, and if I could trend toward that—clearly I'm not going to win 20 (golf) majors the way Federer has won 20 Grand Slams, but if I could, I'd tend toward the end of my career as someone who plays freer and freer. Thing is, he had to evolve and learn to become that way over his career."
If there was one person you'd take lessons on about tackling age, it's Roger Federer. To sustain his performances Roger not only changed his game but schedule as well. This tendency to adapt is what attracts Rose –
"I look at Roger Federer, and there are guys that serve at 135mph, but he serves at 121 in the corners," said Rose.
"Roger is at the back end of his career, so it's incredibly effective. So yeah, I'm not going to be a 185mph ball speed guy and if I chase that, it is going to hurt me and it's going to hurt my swing and body because you've got to reabsorb that force.
"But I can serve it 121 in the corners is kind of where I'm at. And for me, that's like 172, 175mph ball speed. I carry the ball 300, so if I can carry the ball 300 in the air, I can compete on any golf course against any player. So that's kind of my benchmark."
ADVERTISEMENT
Article continues below this ad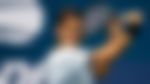 Know More – The Incredible Match Winning Streak Of Roger Federer – His Era Of Dominance
These are some key lessons that Rose has learnt from Roger. While he may not be as prolific as the 20-time grand slam winner, he has 10 PGA tour titles of his own. In addition, he is the reigning Olympic champion. Definitely, his words of praise for Federer do a great deal in proving the longevity of the Swiss star.
ADVERTISEMENT
Article continues below this ad
However, the biggest challenge for Federer right now is ensuring a perfect return to tennis. The Swiss star has been sidelined from Tennis due to a knee injury. However, the internet is joking that the entire tennis tour has gone on a break along with Roger Federer. This is because of the six-week-long break imposed because of the Coronavirus.
Most probably, Roger will return by the Halle Open. Optimists believe that tennis will resume by then. However, we will keep our fingers crossed until final confirmation is received from all the concerned authorities.