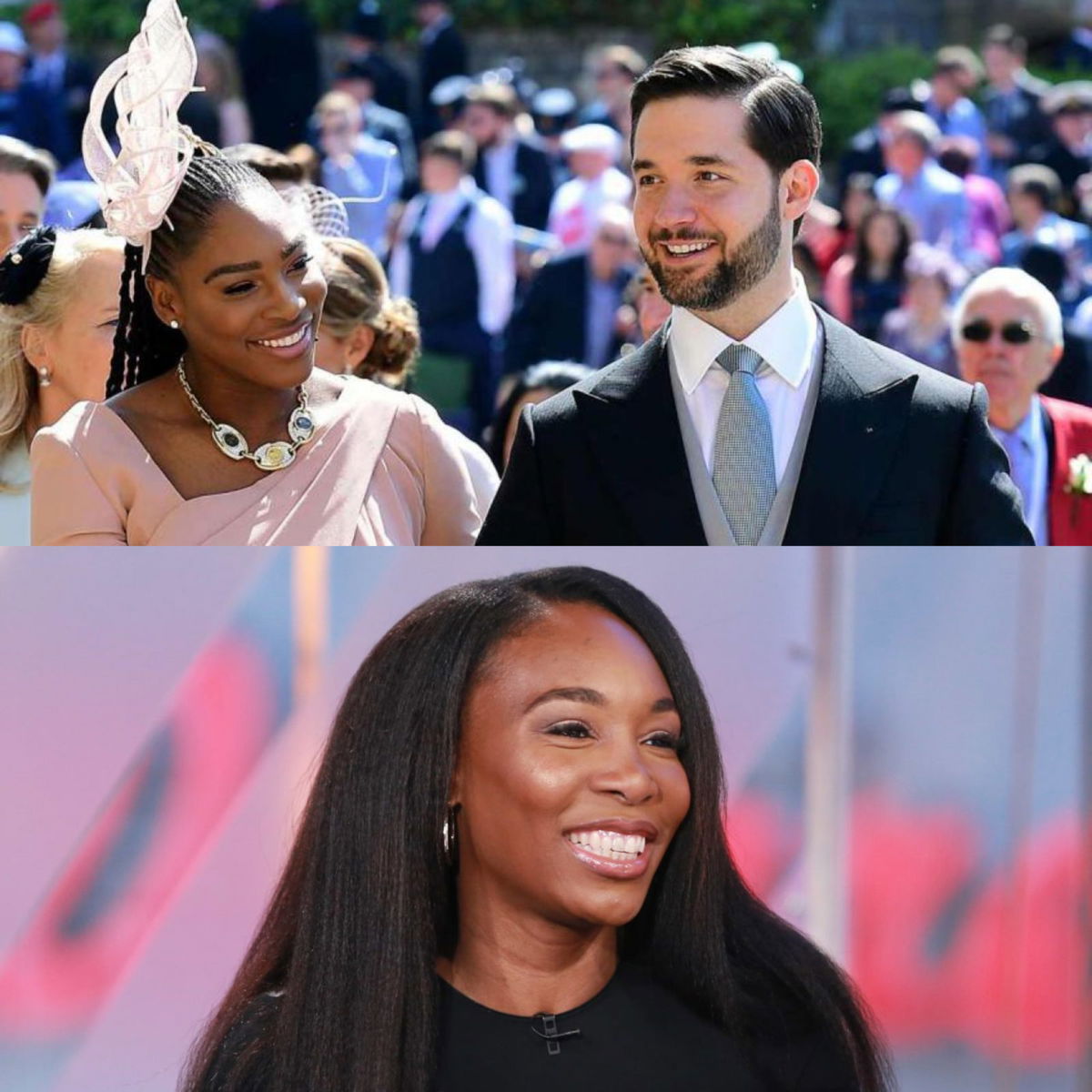 If you put two extremely entertaining superstars like Venus Williams and Victoria Azarenka together on Instagram Live, you are sure to get an explosive session of gossip. That's exactly what fans got when the two stars talked about everything under the sun.
While half the session was both stars just laughing, the rest saw them talking about very interesting things. Victoria, in particular, was on fire with her hilarious quips. One such interesting topic was how the Williams sisters are still children at heart.
This happened after they recounted some interesting incidents. Somehow, Venus and Victoria were able to bring up Serena's husband and Reddit co-founder Alexis Ohanian. Let's see how the entire conversation transpired.
Know More – Venus Williams Reveals Mutual ATP Crush Of Hers And Serena Williams

What did Venus Williams and Victoria Azarenka talk about?
Venus revealed how she and Serena refuse to grow up. This was despite the fact that Serena is a mother now.
"I have always told Serena, not just on the court, but like neither of us have really grown up. I don't think anyone sees that side of us. They just see the tennis side. But I'm like "you're a mom now, it's time to grow up, like come on, what kind of example are you setting."
Victoria Azarenka then recalled her funniest moment with Serena Williams that involved her daughter.
"The funniest one thing I have seen of Serena I think was in her documentary. So when Alexis was telling her that Olympia will be winning Wimbledon and she's like – "Not till I am around". Like that's not scripted, that's really like how she is, it's like it's real, that part it doesn't get away, the competition."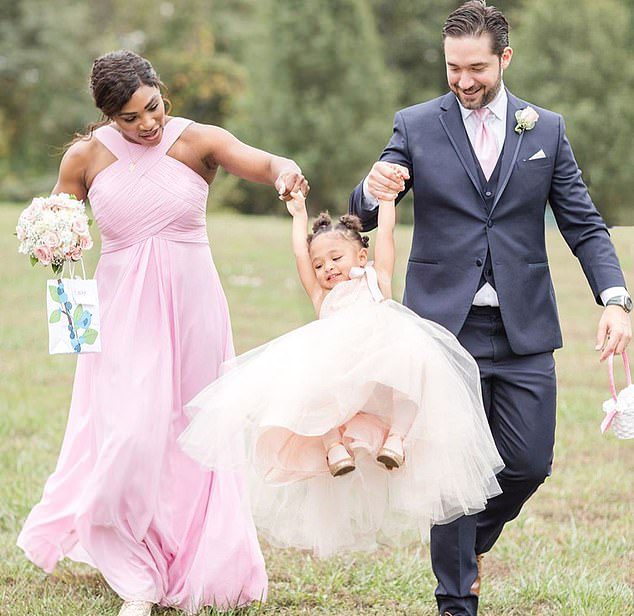 Know More – Serena Williams And Venus Williams To Go Live On YouTube
Venus replied saying Alexis was not sure what was in store for him when he married Serena. Alexis wasn't going to have to deal with Serena alone now, it was the entire Williams family.
"I don't think Alexis knew what he was getting into, like he married the whole family. And I'm very much like her. So, I was like you didn't realize there were two of us just like that. But he's taken off, he, he's a good brother really."
This was certainly some good entertainment for their supporters and their followers.