Rafael Nadal, Novak Djokovic and Roger Federer are three of the greatest names in sports. Not only do they have great records, but they have also cultivated great respect as human beings.
As the top of the mountain is a solitary spot, these three have been part of the greatest rivalry in modern tennis. In more tangible terms, it has translated in the form of the grand slam race. Roger has 20, Rafa has 19, while Novak is close behind at 17.
In some ways, this has become like the endpoint of their battle. Whoever finishes his career with the most number of grand slams, wins the never-ending battle of supremacy.
Know More – Stefanos Tsitsipas Reveals Amusing Story About Roger Federer And Rafael Nadal
However, does this weigh upon their daily lives? Do they think that this is a defining goal for their career?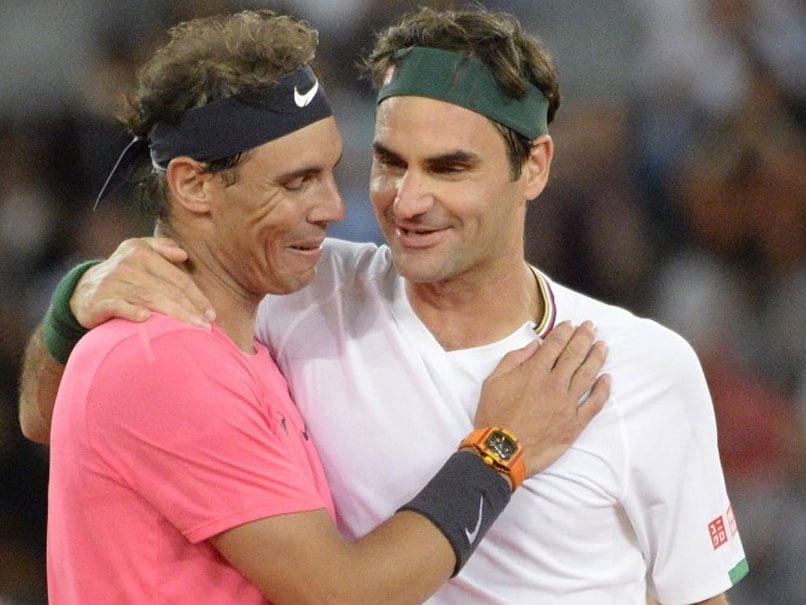 Rafael Nadal talked to Chris McHardy on some of these questions.
What Did Rafael Nadal Say? 
Rafael Nadal said that even though it is something he'll like, it's not something he troubles himself wish –
"Of course, I'd like to finish with more grand slams than anybody else. But it's something that I'm not obsessed at all. And honestly, I'm super happy about my tennis career. If in the end, Roger is over me or Novak is over me, or both of them are over me. Okay, life continues, I don't think in ten years, I will be happy or less happy if I am on the top, second or third. I don't think it will change my life perspective. So just trying to keep enjoying what I'm doing."
Know More – All You Need To Know About Rafael Nadal's Training Routine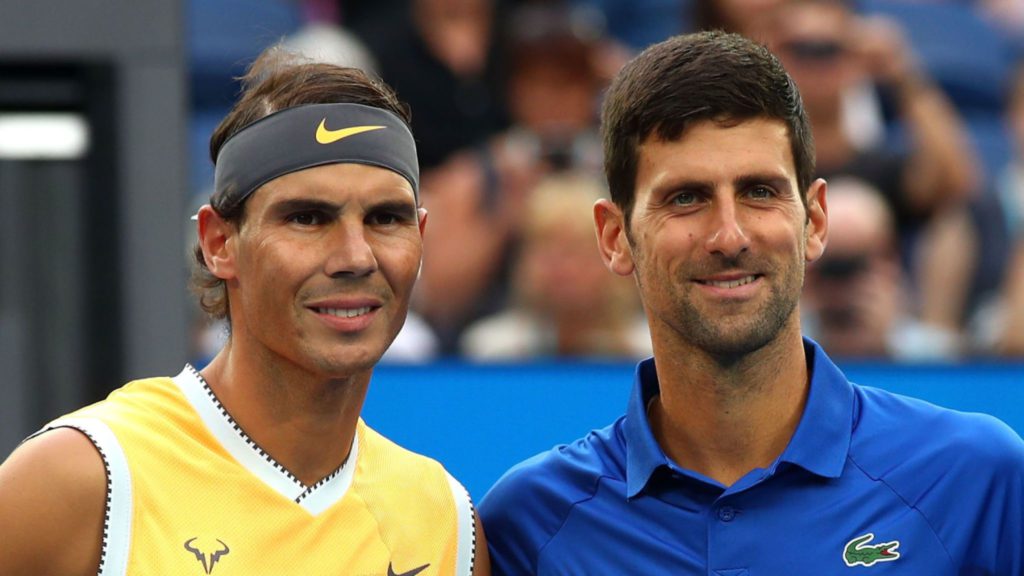 Rafa revealed that he's no betting man. This means that he won't like to predict who will finish on top out of the three.
In the same interview, Rafa also revealed that the three actually share a WhatsApp group!
Who do you think will finish on top out of Novak Djokovic, Rafael Nadal and Roger Federer?