"I Don't Think It's Dying"- SypherPK on Fortnite Competitive Scene
Published 01/17/2021, 8:47 AM EST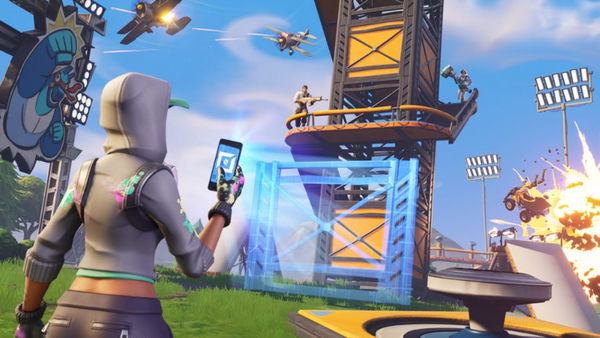 ---
---
The sudden retirement of one of the most celebrated Fortnite pros ever, Zayt, has sparked a debate around the current state of the game's competitive scene. A majority of players and pros claim that the reduction in prize pools for 2021 has severely affected it.
ADVERTISEMENT
Article continues below this ad
Ali "SypherPK" Hassan is a Fortnite veteran and certainly has the knowledge to rationally comprehend the ongoing incidents. He has played the game since its release and has taken part in a plethora of competitive tournaments himself.
Here's SypherPK's two cents on the "End of Competitive Fortnite"–
ADVERTISEMENT
Article continues below this ad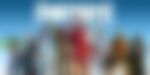 The popular Twitch streamer has a positive outlook and believes that the right amount of effort by Epic Games and the community can significantly help in rejuvenating the competitive scene.
"I personally don't think it's dying, but the momentum is slowing down. There needs to be something done, I think, to really rejuvenate and re-motivate people to get into competitive Fortnite, to watch more competitive Fortnite, and to be excited about it."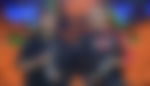 SypherPK opens up on the retirement of Fortnite pro Zayt
Despite making over a million dollars from competing, NRG Zayt parted ways with the competitive scene. He claims that his zeal to compete was steadily deteriorating, and alternatives like content creation and coaching suit him better. However, SypherPK believes that this might be a result of the reduced prize pools.
Back in the day, players could play cash cups daily. Compared to that, the Friday Nite Bragging Rights tournament in 2021 rewards players with shout outs on the Fnncompetitive Twitter handle. It is safe to assume that the FNCS will also tread the same path and not offer players enough for their efforts.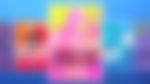 How to bring back the competitive scene back to its old stage?
ADVERTISEMENT
Article continues below this ad
SypherPK suggests that Fortnite should shift its focus from the battle royale mode. Over the years, there have been many exciting modes that can now be tested out in competitive tournaments.
"I'm not saying to take away BR completely, not at all, I think BR is still really important. I think adding like other events, that are not necessarily battle royale oriented, that you can utilize some of the talent of modded creations and what not, and different maps and things like that. It could go a long way in making Fortnite a little more interesting in the competitive scene."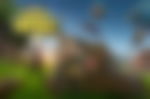 ADVERTISEMENT
Article continues below this ad
Do you agree with SypherPK's approach to improve the current state of the competitive scene?