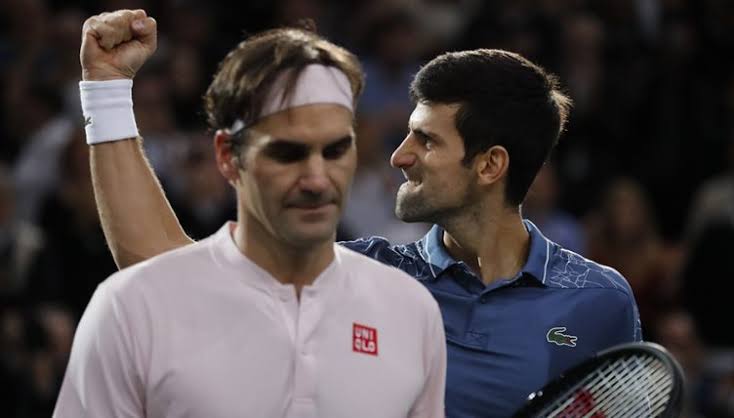 One can never count out the 20-time Major winner Roger Federer in a tennis match. The Swiss maestro sets a new milestone every time he steps on the court. Despite not being able to win a Grand Slam since the 2018 Australian Open, his fans believe that they have not seen the last of Federer playing at his elite level.
However, Novak Djokovic's coach Goran Ivanisevic feels that Federer will not win any more Major titles in his career. Ivanisevic is also confident that Novak Djokovic and Rafael Nadal will break Federer's all-time record.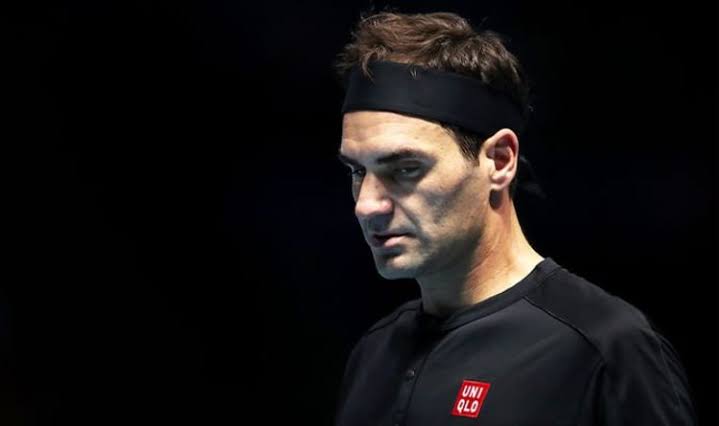 "Roger Federer won't come back younger" – Goran Ivanisevic
Nadal and Djokovic have shared the last 8 Grand Slam titles amongst themselves. Moreover, Djokovic was unbeatable in the 2020 season before the coronavirus hiatus, claiming three titles including the Australian Open.
Goran also explained that his pupil is capable of winning a calendar slam and will go down as the greatest player of all time.
"When one day everyone finishes their career, then an account will be made. It's hard for me to talk here because in my opinion Novak is the best and he is the only one who can win a calendar Grand Slam. If he's healthy, I think he'll break that record. I think Nadal will break Federer's record as well," said Ivanisevic in an interview with Stipe Antonijevic on Nova TV.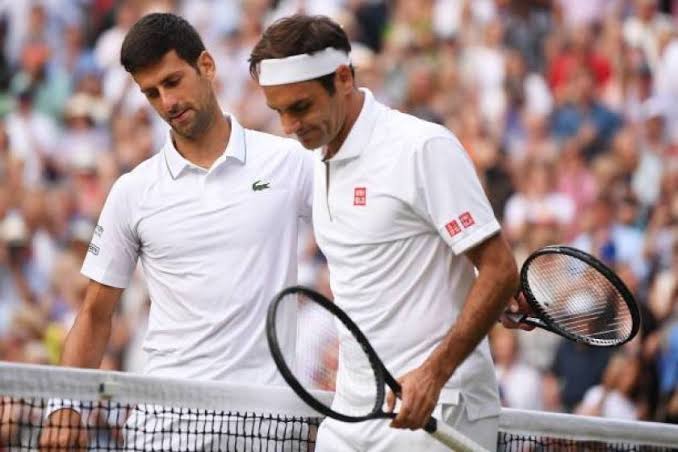 "Unfortunately, I don't think Federer will win any more Grand Slam, because he certainly won't come back younger. But Federer should not be written off. Novak Djokovic is the greatest tennis player of all time for me, and I sincerely hope that he will do it as a result," he concluded.
Read More: "Roger Federer is Not Even The Second Greatest Player" – Former Wimbledon Champion Pat Cash
It is a subjective matter to decide who is the greatest among the 'Big 3'. The GOAT debate will always continue to rage on. However, one day the legendary trio will retire. Hence, tennis fans should not take this for granted and enjoy the three players competing in the latter part of their career.
Varun Khanna
MBA tech grad.| Sports enthusiast| Writer by passion