"I Don't Want to Hang The Lightweight Division"- Khabib Nurmagomedov
Published 03/18/2020, 8:31 AM EDT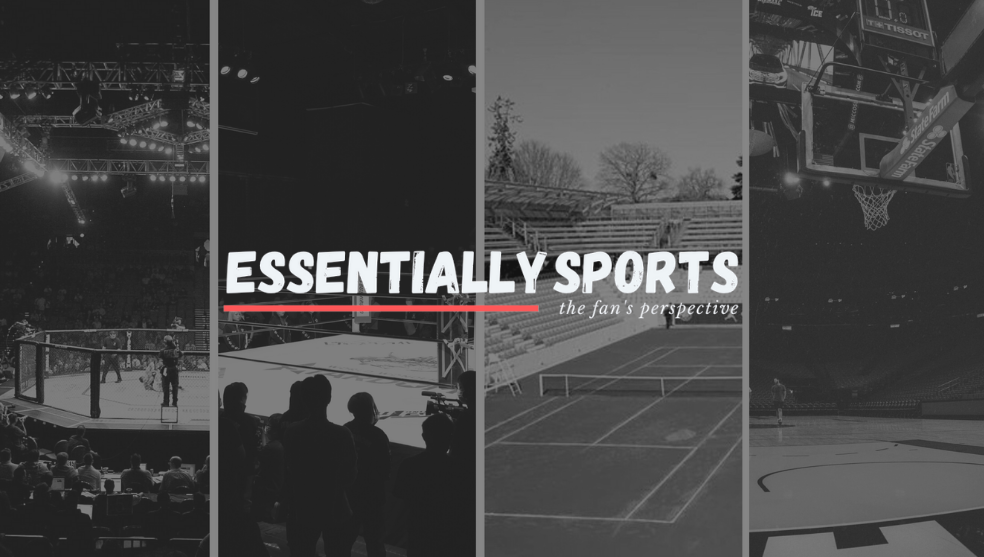 ---
---
Khabib Nurmagomedov seems pumped up to lock horns with Tony Ferguson at UFC 249. The two are the most elite Lightweights of our generation, and thus a final fixture between them will probably be the biggest fight in UFC history.
ADVERTISEMENT
Article continues below this ad
What makes this matchup unique is that even though both Khabib and Tony take part in regular banter prior to a fight, neither of them shies away from displaying openly the huge amount of respect that one has for the other's skills.
In fact, "The Eagle" even went to the extent to say that Tony is the toughest opponent he has ever been fixed with. Thus, he is training "extra hard" for the challenge that lies ahead.
ADVERTISEMENT
Article continues below this ad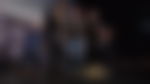 Even with all that is going around because of the COVID-19, Khabib is hell-bent on getting Tony's head on his mantel on 18 April.
He said, "Honestly, I don't care. It's going to be good if [the] fight happens in the US because I am here already for like [a] one-and-a-half month. I've been training, and from this day we have like 30 days before the fight. Almost one month, and it's going to be very good if we fight here in the US. But if not, any place. Any place, I don't care."
I don't want to hang the Lightweight Division: Khabib Nurmagomedov
Khabib carried on about just how important it is for the UFC Universe to make sure that this event (UFC 249) becomes a reality.
He believes that it is important to keep the Lightweight division going, as there are many worthy fighters. He said,
"This is a very important fight because the lightweight division [has] to move. We have to move. I don't want—right now, in [the] lightweight division, there's a couple [of] guys with six-win streaks, seven-win streaks. A lot of contenders come. I don't want to hang the lightweight division. We do fight with Tony Ferguson, and we have to know who is the next contender."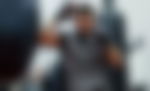 Spoken like a dedicated warrior. Khabib Nurmagomedov remains unbeaten to-date with 28 wins in his MMA career. The fact that he invites more and more competition and is always eager for his next title defense shows us he is a true fighter.
On the other hand, there are some fighters who just don't defend their titles and their divisions are left inactive, causing the fans and the whole organization a major setback.
Thus, Khabib's willingness is much appreciated, but it does not solve the bigger problem at hand- the Coronavirus.
However, Khabib gave us an update as to Dana White's renewed perspective regarding UFC 249 amid the devastating pandemic and postponement of 3 events.
Dana White will send us a location in the next couple of days: Khabib
Carrying on with the Instagram Live Chat, Khabib said, "Yesterday I talked with Dana—Dana [said] they're going to do everything that they can to keep this fight. We'll see. Next couple [of] days Dana is going to send us [the] location."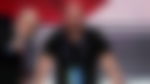 Dana White has been all about making sure that the UFC goes on ever since the coronavirus threat struck the horizon. He claimed on many interviews that the UFC will proceed as per schedule.
ADVERTISEMENT
Article continues below this ad
Yet, Dana eventually had to bow down to the powerful effect of COVID-19. While he canceled three of the upcoming events, he did not go ahead with canceling the fourth, i.e. UFC 249.
The organization has been trying for years to get Khabib and Tony to battle it out in the octagon. They are both on 12-fight win streaks, and their fight will be a deciding point for both their careers. It will also be a huge commercial jackpot for the company.
ADVERTISEMENT
Article continues below this ad
Do you think this 'Battle of Gods' will take place on April 18th?