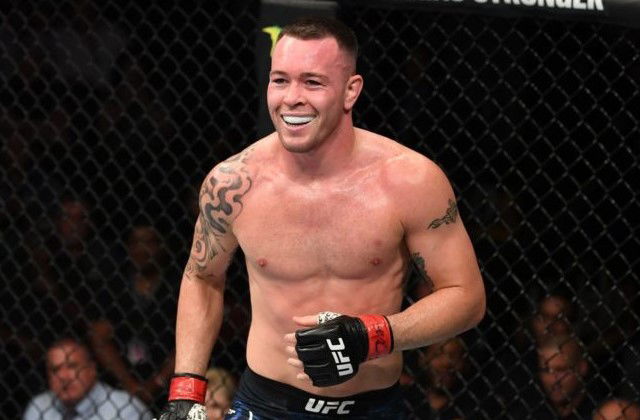 Colby Covington has found his way back into the headlines. This time he goes after a WWE superstar.
Colby Covington is UFC's welterweight fighter. He's known for his trash-talking and ability to get under people's skin with just a few words. His recent target is WWE's Drew McIntyre. Covington has been pushing a fight with him for a while now.
Colby Covington has gone his usual route. Throwing shade and snarky comments is just a part of it. He's made his intentions of joining the WWE franchise quite clear. He's expected to make the switch by 2021. Covington will be a part of Vince McMahon's company by summer 2021.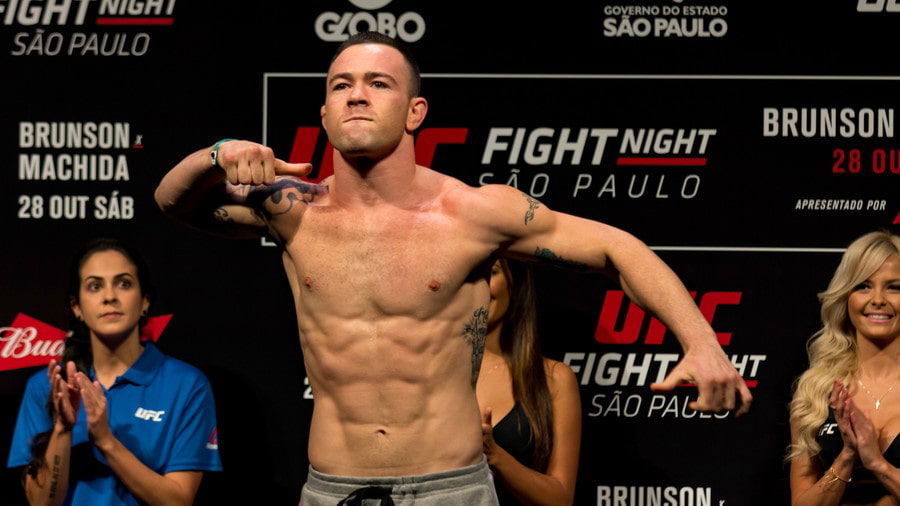 But he isn't the kind to wait. He is already prepping the scene for a contest against Drew Mclntyre. He's already laid down his foundation. Speaking with SiriusXM's Busted Open Radio, he was very specific about his intentions.
Colby Covington is hell-bent
Covington said, "He's big, he's a powerful guy, he reinvented himself. He beat Brock Lesnar, that's no joke … I'm shooting for the top of the mountain, I'm trying to fight Drew McIntyre. I'm not trying to pick on someone smaller than me … I expressed myself to go over to WWE and wrestle, but it sounds like Drew McIntyre expressed himself like he wants to fight, so if WWE doesn't want to sanction this, we can do this in a [unsanctioned] country."
Covington is already setting up a probable location for the fight as well. If not the WWE he wants it anywhere and at any time. He said, "Maybe we do it in the UK, maybe we do it in Saudi Arabia, but I think there needs to be a fight between me and Drew McIntyre. you know, David vs. Goliath, I think it's the perfect billing."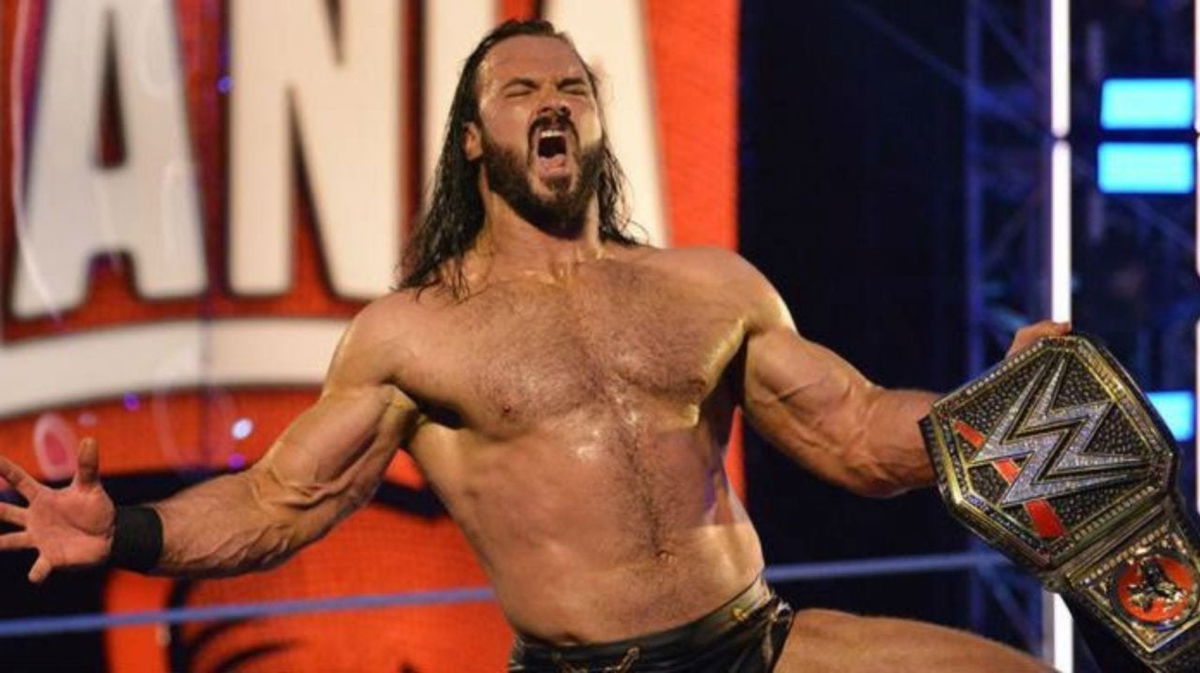 By the looks of it, Colby Covington seems quite determined to get in the ring opposite Drew Mclntyre. And rightly said, in terms of their size comparison it will definitely be a David vs Goliath in the making.
What do you guys think of this matchup? Will it ever actually go down?
Continue the conversation on the app, join other MMA fans on MMA Fans App