"I Feel It Is Potentially Conflict of Interest"- Pokimane Worried About xQc as His Lawyer Is Also His Agent
Published 08/03/2021, 7:37 AM EDT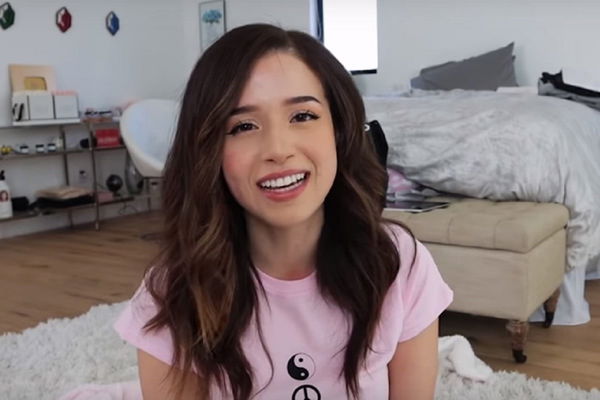 ---
---
It seems like fans of xQc will have to endure some testy times in the future. Following his DMCA ban from the IOC, Felix had to stop streaming for a while, which caused a lot of disappointment to his fans. However, following his short hiatus, it looks like he doesn't want to back out from a fight. He recently mentioned that he will battle it out against the organization currently handling the Olympics, which has slightly scared fellow Twitch streamer, Pokimane.
ADVERTISEMENT
Article continues below this ad
Felix explained during his stream that he and his legal counsel have planned a counter-claim against the IOC. This will be a monumental case as a popular streamer like xQc will face off against a mighty global organization in the IOC. However, Pokimane has slight concerns about a potential conflict of interest caused by his lawyer.
ADVERTISEMENT
Article continues below this ad
Pokimane worried about xQc's agent working as his legal counsel
Recently, Pokimane reacted to Ethan Klein talking about xQc sending a counter-claim for his DMCA strike to the IOC. He stated that he is worried about him making this decision, particularly because of his legal counsel. xQc is currently represented by Ryan Morrison, who is also known as the Video Game Attorney. Pokimane mentioned during her stream that she has some worries about Felix's plans because Morrison also acts as his agent as well.
"I believe that he's both, he acts as a lawyer and as an agent to streamers and content creators, and I feel like that is not a good position to be."
Poki later explained why she didn't like the idea of Morrison working as Felix's legal counsel for the counter-claim. She stated that Morrison has a potential conflict of interest that might hurt Felix's case massively. xQc has stated that this tussle might become crazy, and Pokimane believes that Morrison might not be the right person for the job.
"I feel like it is even potentially a conflict of interest in some cases."
About @xQc – We see countless DMCAs come in for our clients, and we normally advise not to counter due to the extreme risks. We discussed all options with Felix and he is confident, as are we, that the content in question was fair use. As such, he made the call to take a stand.

— Video Game Attorney (@Morrison) August 2, 2021
Poki doesn't want anyone to work as an agent and a lawyer
ADVERTISEMENT
Article continues below this ad
Pokimane later explained talked about her preference for a sensitive situation. She noted that no one should work as an agent and a lawyer at the same time. She mentioned that both jobs might clash, which could hurt the client massively. Poki observed that it was rather better to have a lawyer who will specifically work for a better contract. At the same time, the agent might want to get the deal as soon as possible, which could cause a lot of harm to the streamer.
"I don't think a person should be acting both as a lawyer and an agent."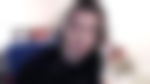 ADVERTISEMENT
Article continues below this ad
In the end, it seems like Felix might not heed to the advice provided by Pokimane and Ethan Klein. It remains to be seen how the legal tussle will play out between xQc and the IOC. No one knows who might win, but it looks like things are about to become crazy.
WATCH THIS STORY- Best Rage Moments of Ninja, Shroud, Tyler1, xQc, Dr Disrespect, and Nickmercs
Trending Stories