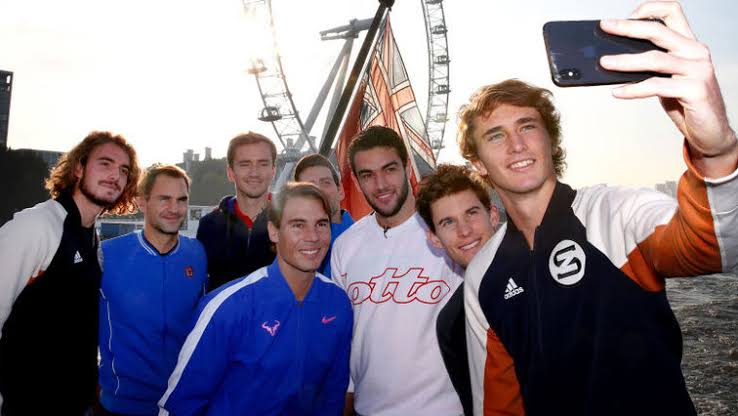 Roger Federer, Rafael Nadal, and Novak Djokovic have been dominating the Grand Slams since the past decade and a half, sharing 56 Major titles amongst them. Moreover, no other player outside the 'Big 3' has clinched a Grand Slam since the 2016 US Open. However, Stefanos Tsitsipas believes someone will make the breakthrough soon.
It is difficult to guess who will break the big three's Grand Slam stranglehold. Next-gen stars like Dominic Thiem, Stefanos Tsitsipas, Alexander Zverev, and Daniil Medvedev have shown in the past that they are potential successors of the 'Big 3'.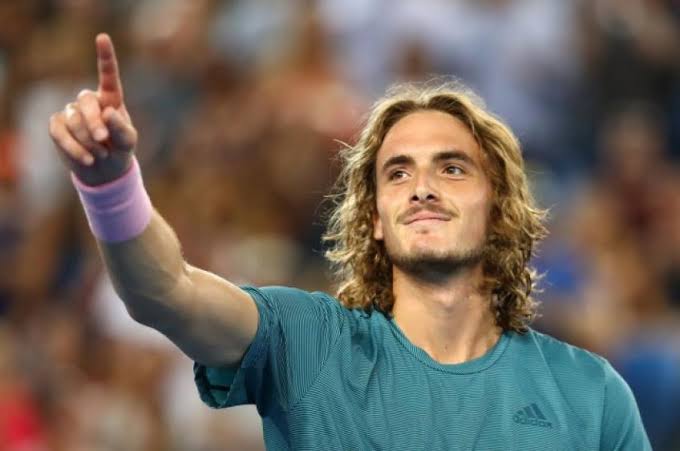 "They are always improving" – Stefanos Tsitsipas
Tsitsipas, who won the ATP Finals last year, has already earned victory against Nadal on clay, Djokovic in a Masters 1000 event, and Federer at the Australian Open. However, he feels it is difficult to end their dominance at the Major events.
He also explained that the young players are not as experienced as Federer, Nadal, and Djokovic. Moreover, the Greek gun also suggested that the legendary trio is still able to maintain their level even during the latter stages of their careers.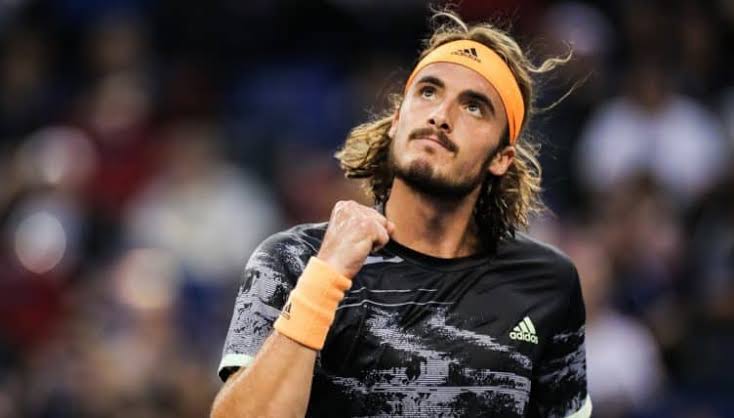 "I feel it's going to come if you wait, you don't have to ask the same question every single time. For sure the Big Three are still doing a great job staying where they are and being so committed to what they do," Tsitsipas told Tennis Majors.
Stefanos further explicated that they are for sure difficult to beat. "I won't lie, they are very difficult to beat and they still play the same level, maybe not even the same but even better tennis than what they played five or six or seven or eight years ago," he added.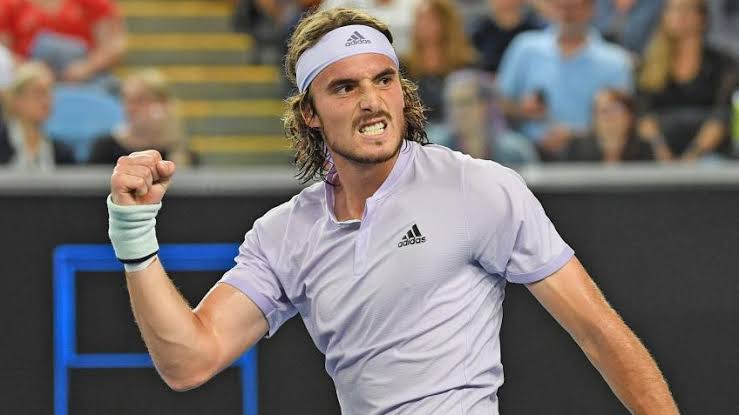 "They are always improving, they are always learning, they are much much more experienced than us, maybe physically they are not the same because of course their age is getting more away with time than our age because we are still very young for tennis standards," Tsitsipas concluded.
Read More: "Young Players Are Not As Experienced" – Hubert Hurkacz On Big 3 Dominance
It will be interesting to see who amongst the next-gen players are able to end the Big Three's reign at Majors.
Varun Khanna
MBA tech grad.| Sports enthusiast| Writer by passion