"I Found You": Olympia and Alexis Ohanian Have Fun While Serena Williams Plays at WTA Parma Open 2021
Published 05/17/2021, 1:23 PM EDT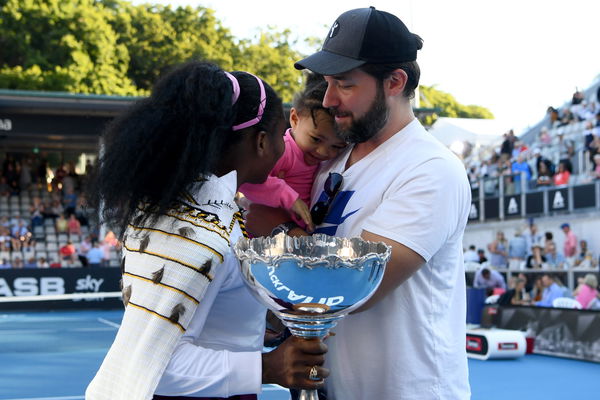 ---
---
While Serena Williams is playing during the clay-court season, her husband, Alexis Ohanian, and daughter Olympia are having their share of fun together. Recently Alexis was busy playing hide and seek with Olympia.
ADVERTISEMENT
Article continues below this ad
Olympia was the first to seek, as Alexis hid. After searching for her father, Olympia finally found him. And then Alexis counted till 15 as Olympia hid.
"You caught me, good job Olympia it's my turn to seek. Ready or not here comes papa. I'm gonna find you, Olympia, wherever you are," Alexis said as he was seeking.
ADVERTISEMENT
Article continues below this ad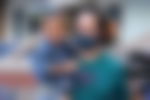 While searching, Alexis heard a few giggles from Olympia. As she giggled, Alexis quickly found her under a pink blanket on the couch.
"I know I heard something Olympia where are you. I know I heard her but I don't see her, she's got to be somewhere around here. Maybe she's here, wait no hold on wait a minute what is this pink blanket doing on the sofa, Olympia I found you I found you."
Serena had traveled to Rome with her family. Interestingly, it is in the Italian capital where Alexis and Serena first met in 2015. They are staying in the same hotel, Rome Cavalieri hotel.
"Every morning here in Rome I've come back to where my life changed forever for a cup of coffee just like I did that fateful morning. Now there's a spunky 3-year-old with me who's my everything. Life is unexpected & beautiful."
Serena Williams' return at 2021 clay court season
ADVERTISEMENT
Article continues below this ad
Serena is currently playing in the WTA 250 event in Parma. After a disappointing second-round defeat in the Italian Open 2021, Serena is looking on gaining match fitness and getting accustomed to the clay court before Roland Garros.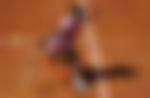 The former World No.1 played her first match in two months but was ousted early. Incidentally, it was Serena's thousandth match, and it ended on a bitter note.
ADVERTISEMENT
Article continues below this ad