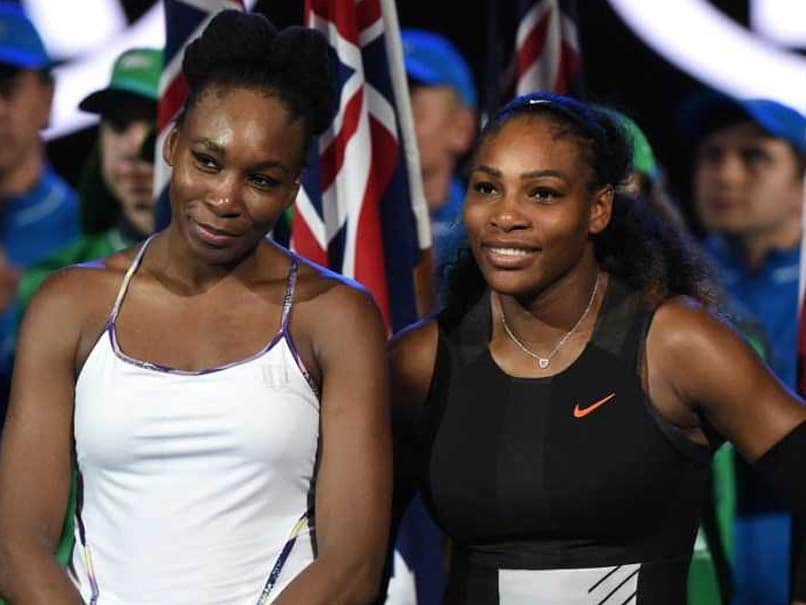 Tennis fans around the world could not have asked for more just after the restart of the WTA Tour, than a clash between the Williams sisters. Serena Williams and Venus Williams are set to face each other in the Round of 16 at the Top Seed Open in Kentucky.
Serena won her first-round match in three-tough sets against unseeded Bernarda Pera. Her older sister Venus brushed aside the more experienced Victoria Azarenka 6-3, 6-2.
Challenges of playing after a lengthy break
Players around the world are taking time to adjust after a lengthy break and Venus says it is difficult. At the same time, she is excited to face Serena in just her second WTA match on returning.
"Honestly, it's really difficult to come back after all these months and play well. You feel like most of the time in practice you're hitting the ball well, and when the match comes its just not the same," Venus said after her match.
"I think for both of us to walk out there and hopefully play well, and I think we did (it's difficult)," she added.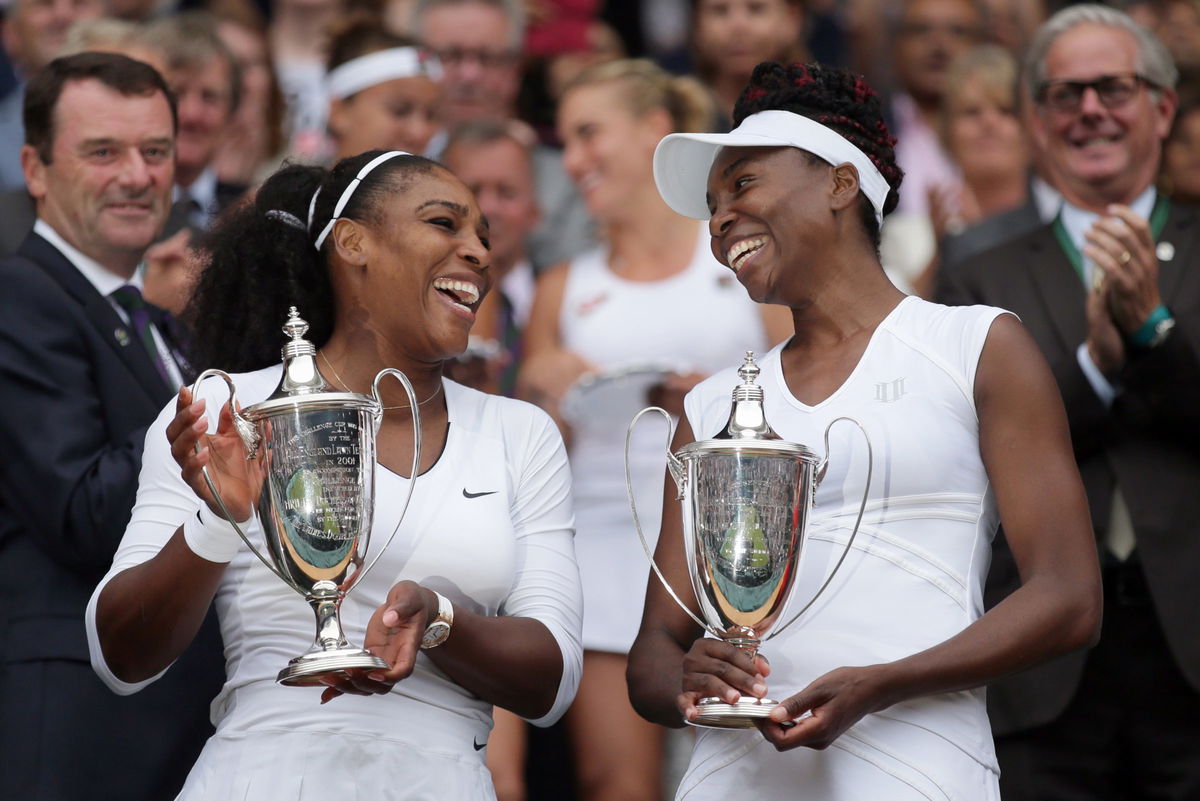 The 40-year-old said that she is happy about facing Serena this early on after the comeback as it is important to play against the best to get her rhythm back.
Venus Williams excited to face sister Serena Williams
"From one Grand Slam (winner), former number one to another, it's quite the draw for me. I think its perfect for me. I haven't played a tournament in so long and now I'm playing the best players. So I got my wish. I'm playing Serena, so here we go," Venus added.
This will be the 31st meeting between the two sisters with Serena holding an 18-12 lead so far.
The No.1 seed moves on! 😀@serenawilliams defeats Pera 4-6, 6-4, 6-1.#TSOpen pic.twitter.com/QrF1ibl0yF

— wta (@WTA) August 11, 2020
https://platform.twitter.com/widgets.js
The top-seeded Serena Williams was made to fight in her match. She lost the first set and was three break points down at 0-40, 4-4 in the second set. Serena fought back thereafter just like so many times over her career and eventually won 4-6, 6-4, 6-1.
Venus' last match on Tour was a three-set loss against Anna Karolina Schmiedlova in March.
Serena had played a couple of Fed Cup qualifiers after her three-set defeat to Qiang Wang at the Australian Open.
Source – Twitter: Tennis Channel
Also read – Venus Williams Thrashes Victoria Azarenka To Set Up Clash Against Serena Williams at WTA Lexington