Only two players have managed to defeat Rafael Nadal on the Parisian clay of the Roland Garros. However, only Novak Djokovic did the impossible of dethroning the 'King of Clay' in straight sets at the French Open.
The Serbian outclassed Nadal with a 7-5, 6-3, 6-1 victory in the quarterfinals of the 2015 French Open. He became only the second man after Robin Soderling to defeat Nadal in Paris.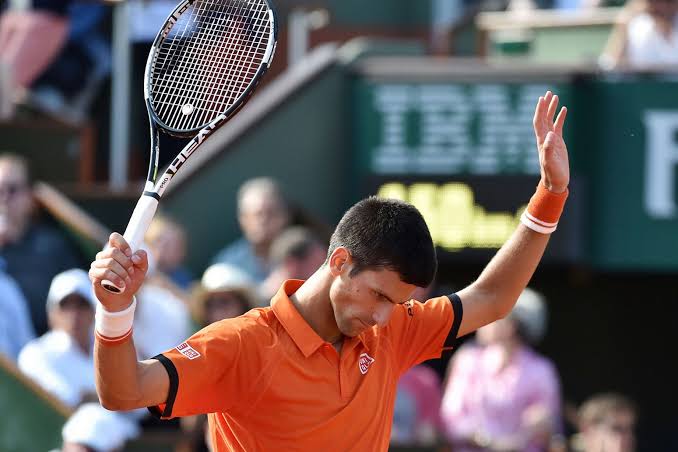 "It felt dominant" – Andy Roddick on the defeat of Rafael Nadal
The 2015 Roland Garros was certainly one of the matches from when the best rivalry of tennis started to tip dramatically in favor of Djokovic. Former World No.1 Andy Roddick also felt the change of the guard after watching the match.
"Revisionist history is easy. It's easy for me to sit here and say I wasn't that surprised," Roddick said in an interview with Tennis Channel.
"At the time I was in. What shocked me was the way it went down. If I remember the scoreboard correctly, it was like a 5, 3, and 1. I had never in my life seen Rafa just go away in a match like he did against Novak. I'm going, oh no, is there a changing of the guard a little bit here?"  he added.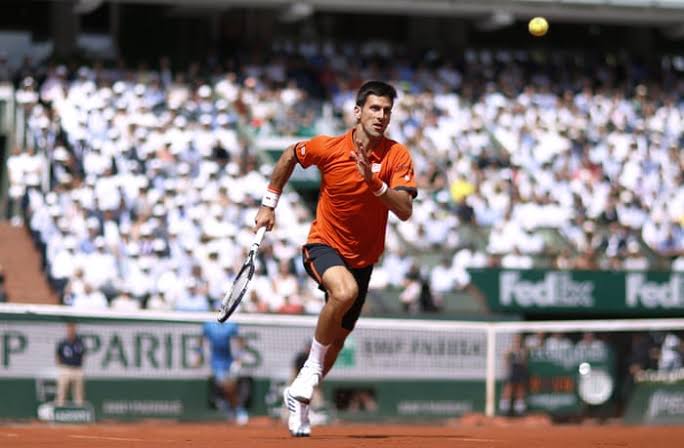 Roddick also revealed that it felt dominant. "I never in my life would expect Rafa Nadal to be dominated in the best of 5 match at a Grand Slam," he said.
Roddick explained that it was impressive undoubtedly. Rafa had lost a couple of matches going in, which was a bit of a rarity. However, it was still a shocker for the American and he felt like this was Novak's time.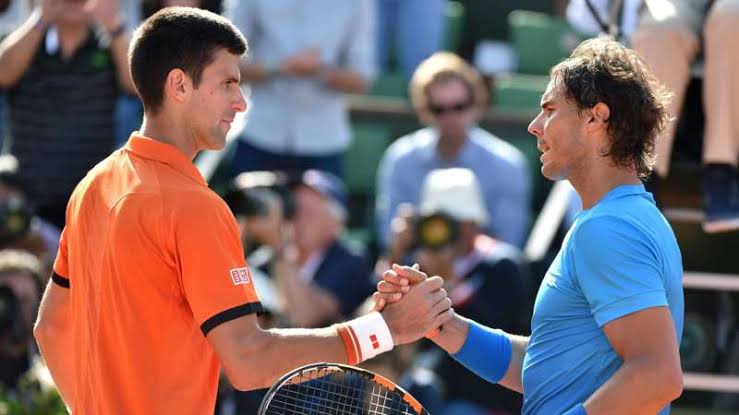 With this victory, Djokovic also ended Nadal's 39 match winning streak at the French Open. With Nadal still dominating the Parisian Slam, it is possible that Novak might end up being the only player to defeat the Mallorcan in straight sets at the Roland Garros. It will be interesting to see if Djokovic can again defeat Nadal at the Clay Slam.
Also Read: "It's Boring in a Way" – Basketball Player Comments on Rafael Nadal Dominance at French Open
Varun Khanna
MBA tech grad.| Sports enthusiast| Writer by passion