"I Had Never Seen Anyone Do That"- Leander Paes Calls Roger Federer The Greatest Player Of All Time
Published 02/07/2020, 12:17 PM EST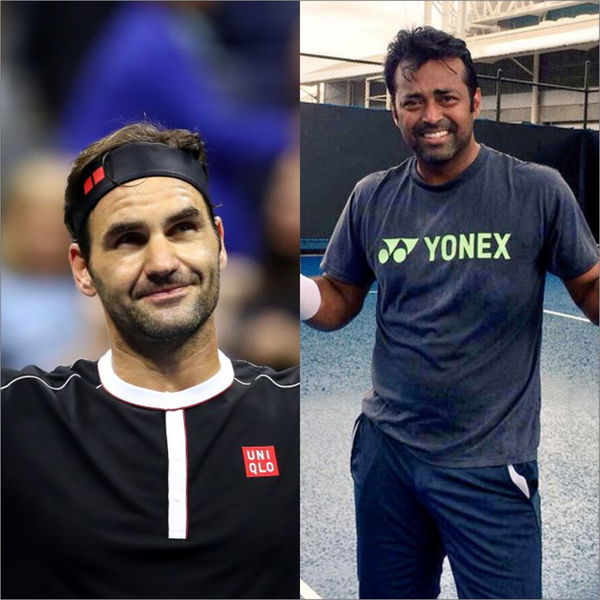 ---
---
Indian tennis legend Leander Paes is currently in the midst of his retirement tour. At the age of 46, Paes has been through every emotion possible in the world of tennis.
ADVERTISEMENT
Article continues below this ad
Therefore, his opinions on the game and its icons hold a lot of worth. Now, Leander Paes has given his verdict on who he believes is the greatest tennis player of all time.
His answer is one that many others agree with- Roger Federer.
ADVERTISEMENT
Article continues below this ad
Know More – "I Hope I Can Roar" – Leander Paes Gets Emotional Ahead Of Retirement
What Did Leander Paes Say?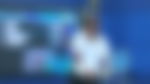 Leander Paes recalled the time when he had defeated Roger Federer. A young Federer faced Paes who was just entering his prime. This is what he told The Times Of India –
"I beat him at the Indian Wells qualifying in 2000. Federer was an upcoming player then. He rifled a backhand against me with a straight arm, straight up the line that went like a laser beam. My god, I had never seen anyone do that. Not even Andre Agassi."
Paes went on to call Federer the greatest player of all time. However, he feels that Nadal might overtake him –
"To me, Federer is the greatest player of all time. Rod Laver has won the full Grand Slam as an amateur and as a pro, but to me Roger what he has done in his career is phenomenal on every surface. But I feel Nadal is going to overtake Federer's tally of 20 slam wins."
Know More – Leander Paes Announces Retirement From Tennis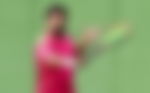 ADVERTISEMENT
Article continues below this ad
When you talk about Roger Federer, it is all but obvious to talk about his compatriots in the Big 3. This is how Leander Paes puts them on a comparative –
"I think as far as style goes if you are a traditionalist, Roger wins hands down. If you are a bull-fighting rugged street fighter, Rafael Nadal wins hands down. But if you are an intellectual, who likes mathematics and balance, perfection maybe, Djokovic is better."
Paes perfectly sums up the equation with regards to the Big 3. Talking about his own career, he lost in the quarterfinals of the Maharashtra Open. However, that wouldn't really matter considering that his real goal is to thank all the stakeholders of his career in the last tour of his tennis phase.
ADVERTISEMENT
Article continues below this ad