"I Had the Word Perma Over My Head for Months'- xQc and Destiny Lash Out at Twitch for Leniency Towards Amouranth and Indiefoxx
Published 06/23/2021, 9:20 AM EDT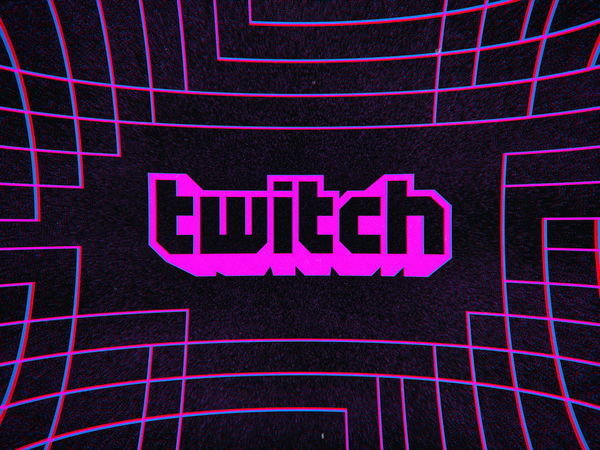 The controversy surrounding hot tub streamers taking over the ASMR category on Twitch grows deeper every day. Previously, the streaming platform had handed bans to Amouranth and Indiefoxx for violating certain rules. Unfortunately, the period of these bans was shorter than many streamers, including xQc and Destiny, expected.
ADVERTISEMENT
Article continues below this ad
Twitch lifted the bans on both Amouranth and Indiefoxx earlier today. This made the total duration of the band for both the streamers just over three days. Naturally, a three-day ban for 'sexually suggestive' content is much less than one would expect. In fact, Twitch has a reputation for banning partners for long durations for much less.
xQc is mad about Twitch not enforcing rules properly
ADVERTISEMENT
Article continues below this ad
A few months ago, xQc also faced a ban hammer on Twitch for stream sniping and cheating in a Twitch Rivals tournament. Even though he was one of the most famous streamers on the platform at the time, Twitch displayed no leniency while punishing him. In fact, many feared that he might even get a permanent ban from the platform.
Naturally, when he realized that both the hot tub streamers only received 3-day bans, he went crazy. He recently went on a long rant on his stream about how Twitch has been really unfair to its partners while enforcing its rules.
"After repeating the same offense two times, I thought it was getting perma'd. I had the word perma over my head for months for something I did like 8 months ago. And after 5 times, you get 3 days. That makes no f***ing sense at all. How do you not get mad as a Twitch partner, seeing this?"
ASLO READ: How Much Does xQc Make a Month? Twitch Streamer's Net Worth in 2021
Destiny feels Amouranth and Indiefoxx have pushed the line
ADVERTISEMENT
Article continues below this ad
Not only was xQc upset at Twitch showing leniency towards the hot tub streamers, but veteran streamer Destiny also had a few harsh words to dish out. According to him, there are certain boundaries, and the hot tub streamers have been pushing these lines to make money.
"Not only do they skirt the line, but they are actively pushing as hard as they can to make money off of it for months. And it's just like 3-day ban, 3-day ban, 1-day ban, 1-day ban."
ADVERTISEMENT
Article continues below this ad
Clearly, Destiny, too, is irritated by the length of Amouranth and Indiefoxx's bans for violating the terms of Twitch streaming. He feels that theirs is a violation of the grossest sense, and they deserve a much severer punishment than they have been given.
WATCH THIS STORY: Most Controversial Twitch or YouTube Streamers