"I Have a Couple of Guesses"– Sykkuno Reacts to xQc's Permanent Ban on the NoPixel GTA RP Server
Published 05/24/2021, 5:30 PM EDT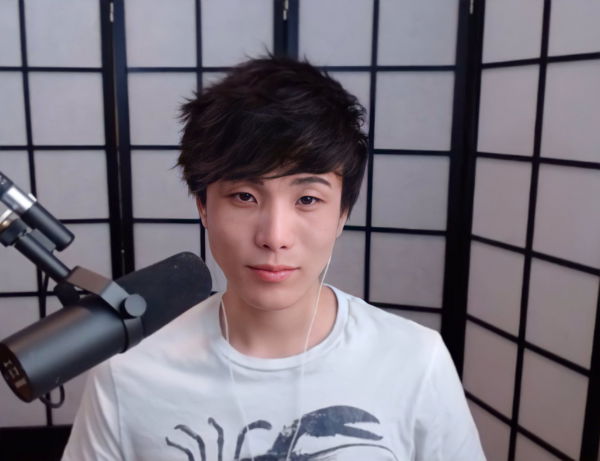 ---
---
Every viewer on Twitch knows that xQc and chaos go hand in hand. The Canadian streamer has been notorious for creating a lot of problems and beef, especially on the NoPixel GTA RP server. Because of his actions, he has received countless bans, but he always returned within a few days. But it looks like his jig in Los Santos is finally up after the server admins permanently banned him on the server.
ADVERTISEMENT
Article continues below this ad
Following his ban, Sykkuno reacted to his suspension and said some pretty positive things about his friend. He also talked about having a rough idea for the reasoning behind the suspension, even though he doesn't know much about it.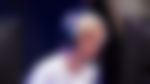 ADVERTISEMENT
Article continues below this ad
"I have a couple of guesses"- Sykkuno
During his latest stream, Sykkuno received news about xQc's ban on the GTA RP server after one of his fans mentioned it on his Twitch chat. At first, he was confused about it because he didn't have any details about Felix's suspension and even asked his chat to confirm his suspicions.
Sykkuno then stated that he has some ideas about the reasoning behind his ban.
"X banned. Is that true guys? I don't really know the details on it. I'm not really sure what's happening. Yeah, he is? I have a couple of guesses why."
xQc was banned from NoPixel for the fifth time, but the server admins finally showed some toughness by making sure that it was permanent. He recently fell into some trouble with some of the law enforcement officers on the server following the death of fellow player PENTA.
The Twitch streamer revealed that he didn't want to report him because of his fans, but it seems like the server admins has had it enough with Felix's antics. Even then, in true Felix fashion, he returned with a fake account for some time to troll the NoPixel admins.
Sykkuno's experience playing with Felix
Along with that, Sykkuno also stated that even though his friend was quite problematic on the server, he never had an issue with xQc and enjoyed spending time on the server with him. He talked about some of the cool shenanigans they did on the streets of Los Santos, which also included a heist escape.
ADVERTISEMENT
Article continues below this ad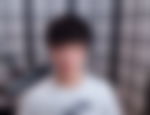 "All I can say is, you guys know we had tons of fun playing with him. We did some of the best stuff with him. We did the Rainbow Road, the biking off the mountain stuff."
It's unclear whether the admins will stick with their decision to ban their most popular player permanently. Even then it looks like Felix might never return after he accepted his fate following countless lenient punishments. In the end, it seems like it's the end of one of the most epic runs on a video game by any Twitch streamer.
ADVERTISEMENT
Article continues below this ad