"I Have A Lot Of Strong Men In My Life" – Serena Williams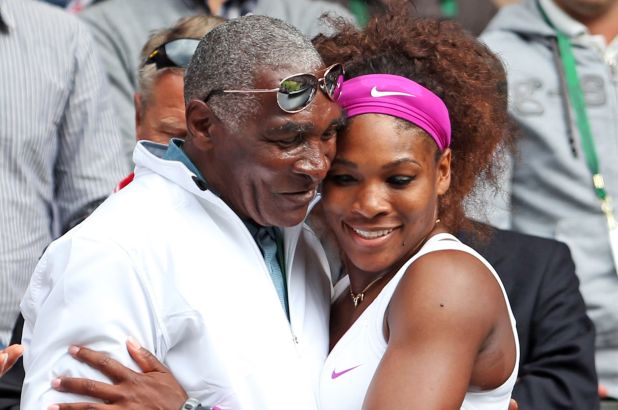 Serena Williams has always been a pioneer of women empowerment. It wouldn't be wrong to say that she was the prime factor behind women's tennis getting a lot of attention in the 2000s.
Her ruthless game and immense mainstream appeal were key in inspiring many other women. In fact, she turned heads not just in tennis but also outside the game. She instilled a belief in young women that with determination, nothing was impossible. However, what does Serena think of her role in women's empowerment?
Well, she feels that it's her mission in life. Interestingly enough, Williams feels that the men in her life are equally important as women. That's what she had to say in an interview on YouTube.
Know More – "I Was Not Into Basketball" – Serena Williams On Watching Michael Jordan's Documentary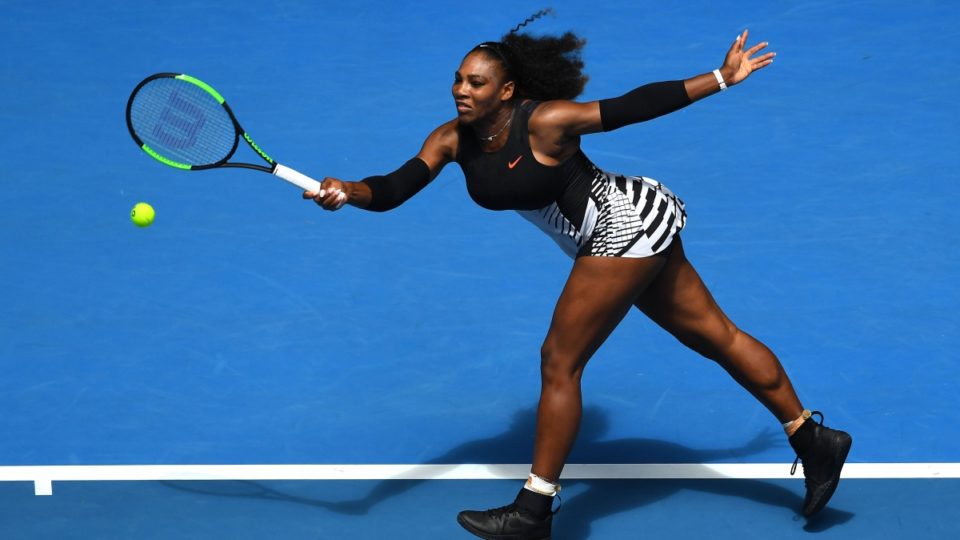 What did Serena Williams say? 
Serena was happy over the fact that she's recognized as a face in women's empowerment. In fact, her contributions are seen as essential in helping women's tennis.
"Yeah, I feel like I talk about women and empowering women and that's my mission especially after having a daughter but I always try to make it clear that the biggest influencer in my life is my dad. We're really close still and if he goes like two days without calling me I get really nervous. Where are you, why haven't you called me, are you okay?"
She then explained why having a strong man in their lives is essential for every woman. It helps in achieving a diversity of opinions.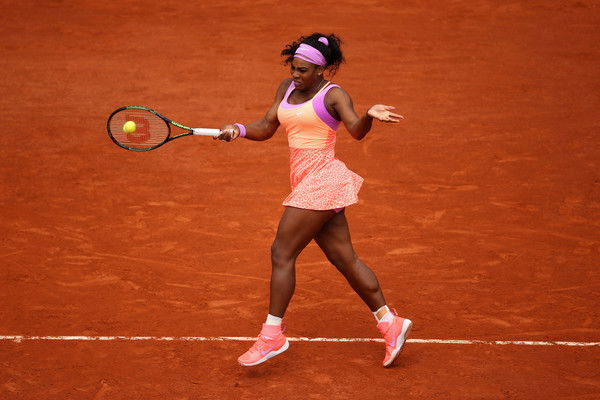 "And it's really important for me and women to have a strong man in their lives. Whether it's their father or someone else. But I just feel like it's diversity, it's diversity all over again. You can't have just one type of person in the room, you want people to diversify that and everyone talks about diversity and it's not just in color but it's also in sex as well. So, you want to diversify that and I have a lot of strong men in my life like my dad and my husband. Patrick as well, he's been my coach for a number of years."
The interesting thing is that all these men are surrounded by women. That's what makes them more respectful of all females.
Know More – "Maybe She Should Talk About Her Relationship" – When Maria Sharapova Took A Cheap Shot At Serena Williams
"It has to be different"
"And it's so funny, all those men in my life, all of them have only women in their lives. Alexis, my husband, it's my family, he has two sisters and my family are basically all girls. And my Dad, he was the only son from his mom and then he had sisters. Then he had us and we grew up with five sisters. Patrick, as you know, he has one son but he is older. And he has like four daughters.
"So I don't know if it's me attracting all these girl dads or guys that are only around women. And they just have this different respect and this different look and this different outlook. Because, again their families are diversified and they know how women are different, how to cherish and respect and to treat and to love and uplift a women. I don't know but I tend to have those kinds of men in my life and it's been really amazing and I'd like to always just talk about that. You can't just rely on one type of person. It has to be different."
Serena hits the nail on the head with this crucial observation. Women and men together make a civilized society. It's with their continued cooperation that we go towards a balance in all aspects of life and our relationships.